Over 4.4 billion people around the world do not have access to the Internet, including over a billion people in India and over 700 million in China, according to a Mckinsey study.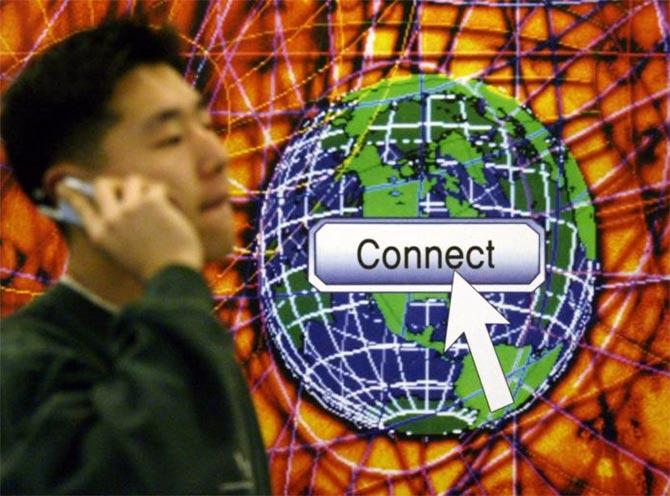 Image: South Korea tops in Internet speed. Photograph: Reuters
Surprisingly even in the United States, 50 million people are not connected to the cyber world. Even in terms of Internet connection speed, it ranks 17th in the world.
The global average connection speed was virtually unchanged in the fourth quarter of 2014, increasing by a mere 0.7 per cent to 4.5 Mbps and remaining above 4 Mbps for the third consecutive quarter, says Akamai.

A study by Akamai Technologies reveals the 10 nations with the fastest internet connection speeds in the world…
South Korea

Rank: 1
Average speed: 22.2 Mbps

Percentage increase over last year: 1.6%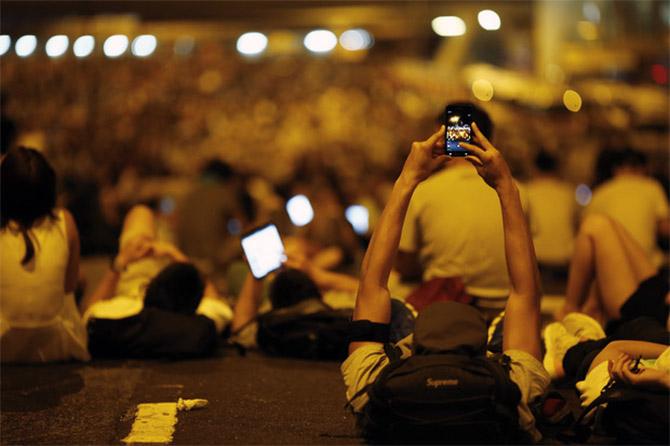 Image: Hong Kong saw a huge rise in in Internet speed. Photograph: Reuters
Hong Kong
Rank: 2
Average speed: 16.8 Mbps

Percentage increase over last year: 37%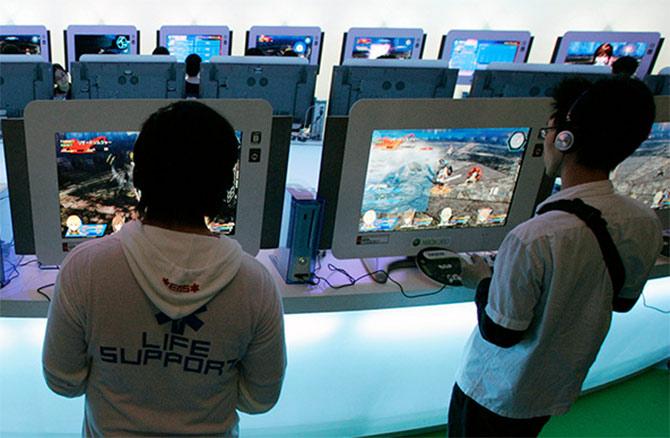 Image: Japan saw a 16% rise in in Internet speed. Photograph: Reuters
Japan
Rank: 3

Average speed: 15.2 Mbps

Percentage increase over last year: 16%
Image: Sweden, one of the best nations in Internet speed. Photograph: Reuters
Sweden

Rank: 4

Average speed: 14.6 Mbps

Percentage increase over last year: 34%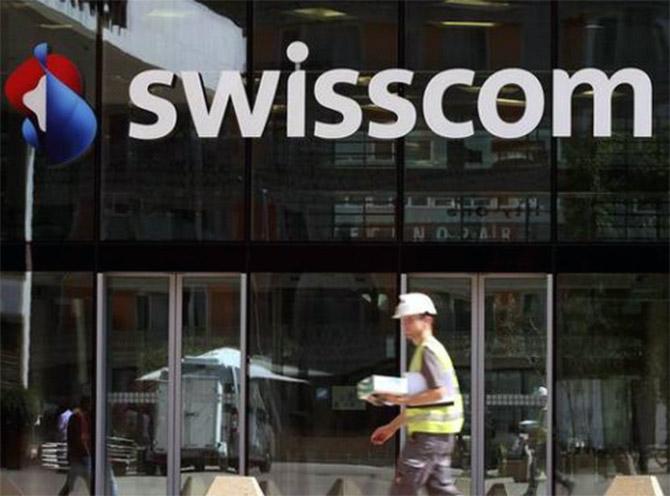 Image: Switzerland showed good progress in Internet speed. Photograph: Reuters
Switzerland

Rank: 5

Average speed: 14.5 Mbps

Percentage increase over last year: 21%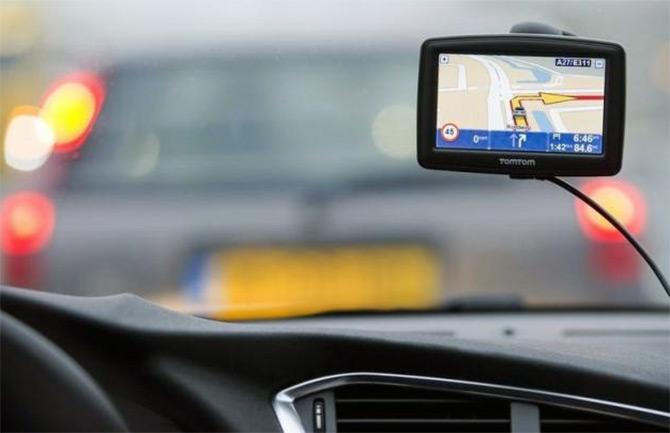 Image: Internet speed rises in The Netherlands. Photograph: Reuters
The Netherlands
Rank: 6
Average speed: 14.2 Mbps

Percentage increase over last year: 15%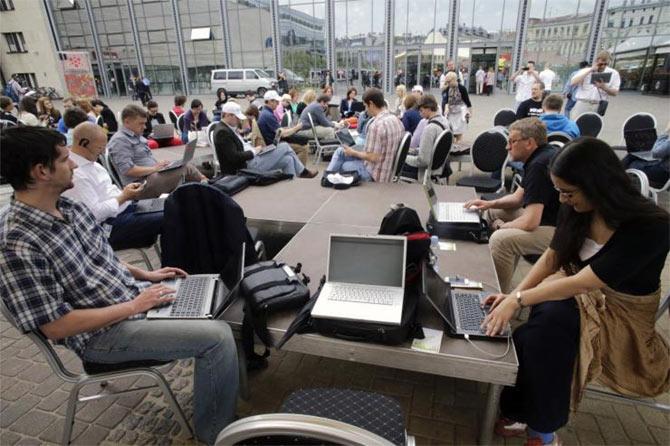 Image: Latvia recorded 25% rise in Internet speed. Photograph: Reuters
Latvia
Rank: 7
Average speed: 13 Mbps

Percentage increase over last year: 25%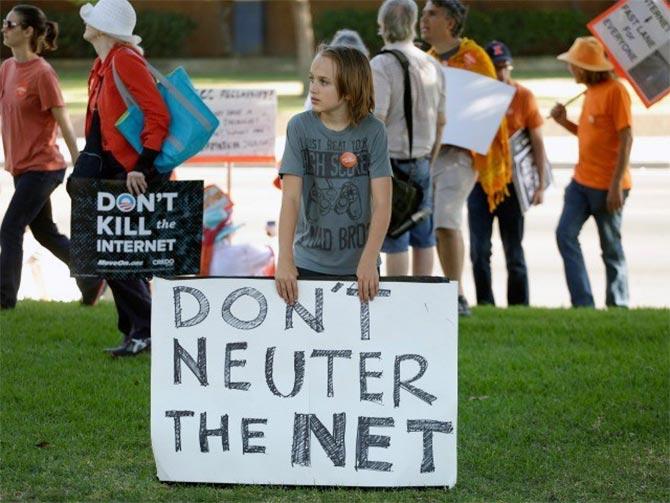 Image: Ireland ranks 8th in Internet speed. Photograph: Reuters
Ireland
Rank: 8
Average speed: 12.3 Mbps

Percentage increase over last year: 8.4%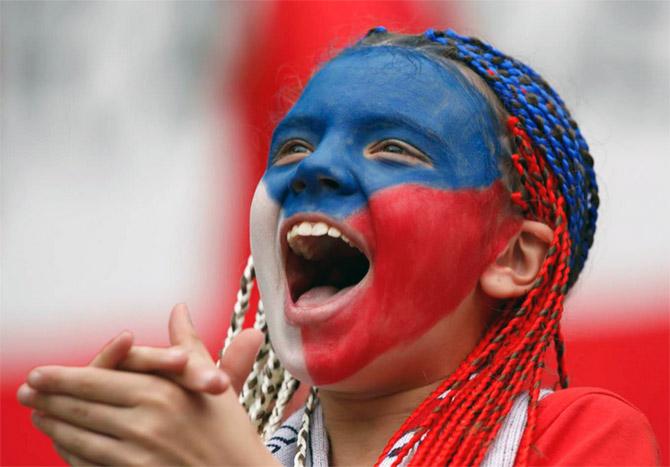 Image: Czech Republic sees 8% rise in Internet speed. Photograph: Reuters
Czech Republic
Rank: 9
Average speed: 12.3 Mbps

Percentage increase over last year: 8.4%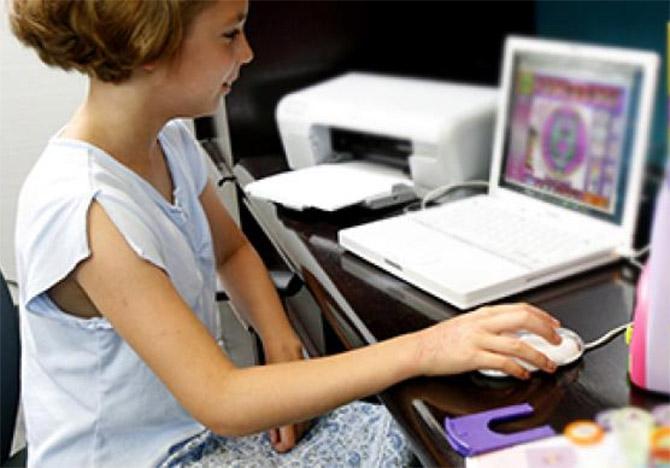 Image: Finland records rise in Internet speed. Photograph: Reuters
Finland
Rank: 10

Average speed: 12.1 Mbps

Percentage increase over last year: 33%