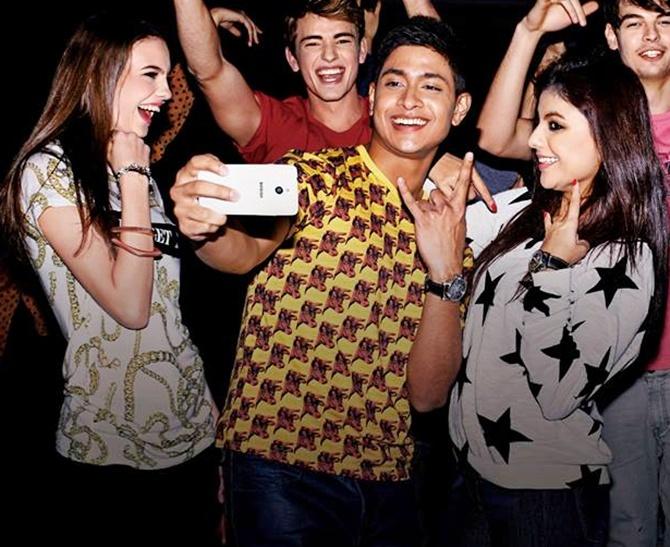 Big brands tend to dominate the crowded mobile devices market, with the not so well-known brands rarely being talked about.
We put to test a few devices from such brands to figure out how they stand up to the biggies...
InFocus M2: Big on features, not on price
M Haris
The InFocus M2, priced at Rs 4,999, has got a good response online (it is sold exclusively on Snapdeal). Let's find out what made buyers go for it.
The M2 won't turn heads or win any contests with its rather ordinary looks. But it has a very nice display, which seems similar to that of the iPhone 4s.

The display is sharp, bright and looks great. Powered by MediaTek's MT6582 octa-core processor clocked at 1.3 GHz along with 1GB of RAM, the gaming performance was impressive.

There were no lags and the user interface is attractive. But if you're one who listens to a lot of music on the phone, the M2 might disappoint you.
Another highlight is the phone's camera — both front and rear cameras are 8MP, with both featuring a flash.

The image quality is good and colours are nearly accurate, though the cameras are a bit slow in focusing. The front camera has a smile-detection feature. The battery lasts for a day with normal usage.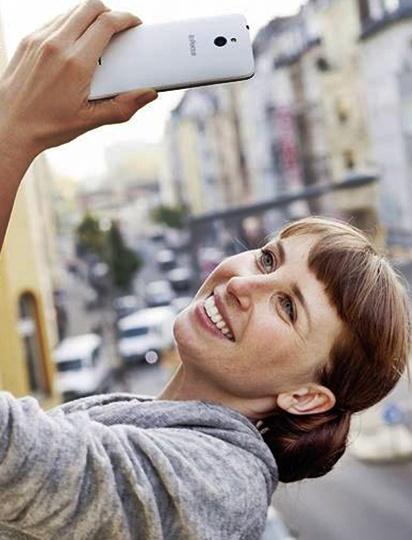 The InFocus M2 is arguably the best one can get below Rs 5,000.
Tech Specs
Price: Rs 4,999
Processor: 1.3GHz quad core
RAM: 1GB
Screen: 4.2-inch; 1,280x768 pixels
Storage: 8GB (expandable up to 64GB)
Camera: (rear/front): 8MP/8MP
Battery: 2,010mAh
Weight: 145g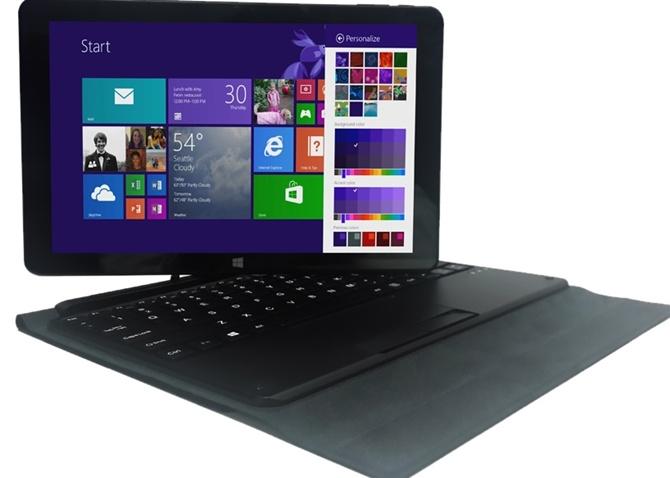 Swipe Ultimate 3G: The portable Windows desktop
Kakoli Chakraborty
The Swipe Ultimate 3G Windows-based tablet comes with a detachable magnetic keyboard to help the tablet function like a laptop.

It has a small Windows 'Start' button below the screen at the centre. There are no other soft touch buttons on the tablet. The tablet comes with a keyboard case whose sturdy rear end folds to be used as a stand.

There are various ports on the tablet's sides, including a USB 3.0 port and microSD & microSIM slots.

It comes preloaded with Windows 8.1. At 500g, the tablet is light. Powered by an Intel Atom processor running at 1.83GHz, the integrated Intel HD graphics is sufficient for tablet usage.
The 10.1-inch screen has a resolution of 1,280x800 pixels. The display is bright and clear, though using it with the keyboard presents the problem of reflections. The 5MP primary camera takes good pictures, while the 2MP secondary one is good for selfies.
Though it takes a SIM card, one cannot make or receive calls with it. The battery lasts for almost five hours on a full charge.

As the name suggests, it comes with an integrated 3G modem and is also Wi-Fi-enabled. If you're looking for a tablet that doubles up as a desktop, Swipe Ultimate 3G is the device.
Tech Specs
Price: Rs 19,000
Processor: 1.86GHz Intel Atom quad core
RAM: 2GB
Camera (rear/front): 5MP/2MP
Battery: 7,000mAh
Storage: 32GB flash (expandable with OTG, microSD card)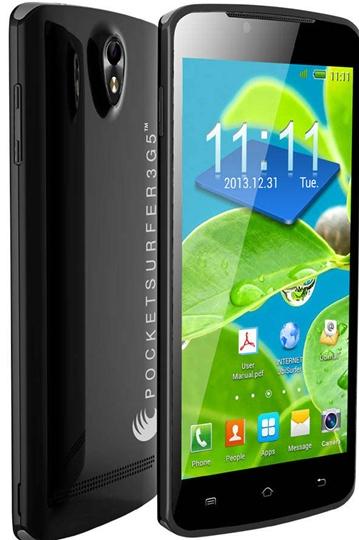 Datawind Pocketsurger 3G5: Might be blown away
Harsh Vardhan
Another day, another cheap smartphone. Datawind, famous for the Aakash tablet, has launched a large-screen Android device.
When its Pocketsurfer 3G5 arrived at our office, a colleague joked, "This looks like a poor man's OnePlus One."

The metallic build renders a sturdy look but at 175g it's heavy. The soft touch buttons at the bottom of the screen are visible even when the screen is not lit.

Beneath the removable back cover, there are two slots for SIM cards and one for a microSD card.
The LCD display has poor resolution. With a MediaTek processor and 512MB RAM, there were lags even with games such as Subway Surfer.

The 5MP rear camera and 0.3MP front one are average. The battery lasted for about eight hours on normal use. Certainly not the best bet.
Tech Specs
Price: Rs 5,999
Processor: 1GHz dual core
RAM: 512MB
Screen: 5-inch, 480×854 pixels
Storage: 4GB (expandable up to 32GB)
Camera (rear/front): 5MP/0.3MP
Battery: 2,200 mAh
Weight: 175g