Sasha Mirchandani says he is positive about the India story and optimistic about Indian entrepreneurs.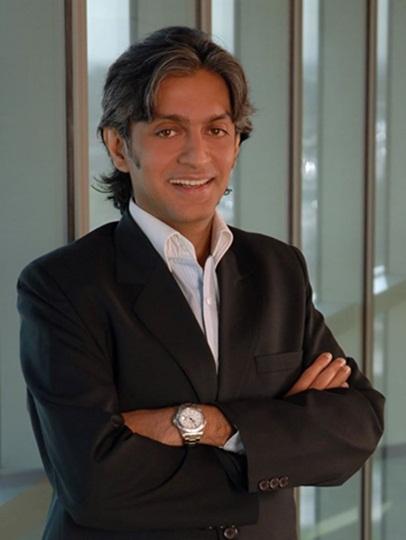 IMAGE:

S

asha Mirchandani, the original angel investor. Photographs: Sasha Mirchandani/Twitter
Sasha Mirchandani longs for days when he could retire to a beach and switch off from the world. The 43-year-old angel investor calls it nirvana.

An avid reader, he finishes around 60 books a year, thanks to a hectic flying schedule which gives him enough time to read.
Founder and managing director at Kae Capital, Mirchandani is known in the sector as the original angel investor, one who gave it a formal structure in India.

Kae Capital is a venture capital firm, making investments in the early- to mid-stage companies.
For Mirchandani, his tryst with investing began when his own venture failed to seek funding in early 2000s.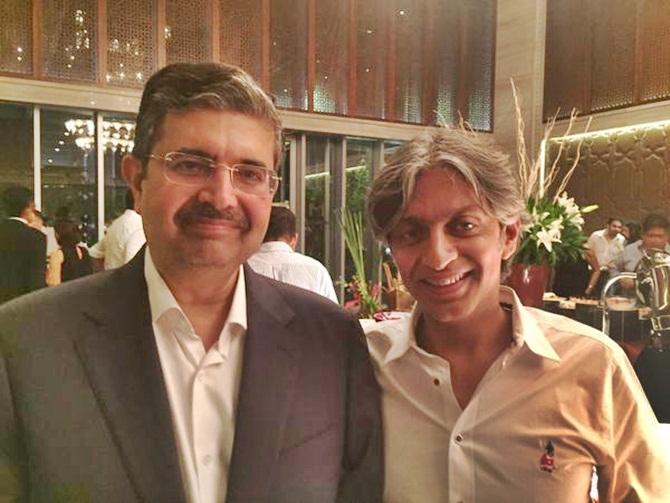 IMAGE: Sasha Mirchandani With Uday Kotak, managing director, Kotak Mahindra Bank.
"Investing started out of greed. I was a kid and was working in my family business. I started my own business and somehow convinced my father to write a cheque for it, which was not a great idea," says Mirchandani.

"When the new board came into existence, it said there is no synergy between what the parent company is doing and what my company was doing. They asked me to get rid of it."
Mirchandani's venture started as a comparison website and pivoted to becoming an analytics website, Fractal Analytics, and is doing well.
When he took the company to a few venture capitalists in 2002 who declined to buy it, he had no option but to buy it himself. "That's how I got into investing," he says.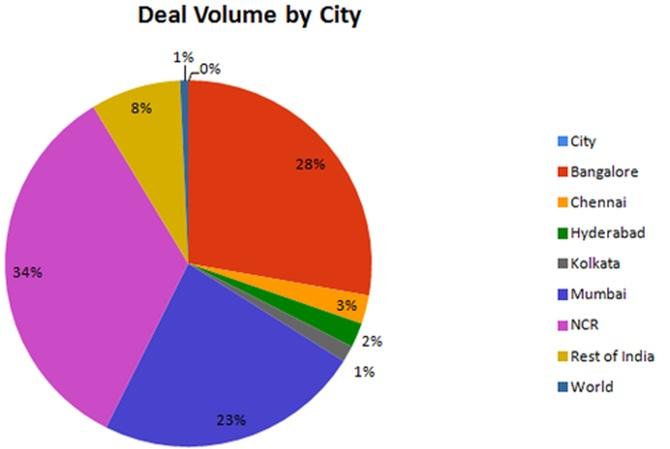 Between 2002 and 2004, he made a few other investments and exits. In 2006, over a cup of coffee with friend Prashant Choksey, a businessman, Mirchandani decided to float Mumbai Angels, one of the most successful venture capital firms today.
"The best businesses come from a personal pain point. When I went to the internet and searched for an angel network in India, I could find nothing. That's when we decided to create Mumbai Angels," says Mirchandani.
So far, Mumbai Angels has done 75 deals, investing $35 million into the system, and making 17 exits.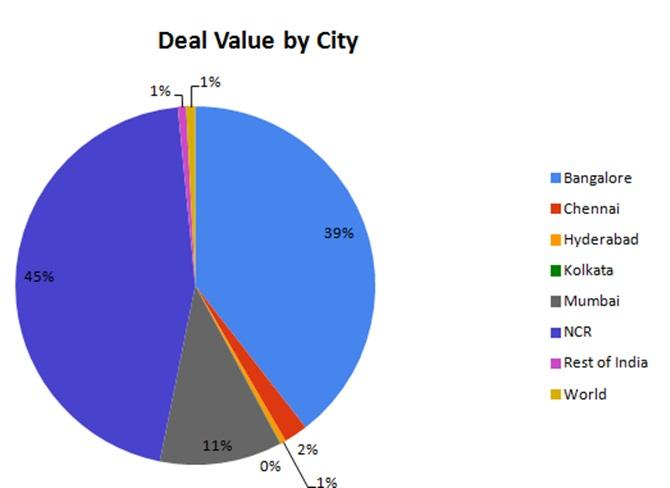 In 2006, Mirchandani joined BlueRun Ventures, where he worked till 2011. Then a large fund of funds approached him to set up a seed fund for India. "I was reluctant but on my dad's advice, I decided to give it a shot," says Mirchandani.
Mirchandani's father, Gulu Mirchandani, is founder chairman of Onida Group.
The flagship company of Onida Group is MIRC Electronics. Onida TV and Electronics became one of India's most aspirational brands in the 1980s and 1990s.
After floating Kae Capital, Mirchandani says he ceased to invest in his personal capacity due to conflict of interest.
He, however, meets entrepreneurs and advises them over the weekends. "People come to me with their kids, friends and family members, seeking advice on entrepreneurship or mentoring. I do it as a Saturday activity."
A fitness enthusiast, Mirchandani says he is positive about the India story and optimistic about Indian entrepreneurs.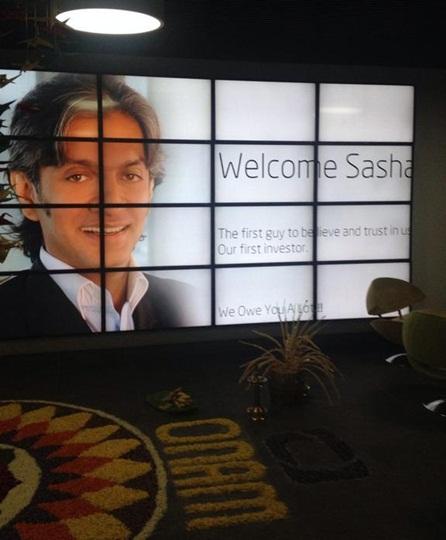 To Mirchandani, an ideal rate of return on any investment is at least three times the capital. "In a small fund, good performance would mean you have to do five times the capital. It is tough but that's what we aspire to do," he says. Investments in his private capacity have resulted in returns of 14 times the capital, he adds.
InMobi has been Mirchandani's best investment so far, while the best exit has been Myntra. He has also had a partial exit in Fractal Analytics, while remaining a large shareholder there.
Mirchandani says though he sometimes misses investing in his personal capacity, he does not regret it.
"I am accountable to so many people. This is a challenge and I am enjoying it. I have zero regrets."
Going back to private investing is his long-term goal. "I believe that in life, there is a time and place for everything. I would certainly go back to private investing in the long run," says Mirchandani.