'Spectre' will feature the Jaguar C-X75 driving through the moonlit streets of Rome.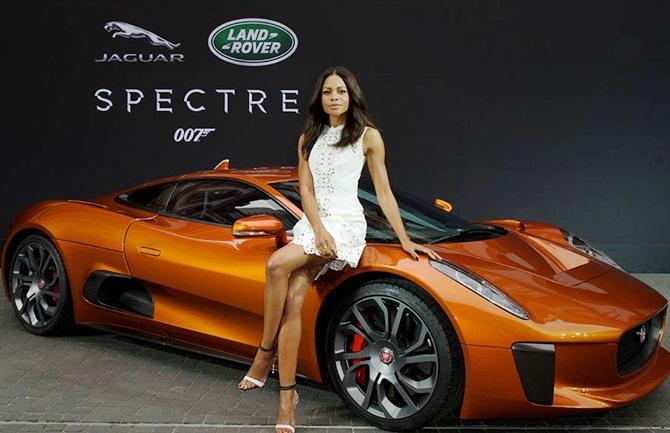 Tata Motors-owned Jaguar Land Rover (JLR) has unveiled its latest fleet of cars to be seen driven around in the new James Bond film 'Spectre', set for its global release next month.
Jaguar C-X75, Range Rover Sport SVR and the iconic Land Rover Defender stole the show at a special 007 event at the palatial Thurn und Taxis in Frankfurt.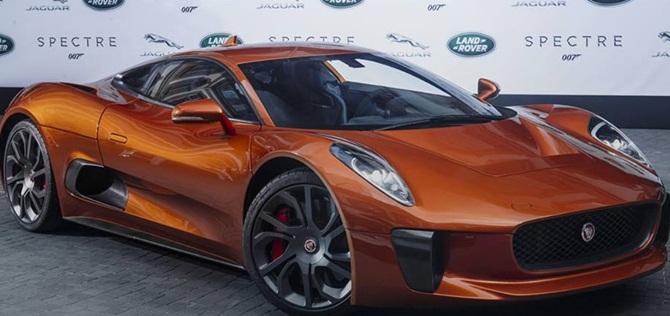 The actors of the new James Bond film 'Spectre', Naomie Harris and Bond villain David Bautista posed with the vehicles for their first public view.
"I made my Bond debut in the Defender, and I have so many fond memories shooting that sequence in Istanbul. It's such a special franchise to be a part of, and I'm thrilled to be here in Frankfurt with the Jaguar Land Rover team," said Harris, who plays Miss Moneypenny, and was first seen in the 2012 Bond film 'Skyfall'.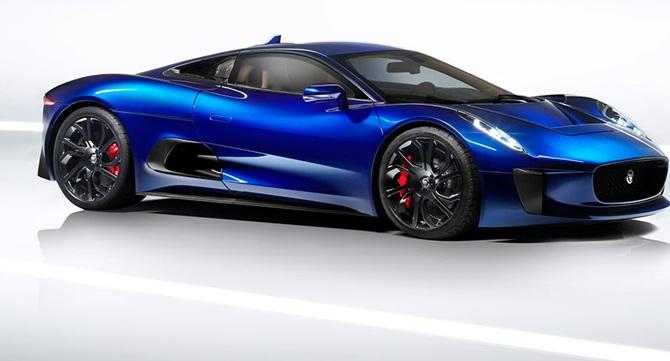 'Spectre' is the 24th film in the Bond franchise and will feature the Jaguar C-X75 drive through the moonlit streets of Rome in one of the movie's most iconic high speed chase scenes.
The C-X75 supercar, dubbed the most advanced Jaguar ever created, was provided by JLR Special Vehicle Operations (SVO) in collaboration with development partner Williams Advanced Engineering headquarters in Oxfordshire, England.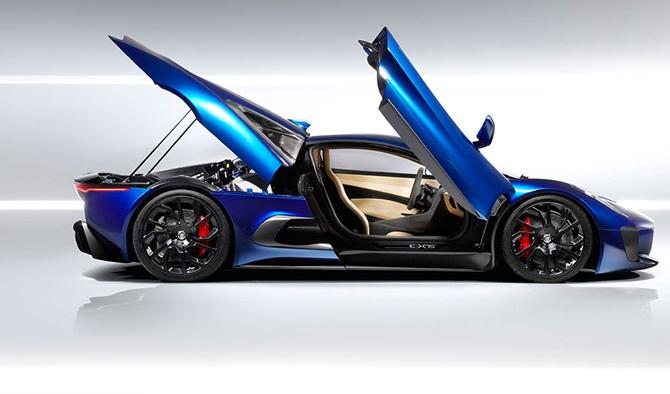 "To have the opportunity to be a part of an iconic chase scene in a Bond movie and to drive the C-X75 supercar was like a dream come true for me. It truly is a beautiful beast of a car that will go down in movie history," said Bautista, who plays Mr Hinx in the movie.
"For Jaguar Land Rover to once again be a part of the iconic vehicle line ups in one of the most celebrated film franchises in the world represents a proud moment for us.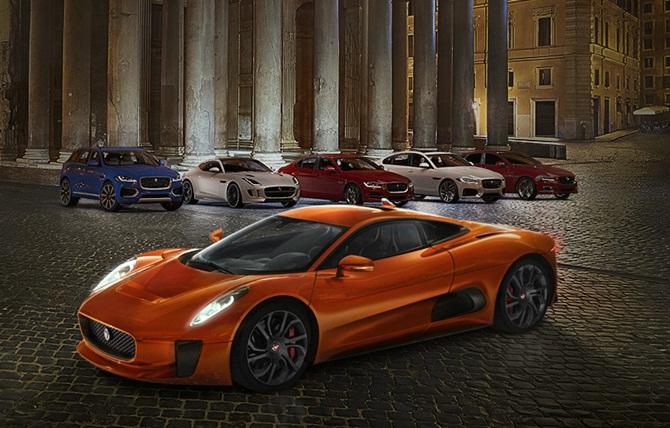 "It's an incredible opportunity to showcase production and concept cars alike and we look forward to continuing this relationship well into the future," said JLR Special Operations managing director John Edwards.