Realising that international shoppers are a good source of business, a few big international retailers have tied up with logistics companies to offer lower shipping and handling charges.
Here's a quick guide to navigating and ordering from global websites.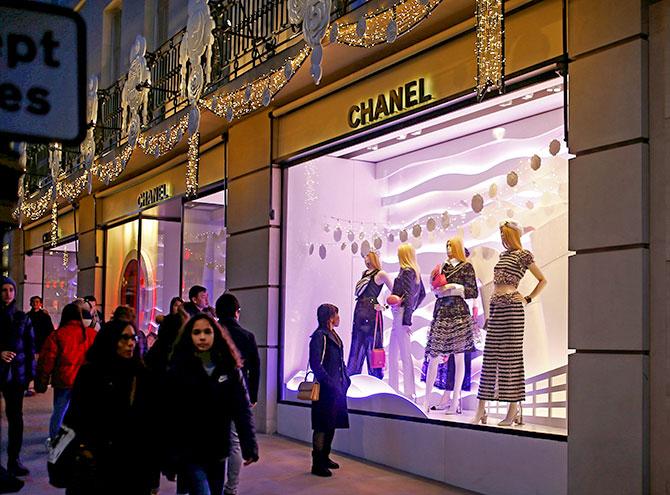 Early adopters and trendsetters often want to buy products that are not available in India yet.
One option for them is to purchase them during a trip abroad, or ask someone to get it for them when coming to India.
Those who don't want to wait also have the option of buying from well-known international e-commerce websites and getting the goods shipped to them.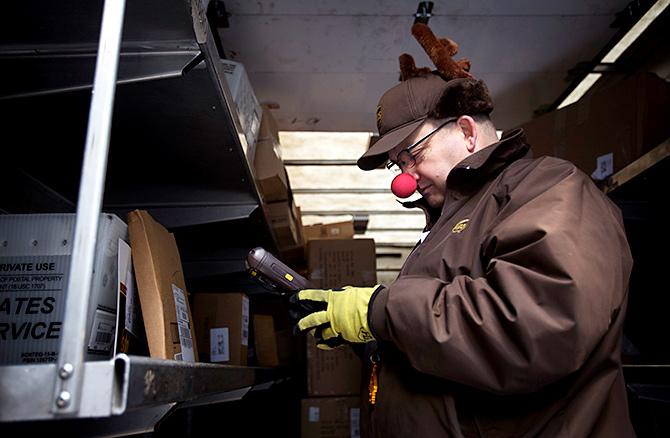 During the Cyber Monday sales that ended recently, Abhishek Sharma saw a smartwatch that was yet to be launched in India. It was available at a discount on the Amazon US site, ie, Amazon.com. After confirming that it comes with an international warranty, he ordered the smartwatch. The total cost Sharma paid, including shipping and customs, came to $199.
"The price is lower than what I would pay in India. Also, I got it months before its launch here," says Sharma.

In most cases, however, shopping on global e-commerce websites doesn't work out to be cheaper than buying a similar product in India. Individuals nonetheless do so either because the product is unavailable here or they want to be sure about its genuineness.
According to a DHL report on cross-border shopping titled The 21st century spice trade, Indians are increasingly shopping on international e-commerce platforms because they find better quality products there, there's an attractive offer, the product range is more comprehensive, or they trust the website more than other sellers.

Many prefer to shop during sales, like Cyber Monday, to save on costs. During the December holiday season, online retailers run pre- and post-Christmas sales in countries such as the US, the UK, and several other popular destinations for global shopping.
Only a few international online shopping websites charge delivery costs, along with customs duty upfront, as Amazon.com did in Sharma's case. On others, a shopper may struggle to find the shipping charges, customs duty, and currency conversion rate. Understanding all these elements will help you make smarter purchases during the upcoming sales.

Shop more, reduce shipping bill
Realising that international shoppers are a good source of business, a few big international retailers have tied up with logistics companies to offer lower shipping and handling charges. But many popular retailers like Walmart or Best Buy ship only locally. Using the services of a package forwarding company, a shopper can still get the products shipped to his home country .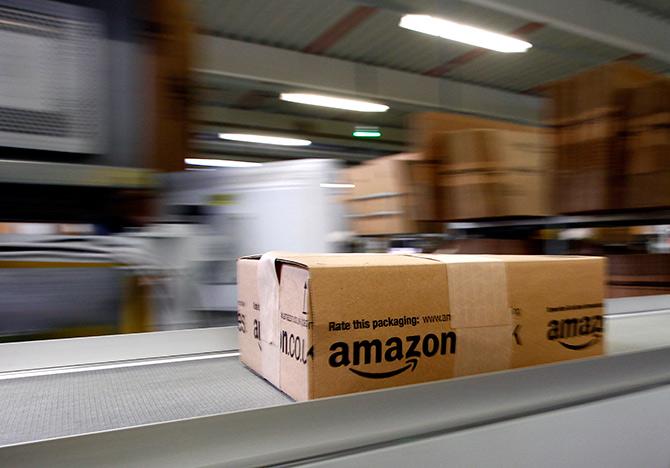 A package forwarding company gives shoppers a local address, where they can get multiple products delivered. The address is usually of a logistic company's warehouse. The package forwarding company will verify the items, re-pack them to save space, and ship it to your address. Most package forwarding companies require shoppers to sign up with them. They charge an annual fee to provide a local address.

These package forwarding companies, too, have tie-ups with courier companies for shipping products. Irrespective of the actual weight of the parcel, individuals are charged a minimum weight. You may be sending 200 grams but you will be charged for 1 kg or 5 kg, depending on what the package forwarding company has negotiated with the courier company. So, whether a shopper sends one item or five, there will be minimum shipping charges. It, therefore, makes sense to shop more, consolidate all the items, and then get them shipped.
Say, you are sending a smartwatch from the US to India using a popular service like Viabox.com. The billable weight they charge is for 5 kg even if you want only one item of 300 gm shipped. It offers courier services from five players starting at $123.38. These companies do offer cheaper options but those take more time to deliver and don't offer parcel tracking facility.

Mind the charges
If you have bought just one or two items, opt for the shipping options offered by the e-commerce websites. Use package forwarding companies only when you have four or five items. Also, check the various charges that the company may levy. There is a registration fee, membership fee, fee for services such as assisted purchase in case your online retailer doesn't accept international cards, consolidation fee, repackaging fee, and so on.
Some companies may also charge extra for insurance of the products. Kavita Krishnan learned this the hard way. She ordered two items for $34.07 from a US website. The courier charged her $24.60 for shipping. Then, there was customs charge of about $26. She ended up paying more in shipping and other charges than the cost of the item.

Using the services of these companies makes sense only if you are a regular shopper on global websites. One-time purchases will be costly.
Another option for shoppers is to get together with friends and split the costs. Most websites have calculators that compute the cost of shipping so an individual can get an idea of the total charges they would need to pay. Go to popular package forwarding companies' websites such as Viabox.com, Shipito.com, Borderlinx.com, 1grandtrunk.com, Parcl.com, and Shopandship.com to compare shipping as well as other charges.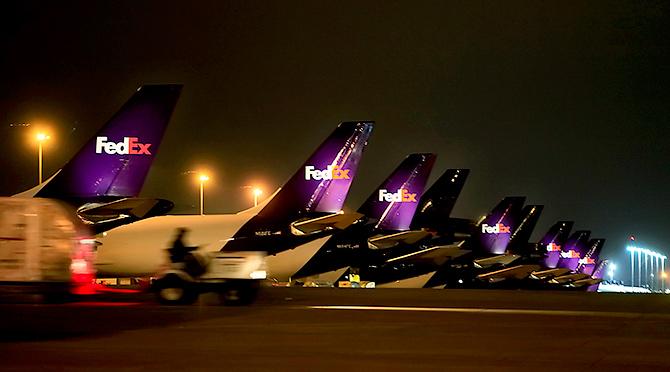 Customs can be complex
If you are importing goods into the country, you have to pay customs duty. A few package forwarding companies display the customs charges upfront and let you pay for it. Most usually deliver the parcel to your house and ask you to pay up the customs duty. Many buyers get shocked on seeing the amount. Understanding how customs duty is levied will save you from nasty surprises later.
Explains Bipin Sapra, partner–indirect taxes, EY: "Customs duty has two components -- basic customs duty and integrated goods and services tax. Items imported for personal use attract 10 per cent BCD, which is calculated on the landing cost."
Landing cost includes the price of the product, shipping charges and insurance. If the product costs Rs 1,000 and shipping and insurance is Rs 700, the BCD will be 10 per cent of Rs 1,700, or Rs 170. IGST is levied on the landed cost plus BCD taken together. In the example, it will be levied on Rs 1,870 (Rs 1,700+170).