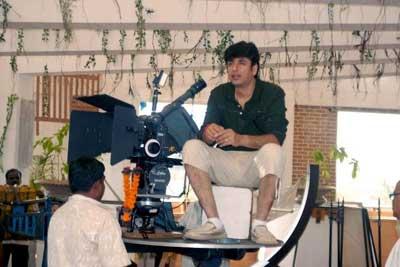 A New York Life Insurance Company television campaign geared toward the Asian-Indian community and a commercial from it have been nominated for a New York Emmy Award.
The five-commercial campaign, "Life is Beautiful with. . . The Company You Keep" and The Watchman, , one of the commercials in the campaign, aired in the United States last year.
The campaign and the commercial are two of the six nominated to win this prestigious award.
This is the second New York Emmy nomination for New York Life's Asian-Indian Market Division. The first was in 2007 with the 'Elephant' campaign that featured a group of Indian children interacting with a baby elephant.
"We are very proud to be nominated for this prestigious award," said Ashwin K Verma, corporate vice president and chief marketing officer for cultural markets, New York Life.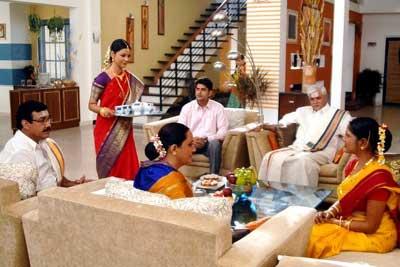 "The campaign illustrates the beauty of the memories you make in each stage of life." Verma, who developed the concept for the campaign, added, "The underlying message of the campaign is that 'the Company You Keep,' New York Life, is there with you to help fulfill your dreams, ensuring that you have the opportunity for a beautiful life."
The Asian Indian campaign continues through 2009 with the "Life is Beautiful with. . . The Company You Keep" theme, with five commercials built around New York Life's signature statement 'The Company You Keep' depicting various life events that make life beautiful, precious and timeless.
The award is given by The New York Chapter of the National Academy of Television Arts and Sciences, the preeminent membership organisation serving the television industry dedicated to the advancement of the arts and sciences of television and the promotion of creative leadership for artistic, educational and technical achievements within the television industry.
Winners will be announced at the 52nd Annual New York Emmy Awards black tie gala on Sunday, March 29, in New York.
Image (1): Ashwin K Verma, corporate vice president and chief marketing officer for New York Life's Cultural Markets, directing one of the commercials from the campaign. | Photograph, courtesy: New York Life
Image (2): A scene from one of the commercials. | Photograph, courtesy: New York Life