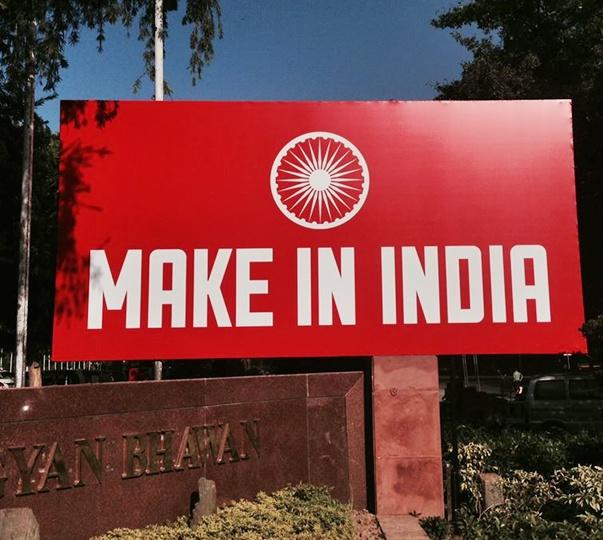 It is a 'Make in India' lounge here at Davos for this year's WEF annual summit, in place of the famous 'India Adda' that has been frequented by Indian and other leaders to savour desi delicacies and do some networking.
To bring Prime Minister Narendra Modi's ambitious programme to this annual gathering of the global elite, the India Brand Equity Foundation (IBEF)) has decided to discontinue the earlier name 'India Adda' from its lounge that is set up every year in the famous Davos landmark of Schneider Cafe.
With lion logos in different colours for different sectors identified for this initiative, the 'Make In India' lounge has also painted big hoardings like 'whatever you want to make, make in India' as also 'from satellites to submarines, from pharma to biotech'.
The IBEF is a Commerce and Industry Ministry initiative and has been participating in WEF meetings for years, while providing a meeting group for Indians attending the summit.
Among others, the lounge, to be functional from Wednesday, will be visited by Finance Minister Arun Jaitley and Power Minister Piyush Goyal, as also by business leaders from India and around the world.
A brain child of Modi, 'Make In India' initiative is aimed at making the country a manufacturing hub as well as facilitate investment, foster innovation and enhance skill development, among others.