The company has launched only 3 new products during 2015 when compared to 14 launches in 2014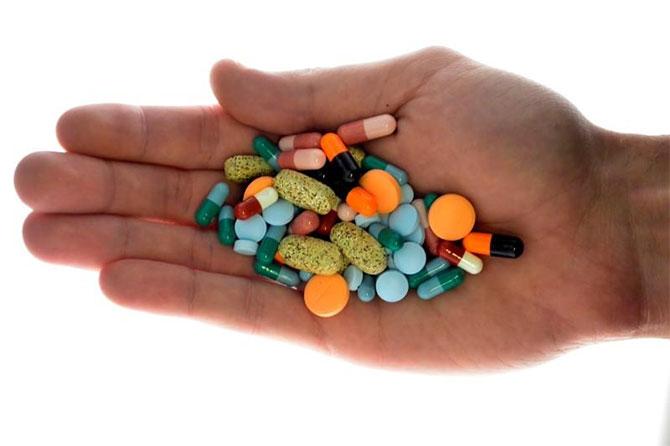 Dr Reddy's Laboratories (DRL) is likely to leverage its relationship with existing and new partners to continue the momentum of product launches in the regulated markets. The company has launched only three new products during 2015 when compared to 14 launches in 2014.
This sharp decline is due to a series of inspections and warning letters from the US Food and Drug Administration (FDA). However, the numbers picked up in the last year with around ten launches.
To see further rise in new launches this year, DRL might look towards strategic partners like Gland Pharma or subsidiaries such as Promius Pharma to market and distribute its abbreviated new drug applications (ANDAs) in the US market.
The product pipeline of the company has witnessed another major obstacle when the US FDA issued form-483 with 13 observations during the re-audit at its oncology formulation facility at Duvvada in Visakhapatnam, Andhra Pradesh (AP).
A sharp recovery was expected in DRL's earnings, as the company was confident about the US FDA clearance in the first round of audit at the three facilities that were issued warning letter in November 2015.
The other two facilities are active pharmaceutical ingredients manufacturing units at Miryalaguda (Telangana) and Srikakulam (AP).
The US FDA has issued form-483 with three observations after the re-audit at Miryalaguda facility during last month. The re-inspection report of the third unit at Srikakulam will be ready by the end of this month. When asked about the company's plans on the ANDAs filed from these units, DRL spokesperson declined to comment.
"We need time to study the US FDA assessment. Our immediate focus is on responding to the observation letter in proper fashion," the spokesperson said.
According to Nomura research analyst Saion Mukherjee, DRL should submit the response to satisfy the US FDA in an adequate manner within 15 days.
The regulator may also extend the time if needed. The re-inspection may not affect the new launches of the company for financial year 2017-18, but it may face delay in launching the products filed from these sites.
It may also prepare fresh plans to go for side transfers in fiscal year 2018-19. Analysts are waiting for the contents of the form-483 to revisit revenue estimates of the company.
Image used for representation purpose only.
Photograph: Srdjan Zivulovic/Reuters