With debt woes and a legal case in the US courts, educational technology (edtech) giant Byju's is expected to be laying off more employees, according to media reports.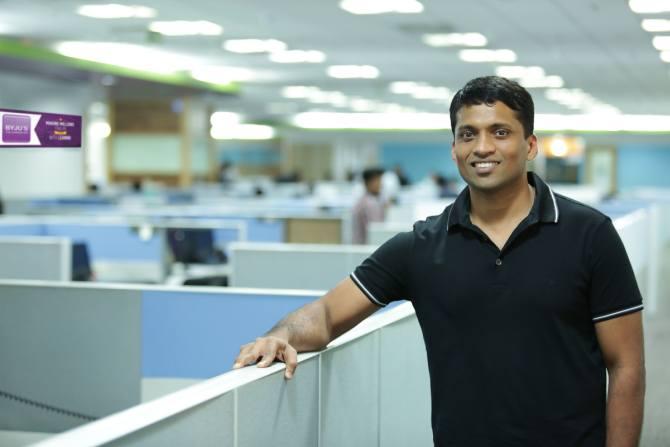 According to The Morning Context report, Byju's intends to lay off 1,000 employees.
This number, however, could not be confirmed by Business Standard independently.
A spokesperson for the company declined to comment on the reports.
Media reports suggest these employees are contractual and part of the sales team.
Earlier this year, the company had laid off 900-1,000 employees.
The job cuts have taken place across several verticals, such as product, content, media, and technology teams.
The Bengaluru-headquartered firm has also reportedly sacked many top executives, including senior vice-presidents who were taking salaries of Rs 1 crore and above, per annum.
The pink slips come at a time when the company has defaulted on payment of $40 million to lenders in the US and also filed a case in the New York Supreme Court as lenders accelerated demand for a $1.2-billion Term Loan B.
The case also petitions to disqualify investment management firm Redwood who, contrary to the terms of TLB, purchased a significant portion of the loan while primarily trading in distressed debt.
Byju's has raised $6 billion in total from investors like Qatar Investment Authority, BlackRock, Chan Zuckerberg Initiative, Sequoia, Silver Lake, Bond Capital, Tencent, General Atlantic, and Tiger Global.
US-based asset manager BlackRock has again reduced the valuation of the edtech giant, this time to about $8.4 billion.
BlackRock cut the value of Byju's share by 62 per cent in the quarter ended March this year, from a year ago, the investor disclosed in a filing.
This is a sharp decrease from the peak valuation of $22 billion at which the edtech decacorn was last valued in 2022.