Every policy has a due date and a grace period. For monthly payment mode, grace period is 15 days and for others it is 30 days.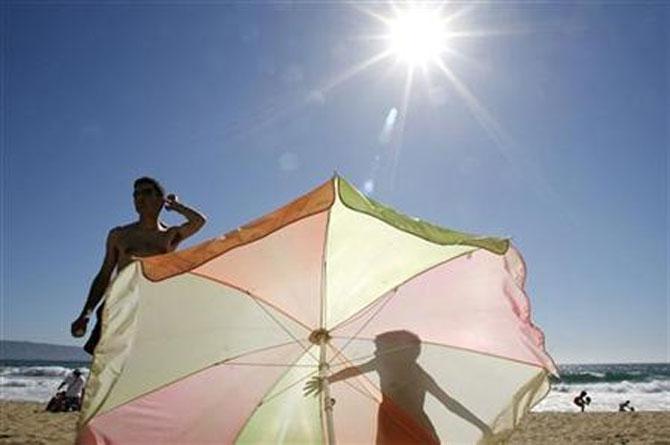 Consider yourself lucky if you miss due date for payment of your life insurance premium and your agent reminds you, especially if your policy is more than a couple of years old.
Many agents do not bother to follow up for renewals after the first few years.
They get a major share of their commission from the first year's premium, so they are willing to forgo commissions from premia for subsequent years.
Until the end of June, insurance agents had to have an average 50 per cent persistency rate to renew their licenses.
This meant at least half the policies they sold had to be renewed till maturity.
But from July 1, the regulator allowed insurance firms to have their own company-specific criteria for renewing agency.
Will this encourage insurance agents to become more vigilant about policy renewals by their existing customers? Or will they continue to chase new ones?
According to a senior official from a private-sector life insurance company, persistency is an issue for the entire industry.
The move towards self regulation of persistency is a good one.
Now insurance companies will train agents not only to get new business but retain existing customers.
However, Gaurav Roy, co-founder & COO of Bigdecisions points out that persistency for policies sold by agents will continue in part to be influenced by the economics of commission payouts for new business versus renewal premiums.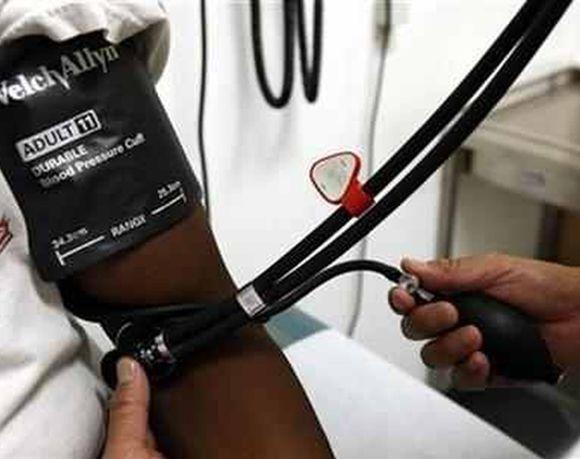 "In the absence of a minimum persistency rate prescribed by the regulator, ideally, companies should voluntarily choose norms that strike the right balance.
Diluting the norms significantly risks a drop in agent quality," he says.
One of the biggest reasons for traditional policies, such as endowment or money-back ones getting discontinued, is that agents, at the time of selling these policies, do not check if a buyer will be able to pay the premia over the entire life of the policy.
"Often, agents sell the product on the basis of current cash flow of buyers. But if the buyer loses his job or has some other financial problem, the policy gets discontinued," says Sridharan S, head of financial planning at FundsIndia.com. So, before you buy a policy, ensure you can afford to pay premia over the entire term of the policy.
If your annual premium is, say, Rs 30,000, it can put pressure on your cash flow for that month.
You can start a systematic investment plan (SIP) in a liquid fund of, say, Rs 3,000 a month. This way, you can ensure you have funds to pay your premia, Sridharan says.
Online policies typically have better persistency because these are bought, and not sold. A buyer does the necessary research and knows what he or she is getting.
But in offline policies, there often is a difference between what an agent or seller or intermediary tells a buyer and what the buyer understands in terms of product features.
In such cases, the buyer might later feel the policy is not the right one and decide not to renew it, says Roy.
To avoid missing your renewal premium, use direct debit mandates to bank accounts or credit cards.
Those uncomfortable with such modes of payment could set up reminders on their phones or calendars to remind about policy payment dates.
"Unless you get a cheaper and better product, it usually makes sense to persist with your old policy, as you would typically have incurred all the upfront costs on it in earlier years," says Roy.