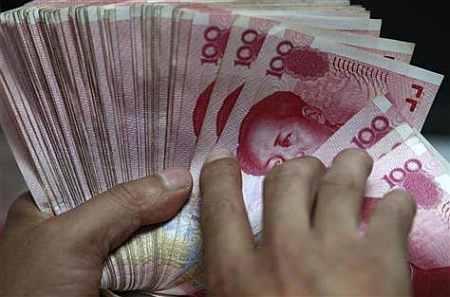 China's economic growth slowed down to 7.4 per cent year-on-year in the third quarter of 2012, slower from 7.6 percent in the second quarter and 8.1 percent in the first, the National Bureau of Statistics (NBS) said.
This has been the slowest pace since the first quarter of 2009. The total retail sales in September reached 1.82 trillion yuan, up 14.2 percent year-on-year.
The fixed asset investment rose 20.5 percent year-on-year to 25.69 trillion yuan in the first nine months, with the growth rate accelerating slightly by 0.1 percentage point from the first half of 2012.
Industrial value-added output grew 10 per cent in the first nine months of the year, 0.5 percentage point lower than growth in the first six months of 2012.