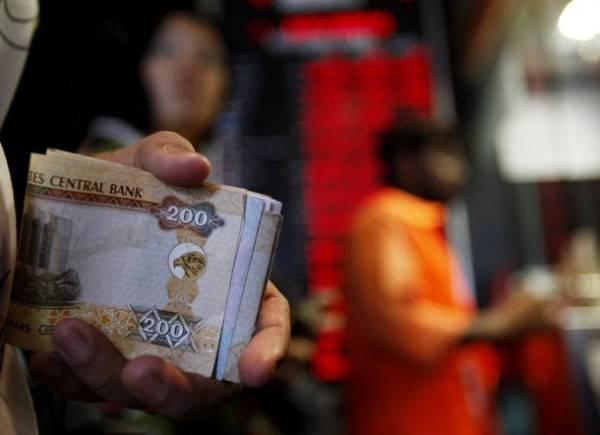 The Enforcement Directorate (ED) has summoned Rajkot-based bullion trader Pankaj Lodhiya, whose name figured in the list of black money holders submitted by the government to the Supreme Court, to probe if he was involved in hawala trade.
ED sources said Lodhiya has been on its radar ever since Income Tax sleuths conducted a search operation during 2013 and found several documents which confirmed that he had atleast two overseas bank accounts -- one in Dubai and another in Singapore.
After his name surfaced in the list of black money holders, the ED has once again opened his case to find out if he has been using his overseas bank accounts to send his black money outside India.
ED's focus is on the possibility of Lodhiya using his overseas business and bank accounts to run a hawala network as well as helping others to send their money outside India, sources said.
On October 27, the central government had filed an affidavit before the Supreme Court in the black money case, naming three prominent businessmen namely Pradip Burman, formerly of the Dabur group, Goa-based miner Radha S Timblo and Pankaj Lodhiya.
This is not the first time Lodhiya has been summoned and questioned by the ED. Earlier, Lodhiya was questioned twice by the ED during the last year to learn about his overseas dealings, sources said.
After fresh developments in the black money case, the ED, which is now equipped with some more details about Lodhiya, has decided to question him once again and has issued him a summons to appear before it, sources said.
Lodhiya is the owner of Shreeji Trading Company based in Rajkot, which is involved in bullion trading across the country. It has two subsidiaries namely Shreeji Ornaments Pvt Ltd and Shreeji Realty.
Established 15 years ago, the group has branch networks in Ahmedabad, New Delhi, Jaipur, Raipur, Indore, Bangalore, according to its website.
After his name figured in the affidavit filed by the Centre in black money case, Lodhiya had denied the charges by saying he was surprised that his name figured in the list and that he does not hold any account in Swiss banks.