The youngest in the new lot is Rahil Ansari, 38, who is heading Audi in India since February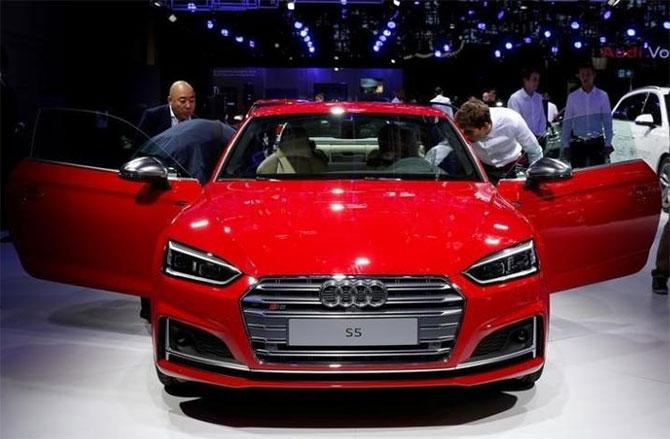 Global car brands appear to be having faith on young leaders as they prepare to grow their presence in India, the fifth largest car market.
Three prominent global car brands - Audi, BMW and Ford - saw a change of guard in India recently. In all these cases, the age of incoming chief executives happens to be significantly lower to the outgoing person.
The youngest in the new lot is Rahil Ansari, 38, left, heading Audi in India since February.
Ansari has worked for about 13 years with the brand, mostly in Germany. He has a diverse experience in finance, sales, network development, etc. He replaces Joe King, 48, who moved back to Germany after a three-year stint.
"The firm made it clear they needed someone of Indian origin and who's been here, who knows the psyche of Indian buyers, and understands the culture and demand. They also wanted someone young to perfectly reflect Audi, which is a brand for young and dynamic people," says Ansari, who is a German by birth and had spent two years in India (2011-13), looking after network expansion.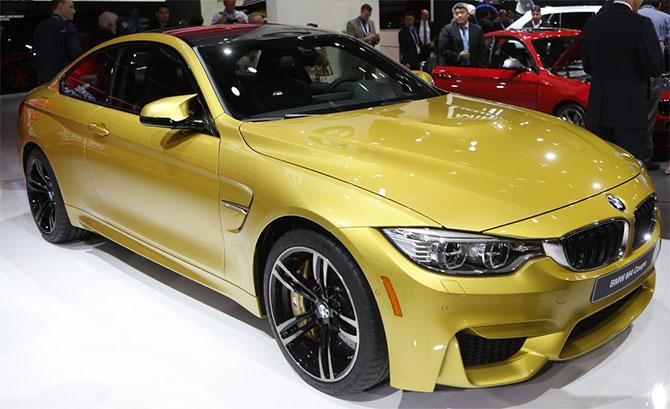 A month after Ansari's appointment, luxury carmaker BMW announced that Vikram Pawah, 45, bottom, left, will be its India president. Pawah came from Harley Davidson where he was the India chief. The former president for BMW, Philipp von Sahr, was 57 when he left the country.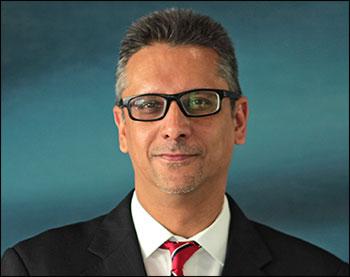 Early this month, American carmaker Ford elevated 44-year-old Anurag Mehrotra, its executive director (sales, marketing and service) to the position of managing director in India. Nigel Harris, the previous MD, who moved to China last year, was 54.

Mehrotra, the youngest MD at Ford India, is dismissive about age having anything to do with the appointments. "I don't think it is a function of age. It is more about the enterprise having faith and confidence in you. You need to earn the trust that you are the right person to deliver goals of the business. The ability to sense what the market will accept and a focus on execution matters," he said.

Abdul Majeed, partner at PriceWaterhouse, said the sector was moving to a completely new era of connected mobility and high engagement with customers across mediums. "Younger CEOs can connect better with the needs of the evolving car buyers, most of whom are young achievers. A younger CEO, if successful, can lead the company for longer years than someone who has only a few years of working career left with him."