New rules will unnecessarily make the airlines responsible for reasons beyond their control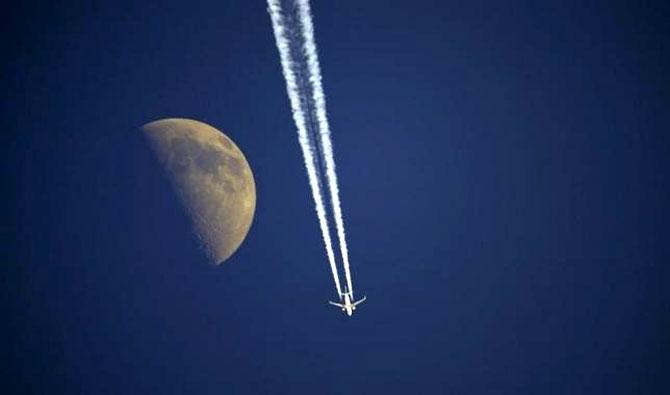 Airlines have said the government's moves to bring down cancellation fees and speed up refunds will affect their financial performance.
According to new rules effective August 1, airlines have been asked to refund all taxes and fees in case of a cancellation or no show. Also, airlines cannot levy cancellation charges more than the basic fare and fuel surcharge.
"We appreciate the government's efforts to emulate policies of mature markets like the EU. We would like to submit that airlines in such markets operate in an unconstrained and highly efficient aviation ecosystem," the Federation of Indian Airlines (FIA) wrote to the aviation ministry on July 28.
The FIA is a lobby group representing IndiGo, SpiceJet, GoAir and Jet Airways, which among them have more than 80 per cent market share.
"Infrastructure constraints in India impact the efficiency of the airlines and need to be addressed before undertaking such measures," the FIA wrote.
The Directorate General of Civil Aviation order applies to all types of fares, including promotional fares and where the basic fare is non-refundable. "The option of holding the refund amount in a credit shell by an airline shall be the prerogative of the passenger and not a default practice of the airline," the DGCA order says.
Credit card payments will have have to be refunded within seven days and cash immediately, as is the case now. An executive with an airline, that is a member of the FIA, said delays often occurred due to staff shortage at air traffic control or due to slot constraints at airports.
"Airlines are every day being forced to change schedules in Mumbai airport due to slot constraints. Why should airlines be responsible for that?" he asked.
The rules also put the onus of refunding ticket money on airlines. Refunds will have to be made within 30 days even if a ticket has been bought from a travel agent or on a portal. SpiceJet Chairman Ajay Singh had earlier said when a ticket was booked from a travel agent it was an agreement between the agent and the passenger.
What airlines say about new measures
New rules are not suitable for an underdeveloped market like India
Infrastructure constraints impact the efficiency of airlines
Airlines in India don't have freedom to design and price their products unlike in mature markets
New rules will unnecessarily make the airlines responsible for reasons beyond their control
Photograph: Alessandro Bianchi/Reuters