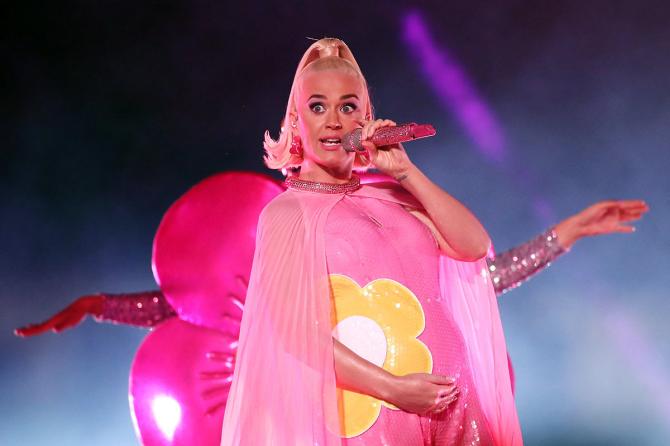 A month after she gave birth to her first child, a baby girl, with fiance actor Orlando Bloom, singer Katy Perry has opened up about being a working mother.
Kate took to Twitter to talk about working while raising her daughter simultaneously.
Tweet 1: 'Popular misconception: being a mom isn't a full-time job,' she tweeted.
'Part 2: When a mom finally goes back to work (whatever profession they do) it's not like they been coming from months of 'time off...' she's coming from a full-time job... of being a mom, lol'.
'Part 3: Call your mom and tell her you to love and appreciate her and advocate for paid family leave!'
'Part 4. I love my job'.
Is Kate right? What do all you mums think?
Tell us in the message board below please. Thanks!