The model-turned-celebrity chef recently introduced the world to her second child Miles.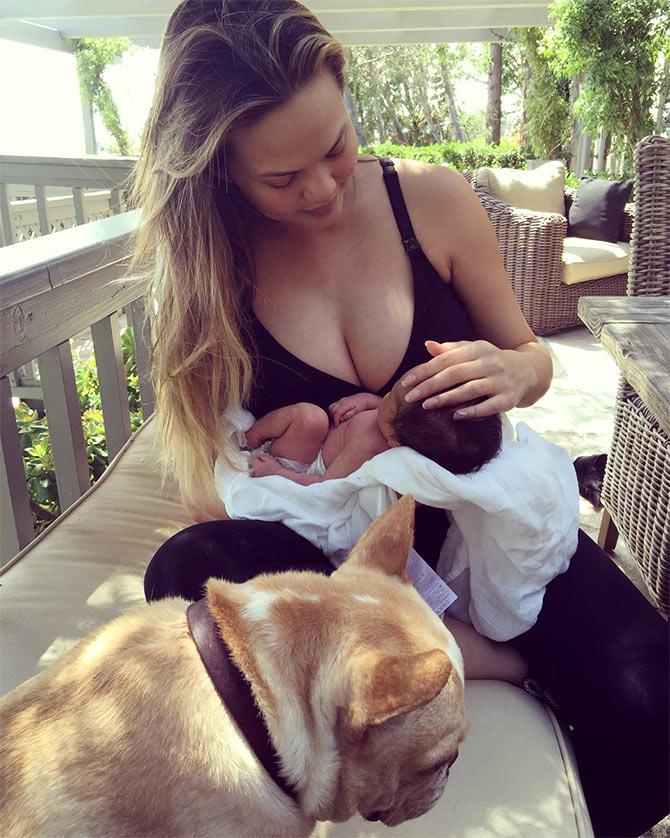 Photographs: Courtesy Chrissy Teigen/Instagram
Chrissy Teigen and John Legend became proud parents for the second time on May 17, 2018.
The model shared a candid photo of her son Miles on Instagram to show fans and followers on the social-media photo-sharing app the real side of mothehood.
However, this is not the first time that Chrissy has been honest about motherhood.
Earlier, around the time she gave birth to her daughter Luna, she tweeted: 'When Luna is awake, I want her to sleep and when she is asleep, I want her to be awake. This is my parenting life.'
Chrissy has not hesitated to share pics of her ugly stretch marks and adult diapers.
Presenting the six times she gave us serious #motherhood goals on Instagram.