The model is pregnant for the second time! And we just can't contain our excitement.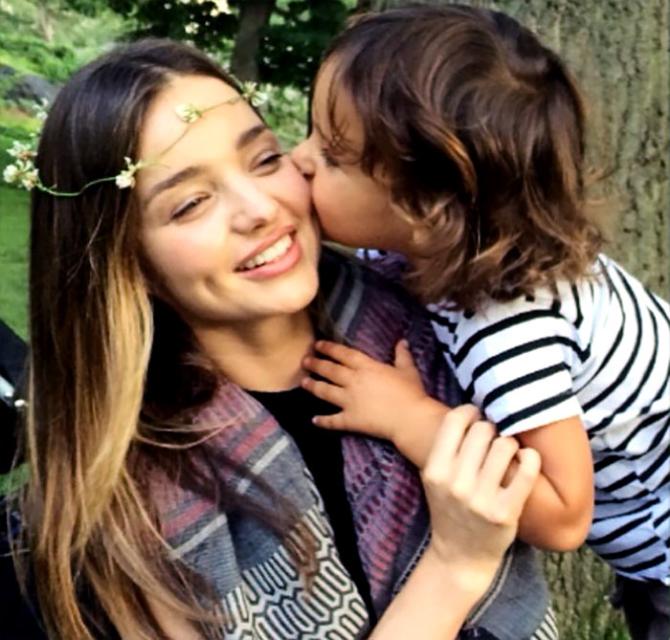 Supermodel Miranda Kerr is expecting her first child with husband Evan Spiegel.
"Miranda, Evan and Flynn are looking forward to welcoming the newest member of their family," a family spokesperson told E! Online on Wednesday.
The 34-year-old is already mom to six-year-old son Flynn, with ex Orlando Bloom.
Kerr tied the knot with Snapchat billionaire Spiegel in May in the backyard of their home in California, after becoming engaged in July, 2016.
Take a look at the 8 reasons why we think motherhood suits Miranda Kerr!
1. Motherhood is the one thing she cherishes the most in her life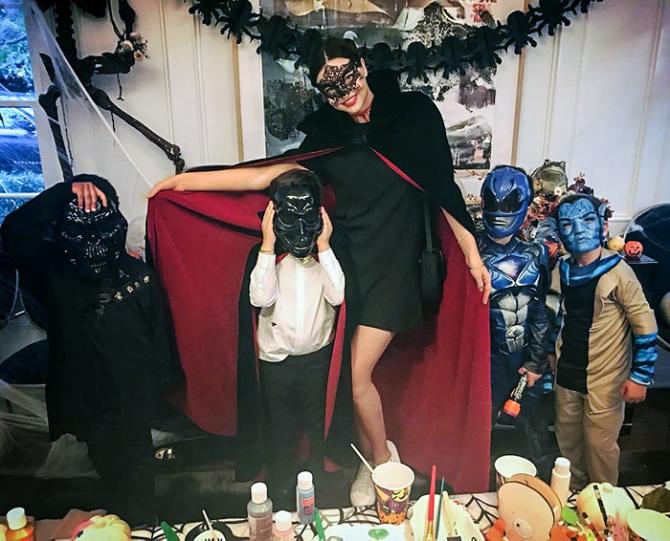 Miranda Kerr has done really well in her career. In 2016, the Australian model bagged the tenth spot in Forbes' highest paid list. But she still maintains that the one thing she cherishes in life is motherhood.
All photographs: Kind courtesy Miranda Kerr/Instagram
2. She shares a really close relationship with her son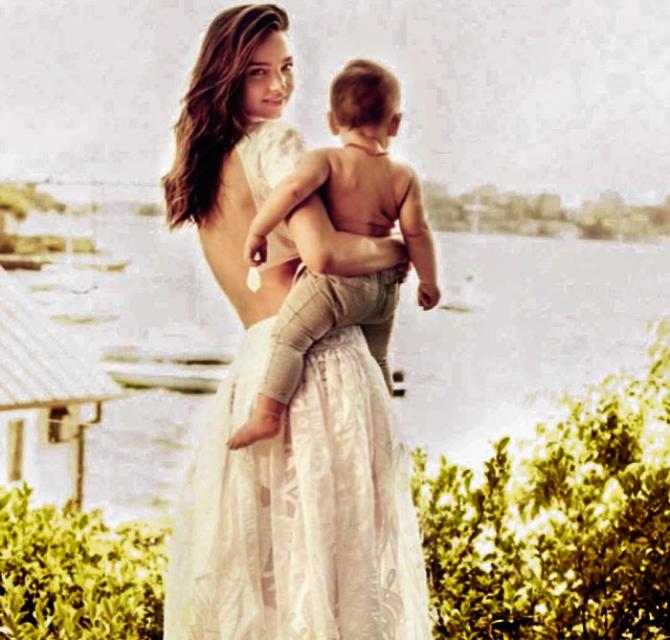 Without doubt it is Miranda's close relationship with her son that defines her best.
3. She comes across as a happy-go-lucky mom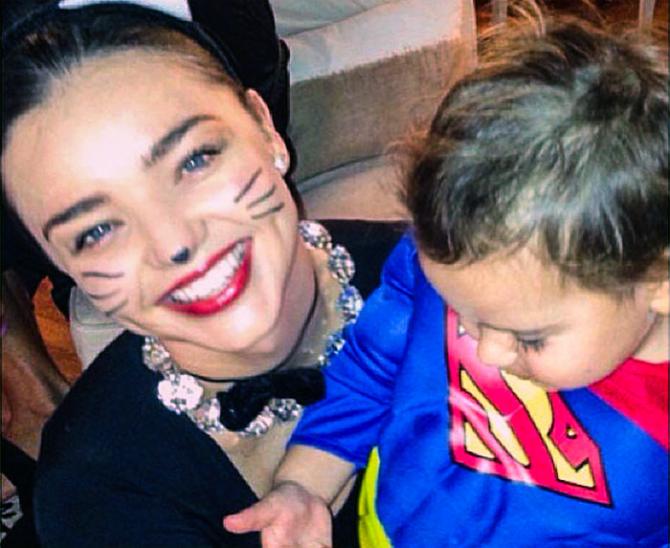 This pic was taken during a Halloween party, when Miranda's son Flynn was really young. It's cute how she has been the sporting mom who dressed up as Catwoman.
4. And a proud one too!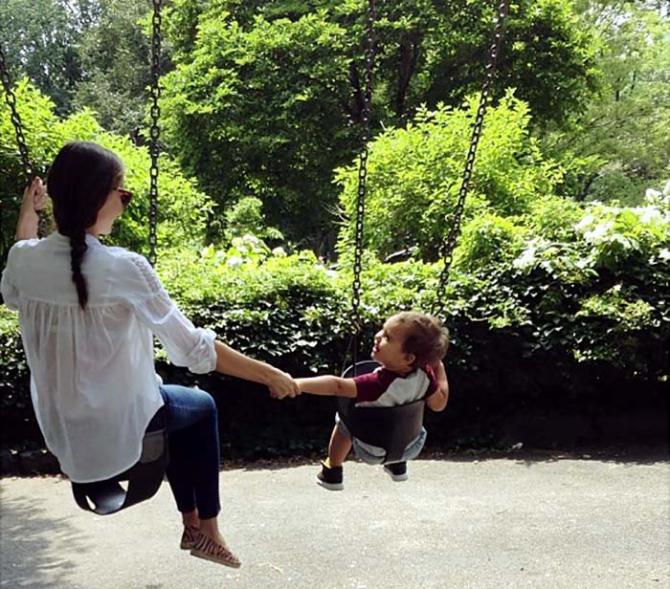 She's a caring and protective mother. Her pics with her son are proof of the fact that she really adores her son.
5. Her son is her top priority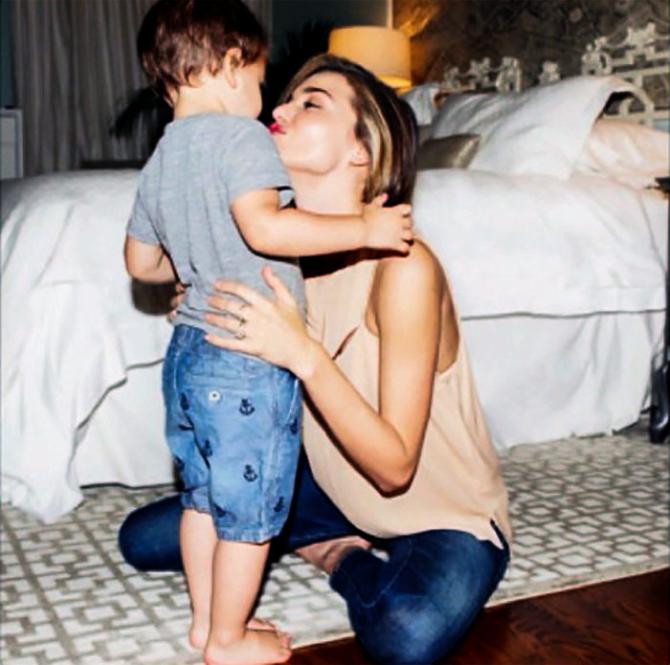 'Before Flynn was born, Miranda used to work six days in a row and really enjoy it. She now does shorter stints, and if it's a longer project then Flynn will tag along,' reported TMhome.com.
6. She's a role model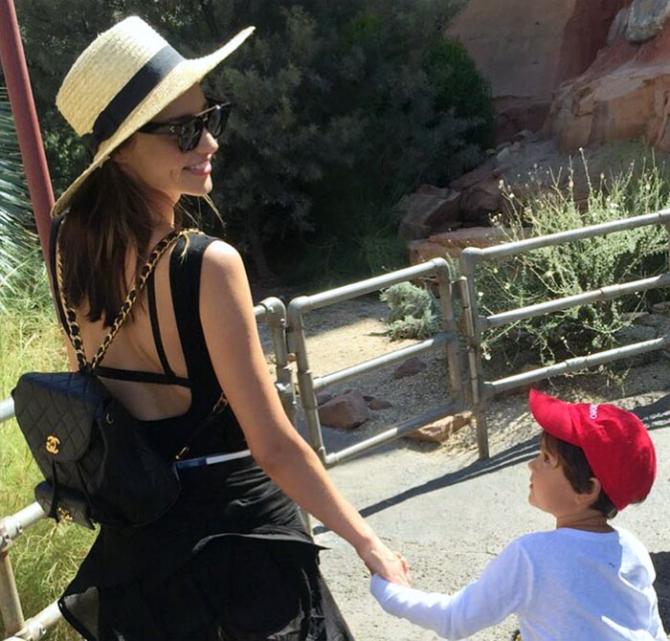 During her pregnancy, Miranda chose to live with her body not being in shape as long as she could have a healthy son.
7. She has a funny side to her
The model, who loves being a little silly when little Flynn is around, revealed that her son brings her great joy.
8. She likes to be a kid when her son is around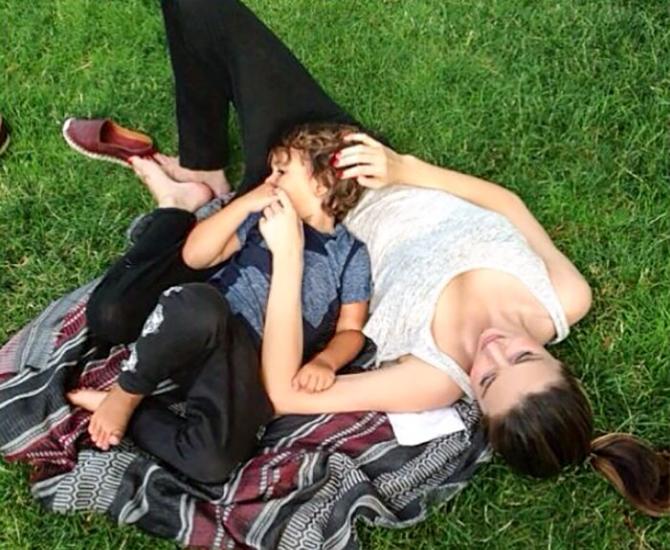 In an interview, she said, 'Having a child kind of brings you back to experiencing life with a childlike view, like, 'Oh wow, this is new and exciting!''
(With inputs from ANI)