Did your mother help you learn something new during the lockdown? Tell us!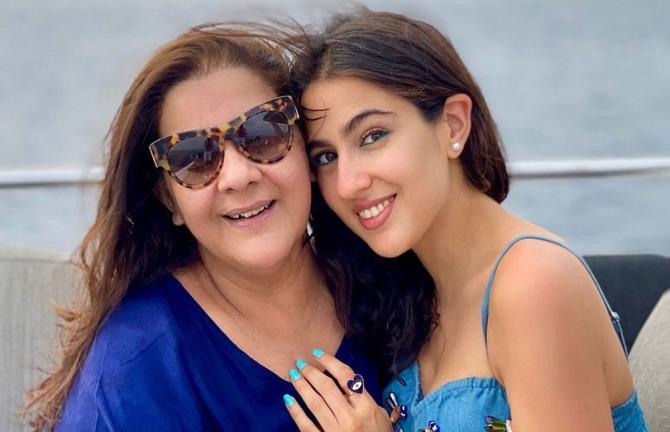 It's been over a year since the pandemic and lockdown forced most of us to stay safe at home.
People never expected that they would spend an entire year indoors in the company of their loved ones.
While many tried to stay positive and healthy with regular workouts and meditation, there were others who chose to unwind and learn something new.
We ask you, Dear Readers, what lockdown lessons did you learn from your Mother?
Did she help you acquire a new skill or hobby?
Did she introduce you to the wonders of cooking?
Did your mother teach you how to stay positive during the lockdown and turn a stressful moment into a light-hearted one?
Did she guide you to be more kind, generous and caring?
Is your mother the romantic sorts, who encouraged you to find love during the lockdown?
Did she help you focus better on yourself and find time for some laughter and good humour?
Please share the lessons you learnt from your mother during the lockdown and we'll post the best entries right here on Rediff.com.
Do write to us at getahead@rediff.co.in (subject line: 'Mom and My Lockdown Lessons') along with your NAME, MOTHER'S NAME, and where you LIVE.
Please don't forget to attach photograph(s) of your mom and you.