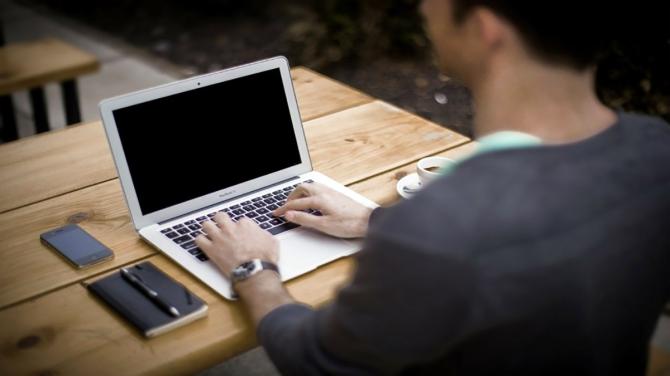 The Common Admission Test that enables admission to top management schools in the country is scheduled for Sunday, November 29, 2020.
While lakhs of students appear for CAT from across the country, less than 5% make it to the next round before making it to their dream business school.
With just a few days left for the exam, students are revising concepts, polishing their skills and appearing for mock tests.
Dear students, are you preparing for the CAT this year?
Do you want to get the perfect score?
Need tips to get over weak areas and optimise your performance?
What are some of the strategies that will help you manage time and also score better?
E-mail your questions to Bharath Gupta, top CAT educator at Unacademy ,for his expert advice and tips.
Simply write to getahead@rediff.co.in (subject: Ask Bharat) along with your name and question. We'll feature your queries and responses on Rediff.com.