Do you miss spotting sparrows in your neighbourhood? Then these pics will put a smile on your face.
We'd asked you, dear readers, to share photographs of sparrows.
Here are some of the best entries we received from you.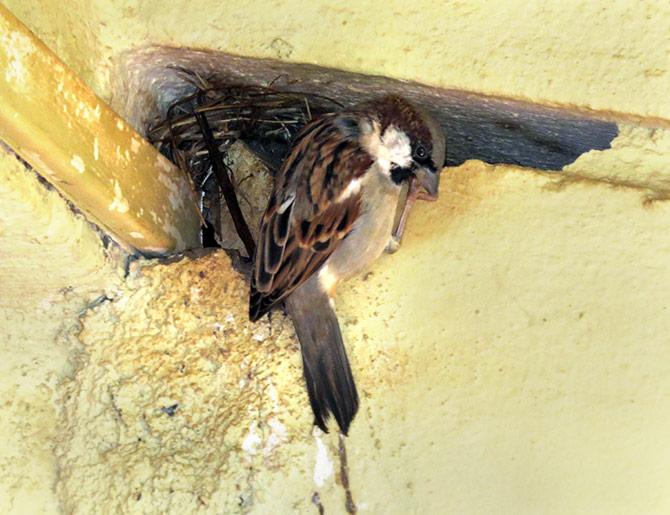 We begin with Colin J deSa's pic of a sparrow in its nest.

Hetal Shah from Ahmedabad took this pic during a visit to Jodhpur.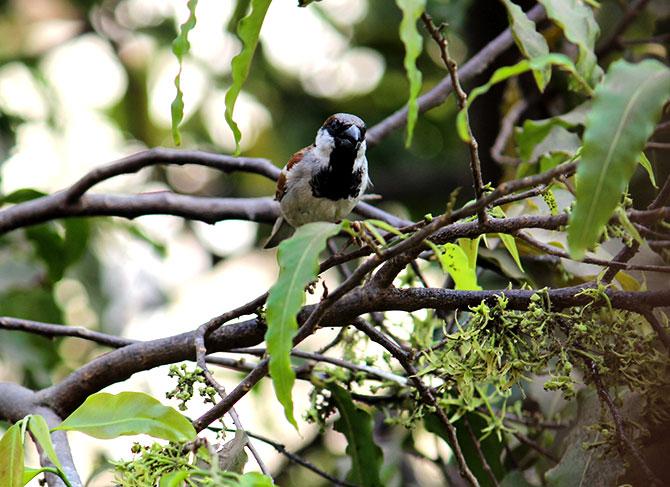 Can you spot the sparrow? Atulyan Padmanabhan from Mumbai shared this pic.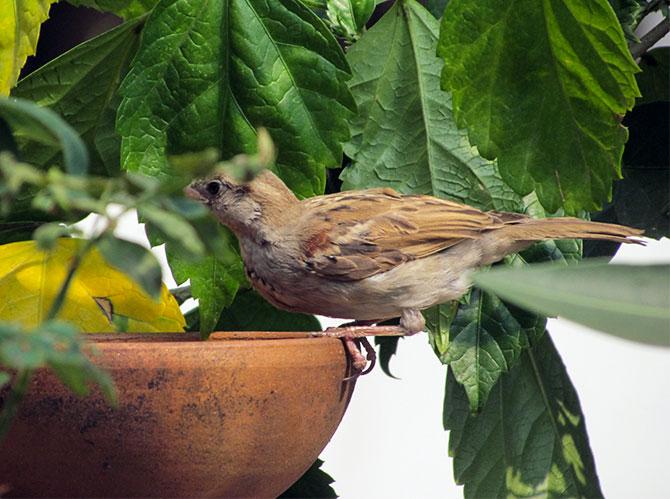 Next we have Prasad Sakharekar's pic of a thirsty sparrow quenching its thirst.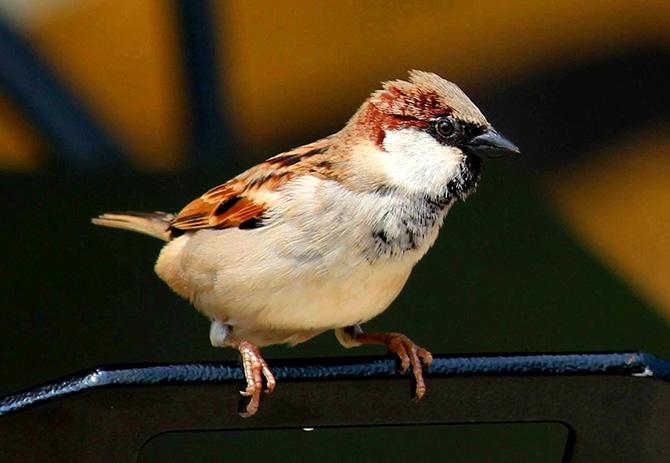 Finally we end with Manas Mukul's pic of a house sparrow basking in the summer.