Readers share their photographs of sparrows.
Who doesn't miss spotting the good old sparrow in their neighbourhood?
Gone are the days when these birds would sit on our window slits.
Today, all one gets to see are pigeons and crows.
Thankfully, some of our readers decided to share some of their lovely photographs of sparrow sightings.
Take a look!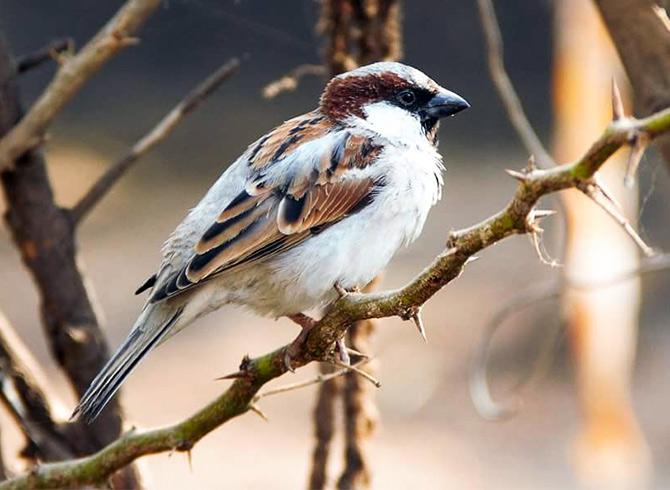 Once a common sight, it is rare to spot sparrows anymore! Dinanath Dandavate shared this pic.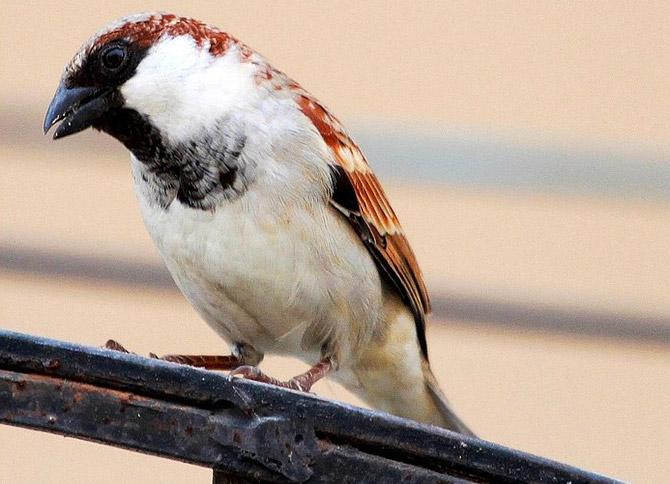 We pray that they don't become extinct soon! 'Sparrows were aplenty in Vaishali, Ghaziabad till five years back. I don't see any now. This beauty was captured by me, circa 2012, at my home's parking gate,' writes Amit Tyagi.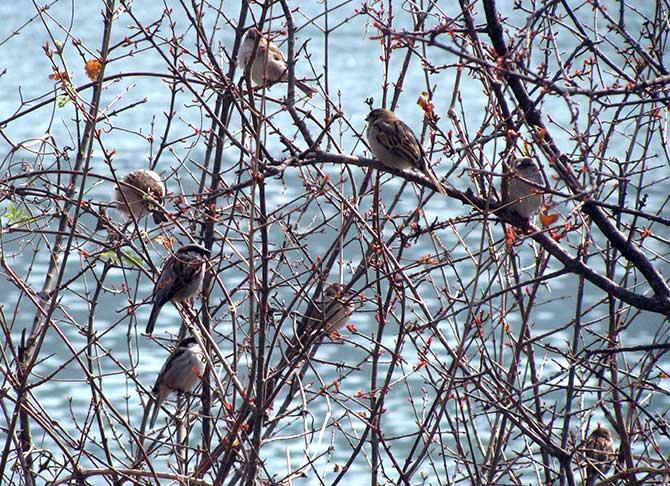 Birds of a feather flock together! Pramod Ajith shared this pic.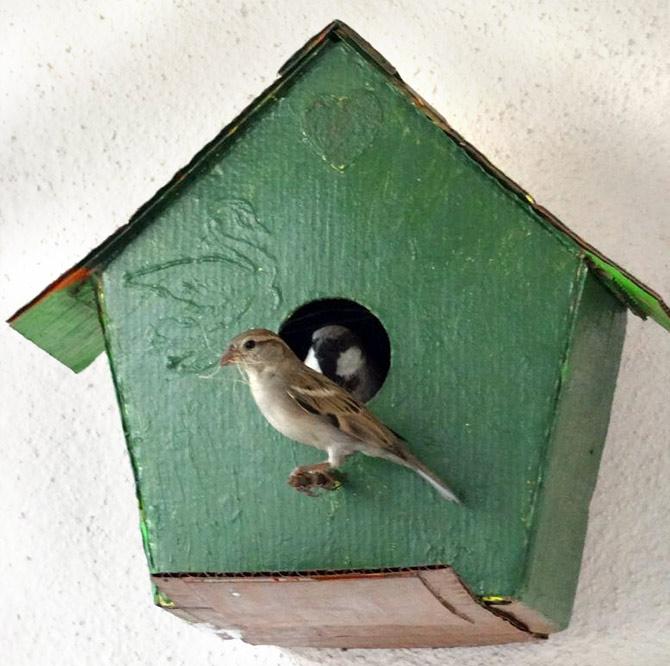 When the sparrows came visiting, Garima Pant took this pic.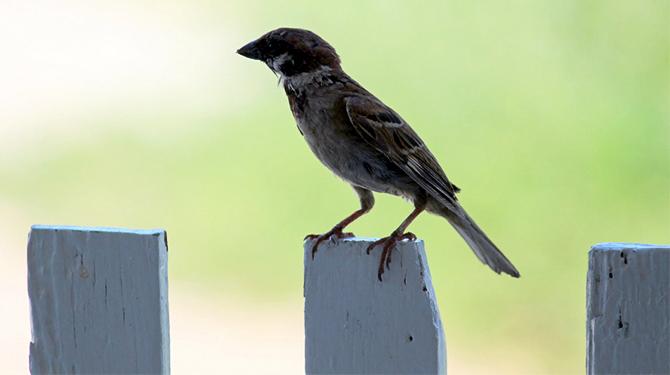 Next we have Niranjan Renati's pic. This one is a fence sitter :)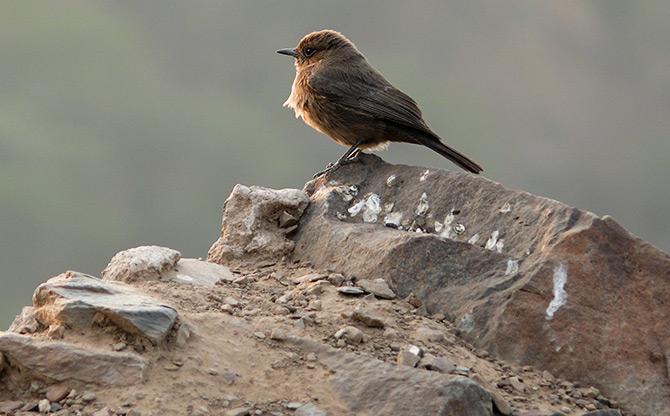 Looks like Amit Dhingra captured a rare sparrow through his lens. He took this photo at Neemrana in Rajasthan.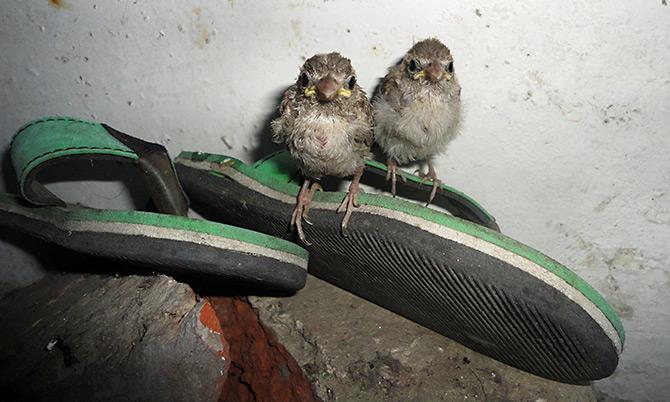 These baby sparrows are glad to pose for Dr Anand Pandey's camera.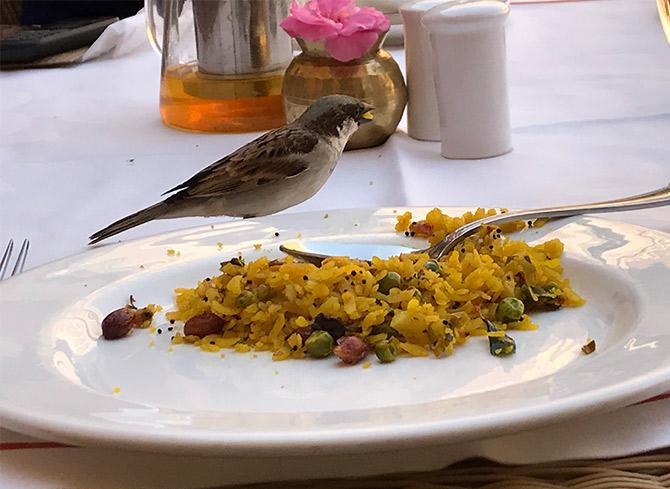 The sparrow who loves poha. 'Bliss! Breakfast with the birds,' Lalit Bhagia captioned this pic.