Be prepared to go green with envy!
Supermodel Alessandra Ambrosio, who retired from the Victoria's Secret ramp, recently visited the Burning Man festival in Nevada, USA.
She returned with several happy memories and some fun pics.
Take a look!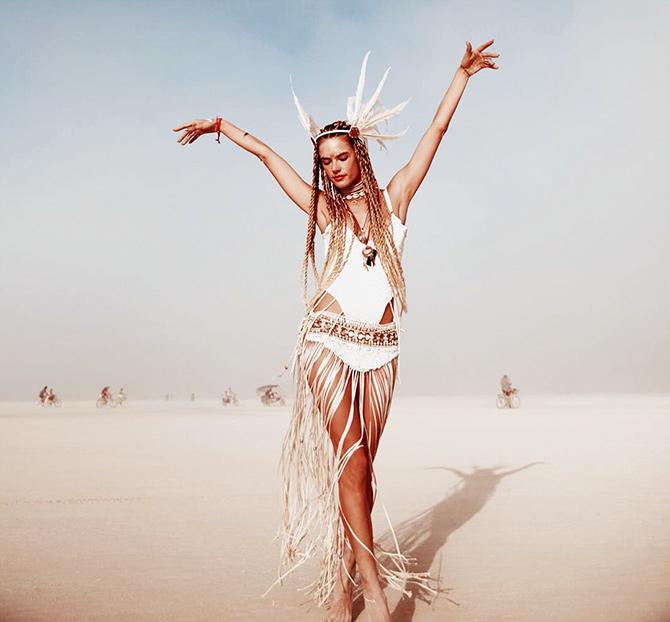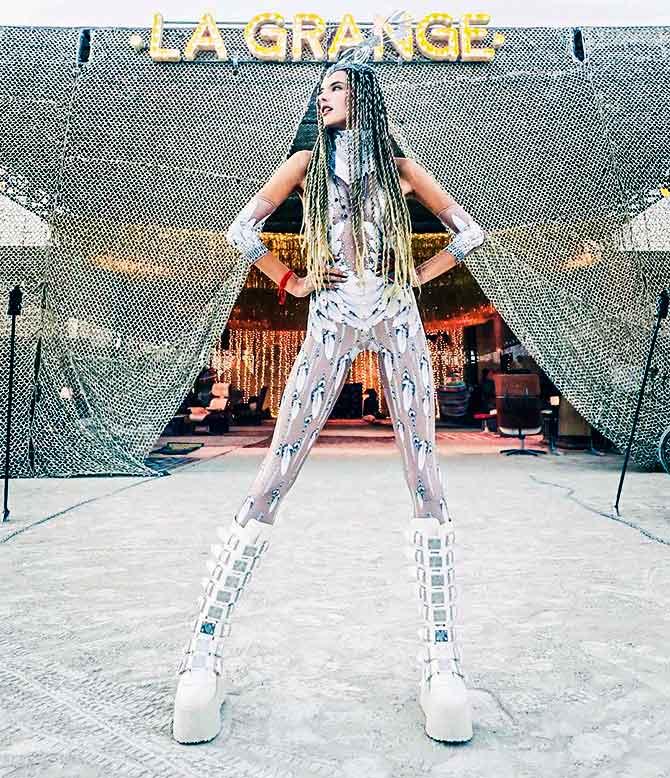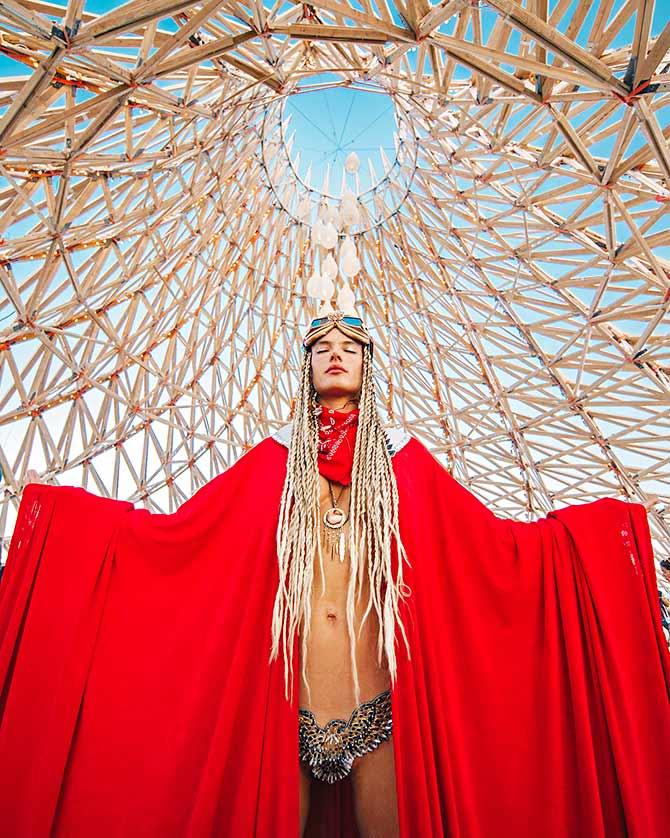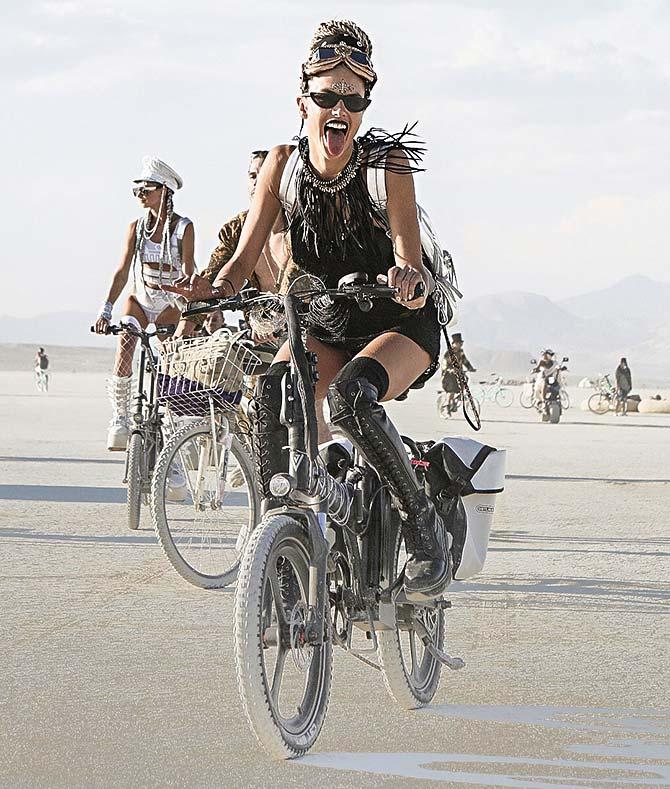 Bring on the craziness! Alessandra enjoys a bike ride in the desert.