Rediff reader Palanki Narayana shared these photographs. You can share yours too.
When you are shooting pictures of nature, timing is very crucial. And so is patience.
And if you have good observation skills, you can capture some amazing memories.
Here are some stunning photographs by Palanki Narayana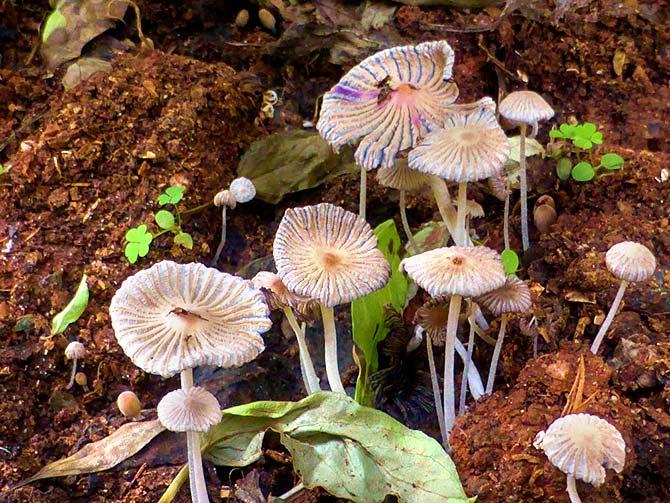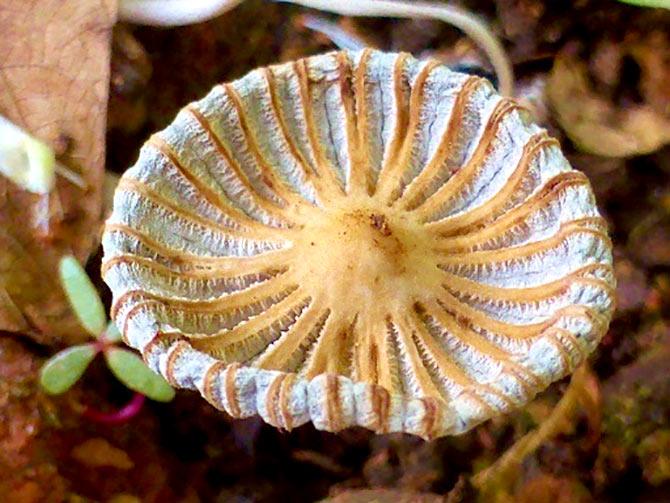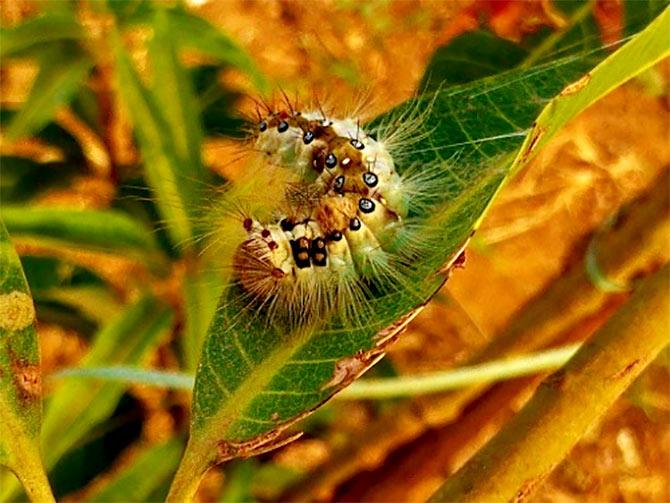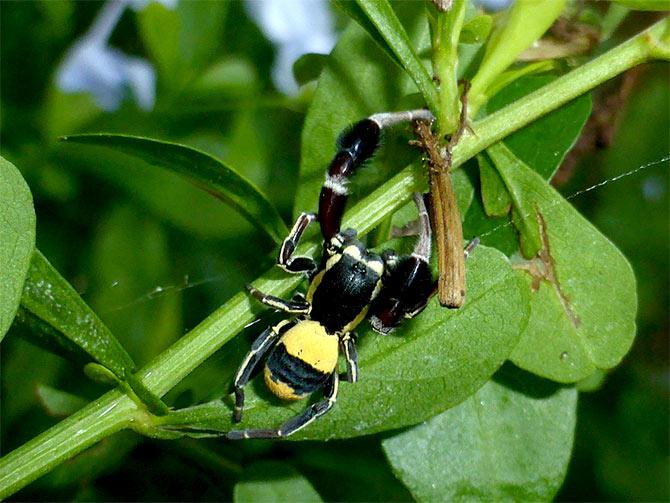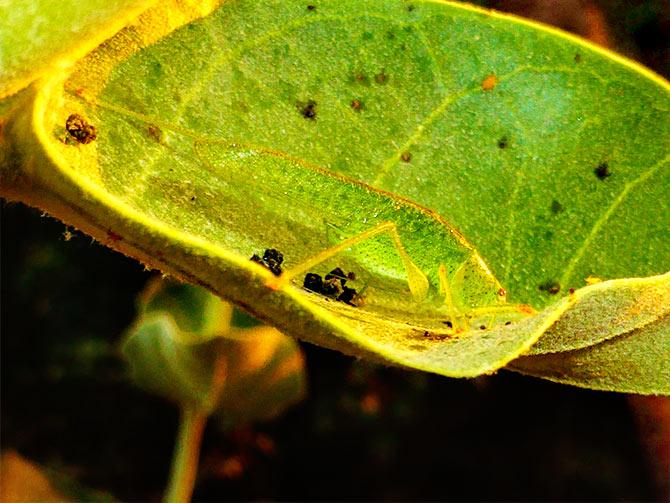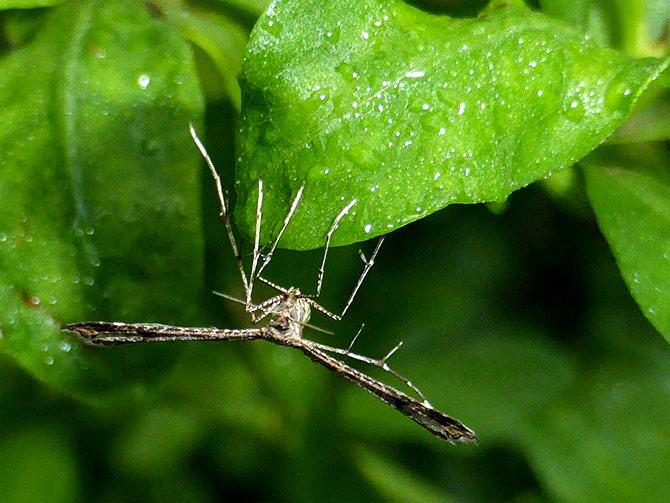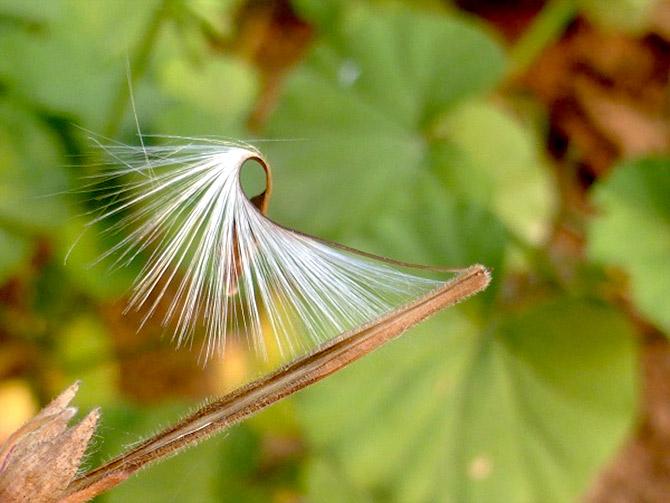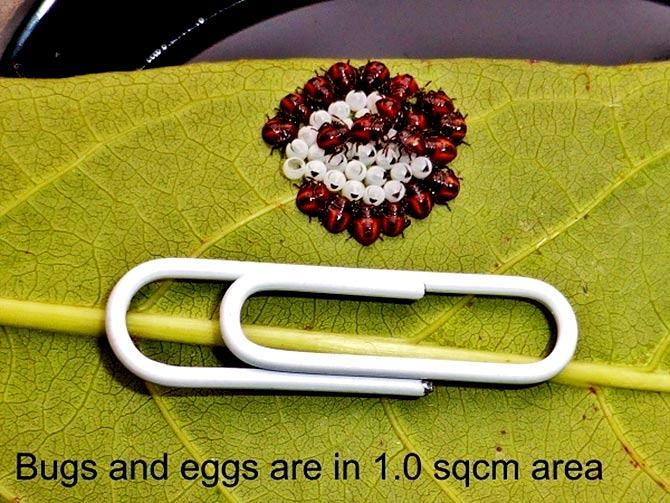 ---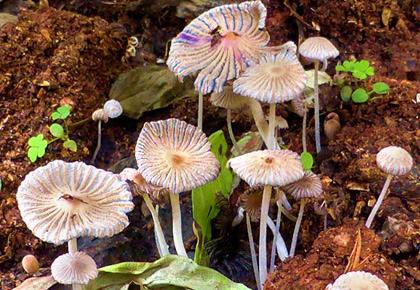 Follow this link to post the best of your #India-Photos and we will publish them right here on Rediff.com!
You can see all the published photographs here!
Disclaimer: The photographs featured in this series are, to the best of our knowledge, original entries submitted by readers.
Rediff.com does not assume any responsibility for their originality.