We bring you the best of India's photographs from readers. You can share your #India-Photos too!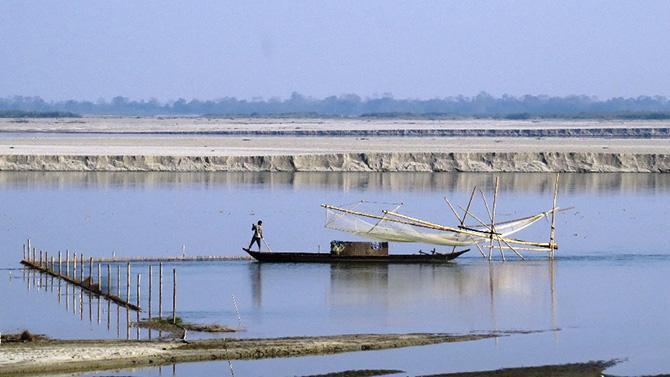 Debashis Pal sent us this photograph from Majuli, Assam, one of the world's biggest river island.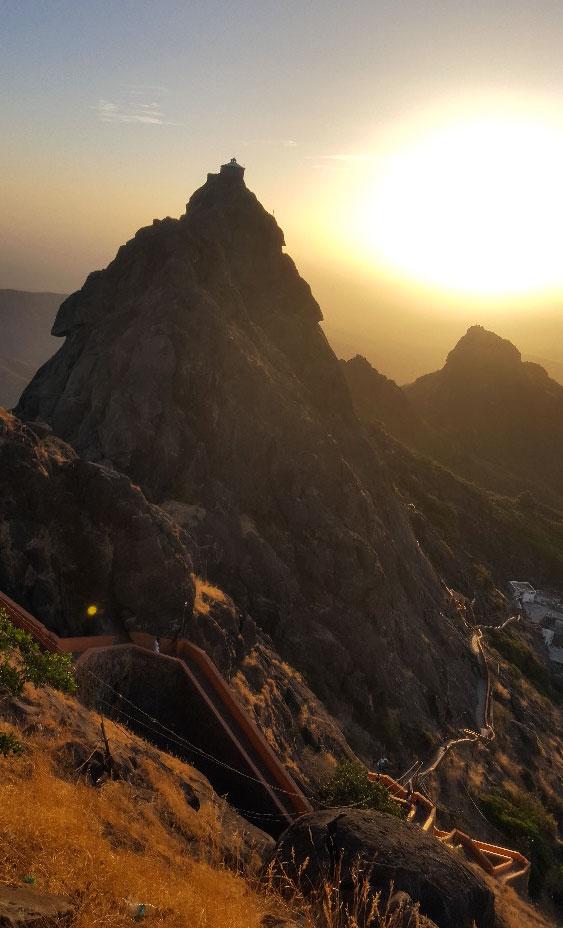 Girnar, also known as city on the hill offers a stunning view of the winding roadway leading up to the hill. Photograph by Bhavesh.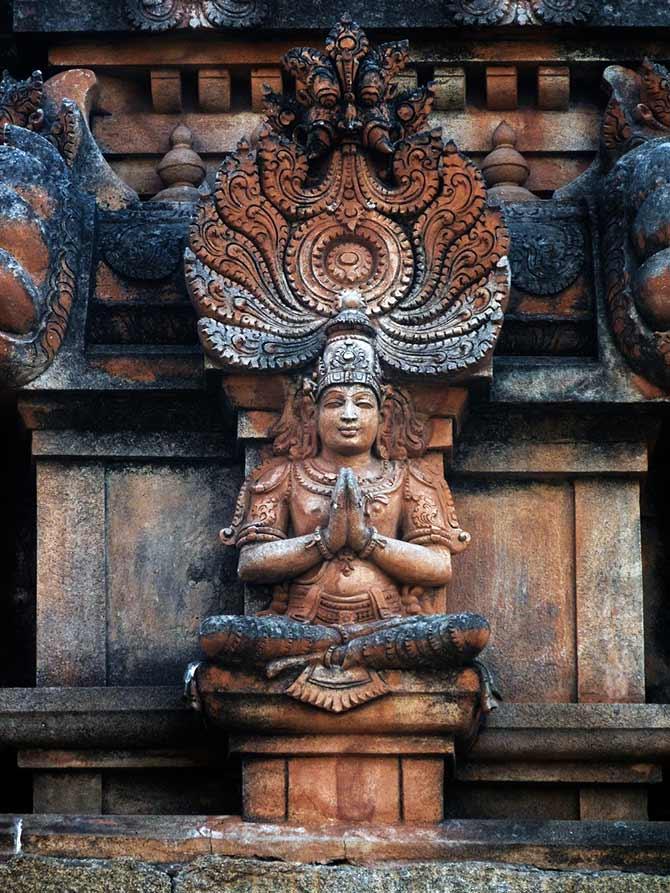 Palanki Narayana shared this image of an idol at the Krishna temple in Hampi, Karnataka.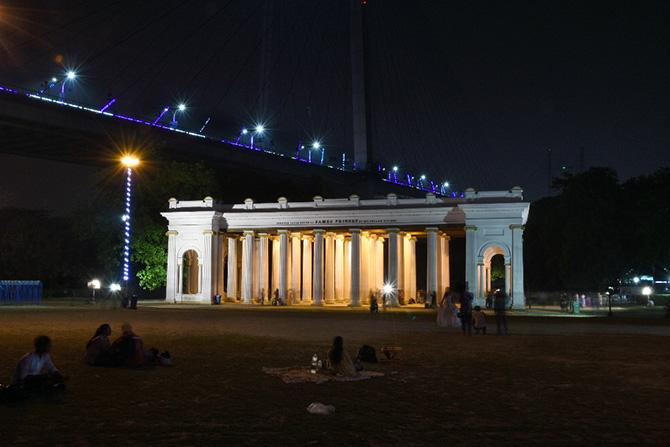 Debmalya Mazumder shared this photograph of the Prinsep Ghat in Kolkata, an old recreational spot that was restored in 2001.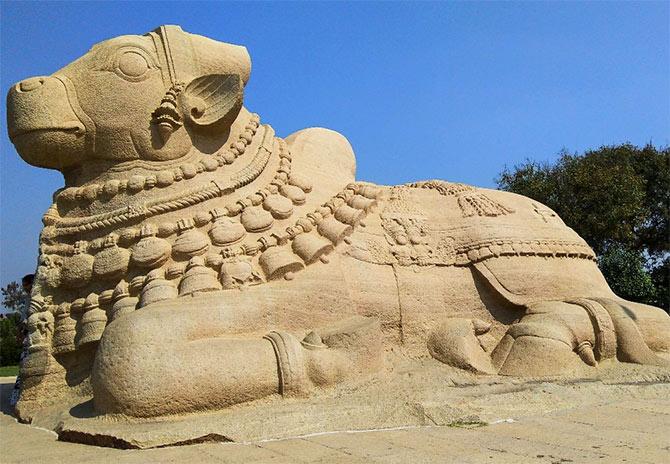 Umamaheshwari sent us this image of a Nandi structure at Lepakshi in Andhra Pradesh.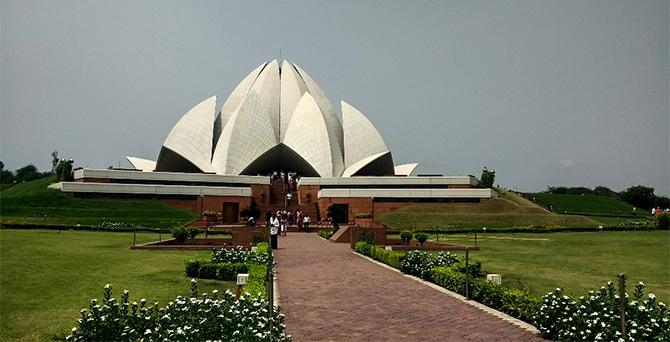 Ravikanth who visited the Lotus temple, also known as Bahai temple in Delhi sent us this photograph.
The architectural marvel which resembles a lotus has 27 petals made from marbles.
---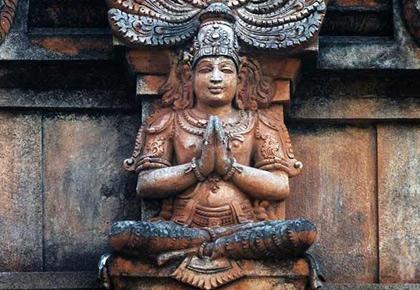 Follow this link to post the best of your #India-Photos and we will publish them right here on Rediff.com!
Click here to see all India-Photos published on Rediff.com.
Disclaimer: The photographs featured in this series are, to the best of our knowledge, original entries submitted by readers.
Rediff.com does not assume any responsibility for their originality.