Entrepreneur and podcaster Raj Shamani identifies four most sought after job profiles.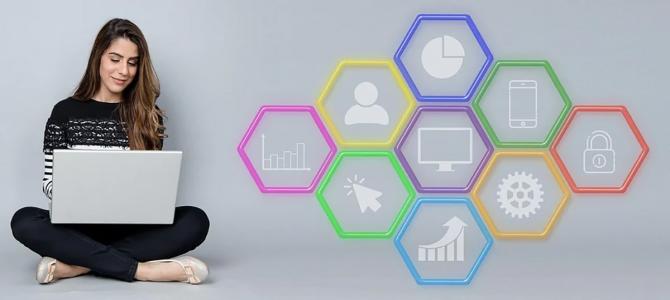 2021 shall witness the rise of some amazing and lucrative career opportunities, especially in the fast moving consumer goods (FMCG) sector.
In fact, the FMCG market in India is expected to grow at a compound annual growth rate of 23.15% reaching $103 billion by 2021.
With such enormous market growth, high paying job opportunities are bound to come.
These are some of the highest paying and futuristic careers in FMCG sectors that you should definitely consider pursuing.
#1. Buying Experience Designer
Imagine creating a buyer's journey in a retail outlet, coming up with persuasive messages and placing products in the right manner.
Yes, that's exactly what a Buying Experience Designer does!
Kirana stores -- the backbone of Indian FMCG -- are in a need to transform themselves into departmental stores for better display of products.
The designer creates brand interaction and product presentation which are vital factors that influence the decision-making process of a customer.
Understanding of consumer behaviour and psychology and space analysis are major skills required for this job.
#2. Growth Marketer
The world is full of content and technology.
From a 10-year-old kid to a 65-year-old senior citizen, everyone is busy consuming some form of content on their smartphones.
All such content is used by a growth marketer to understand the consuming and communication patterns of their customers and frame growth plans accordingly.
He is responsible for creating ads and promoting them through the right channels for high conversion rates and maximum return on investment.
Creativity and experimentation, data collection and analysis, digital trends and tools, and copywriting are must-have skills for a growth marketer.
#3. Brand Technology Communicator
A kirana store owner, in order to transform into a modern departmental store, needs to understand consumer data for better decision making.
A brand technology communicator helps them to utilise technology and analyse consumer data with apps.
As these small retailers are slowly realisng the value of technology in their businesses, the demand for brand technology communicators is expected to grow.
With this, local Kirana stores can know about consumer data, daily sales, timely service, individual stock keeping unit, and billing sales just with a few clicks on a mobile app. It requires executives to onboard kirana stores on the app by explaining and persuading them effectively.
Training skills, patience, communication skills, and the ability to simplify complex things are major skills required for this career option.
#4. Creative Content Creator
Content is not the King, it's the Kingdom.
Imagine creating funny, inspiring and valuable pieces in written or audio or video format for a set of audience? That's the job of a content creator.
Making a blockbuster advertisement or film once a year hardly brings any returns for FMCG brands.
A modern consumer is looking for entertaining, inspiring or educating content on daily basis.
So, to come up with content pieces regularly, FMCG companies would hire content creators who understand the art of storytelling, good in front of cameras and know how to use and optimise social media platforms.
Storytelling, video/audio production, content writing, and understanding of the different contexts of social media platforms are major skills required to be a creative content creator.
The market trends in FMCG sector are constantly evolving and a plethora of future-oriented job opportunities is expected in the next decade.
As a job seeker, it becomes vital to analyse our strengths and weaknesses to find and select the one which suits us perfectly.
Whether you want to be a growth marketer or a content creator, FMCG sector has a wide variety of opportunities for you.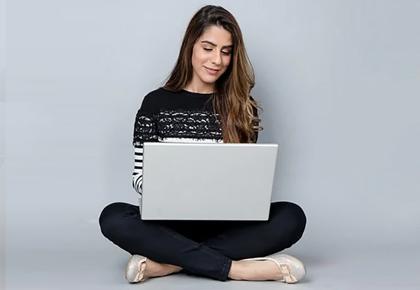 Raj Shamani, founder of Shamani Industries, started his first business at the age of 16.
An international public speaker, digital content creator and podcaster, Raj trains youngsters and housewives and empowers them to be financially independent.