Special messages from our readers to their beautiful, caring, loving mothers.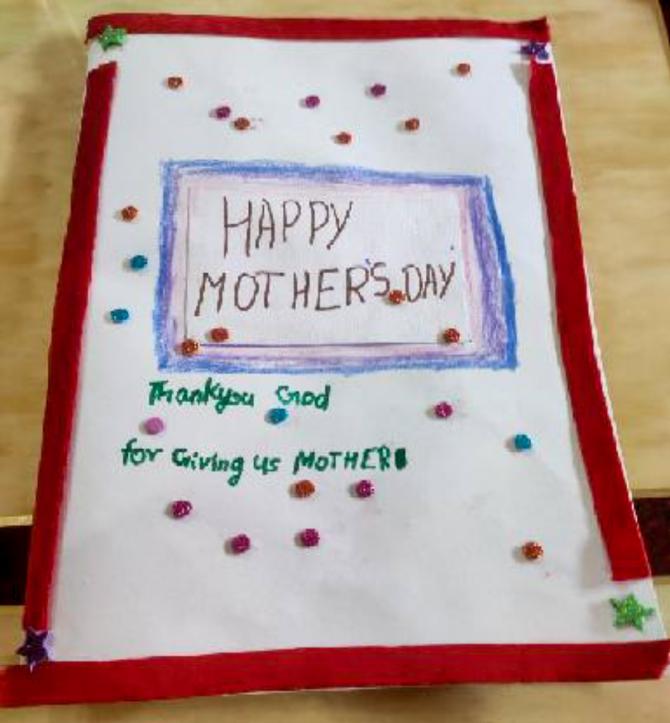 10-year-old twins Aditya and Abhishek, who lost their mom Sangeeta Raju Mittal on April 16, 2021, shared a card they made for her.
"We had started making a card to gift it to her on Mother's Day, but destiny has something else (in store) for us.
"We are just 10 years old, but our mother's memories gave us the strength to complete the card.
"She will remain very special to us, and we know that she is with us all the time, taking care of us."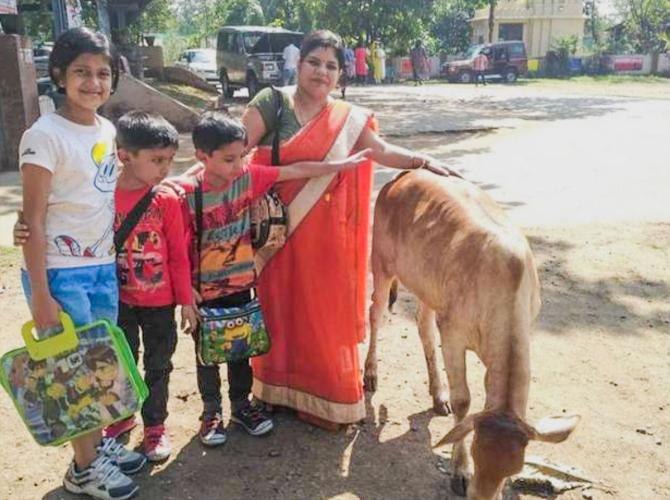 "In the short period we got to spend with her, she taught us many things," they added.
"We are very fortunate to have had her as our mother. Loving you very, very much."
---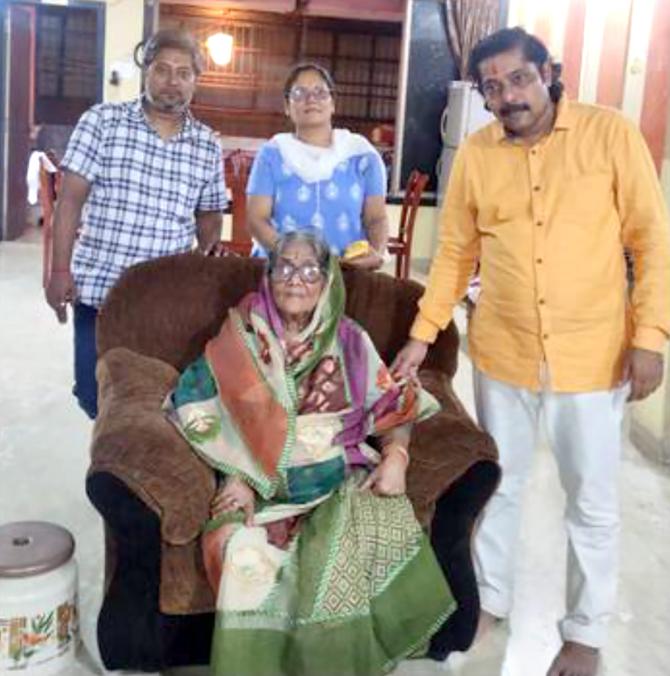 Santosh and Raju Mittal pay tribute to their late mother Ramjanki K Mittal.
"She was very, very special for us.
"After we lost our father at a young age, our mother, who faced several odds and challenges in the life, raised all her three children.
"She was not only our Mother India, but also a very successful business woman.
"For us every day is Mother's Day as we were and are fortunate to have your blessings showered on us even today.
"We salute you for the sacrifices you had made to fill our lives with happiness. Love you Mummy. We miss you a lot."
---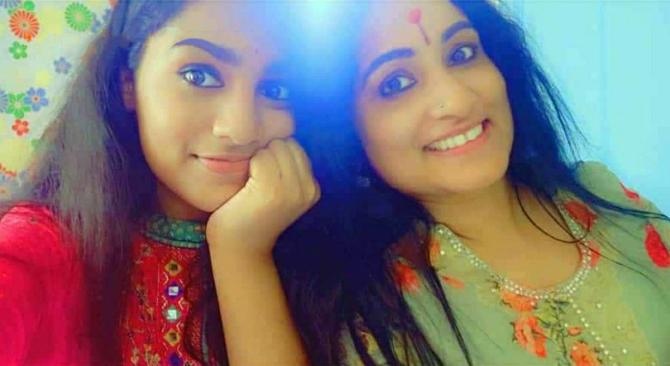 Gouri Ajayakumar from Noida tells us why her mother is so special.
"My mom holds the most special place in my heart.
"She loves me dearly and I love her even more.
"We are more like best friends.
"She scolds me and we fight a lot, but in my heart I know she wishes the best for me. She helps me become a better person.
"She sacrificed the best years of her life just so that she could take care of me.
"A mother's love is truly irreplaceable and my mom, I can proudly say, is the best."