Let these thought-provoking quotes by famous teachers from across the world inspire you.
It is that day of the year when we remember the person/s who helped us become who we are today.
Each year, we celebrate September 5, birthday of Dr Sarvepalli Radhakrishnan as Teacher's Day.
We bring you some memorable quotes from the world's most famous teachers:
---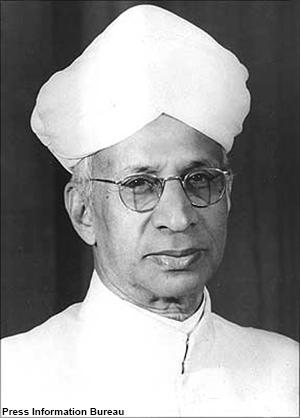 We begin with this quote from Dr Sarvepalli Radhakrishnan, on whose birthday we celebrate Teacher's Day in India.
The philosopher President was first and foremost a teacher. He said:
'Wealth, power and efficiency are the appurtenances of life and not life itself.'
---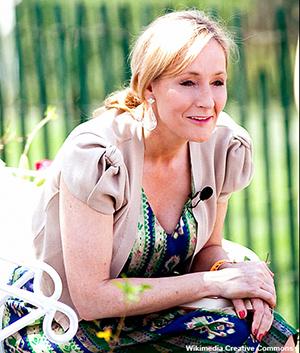 JK Rowling was also a teacher.
Rowling who taught English in Portugal often takes a leaf from her own life and talks about conquering the fear of failure to move ahead in life.
Soak up some wisdom from the award-winning author's thought-provoking quote:
'It is impossible to live without failing at something, unless you live so cautiously that you might has well not have lived at all, in which case you have failed by default.'
---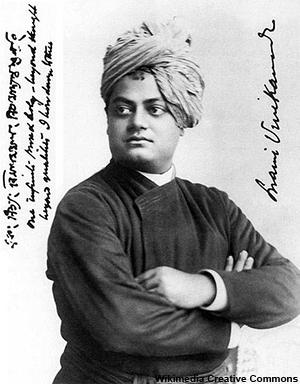 Teacher's Day: Inspirational advice from famous teachers
Swami Vivekananda's lessons in religion, success and way of life have been practiced by students across the globe:
Here we bring you one of Vivekananda's most inspiring messages on success:
"Take up one idea. Make that one idea your life -- think of it, dream of it, live on that idea. Let the brain, muscles, nerves, every part of your body, be full of that idea, and just leave every other idea alone. This is the way to success."
---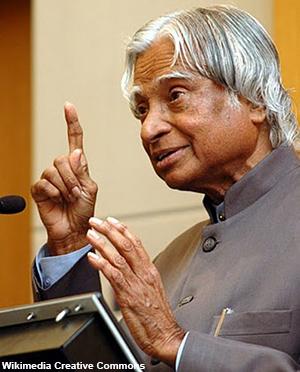 India's "missile man" and former President Dr APJ Abdul Kalam who taught aerospace engineering at Anna University in Chennai believes that the future of the country lies in developing young minds.
The Bharat Ratna awardee has said:
'My message, especially to young people, is to have courage to think differently, courage to invent, to travel the unexplored path, courage to discover the impossible and to conquer the problems and succeed. These are great qualities that they must work towards.'
---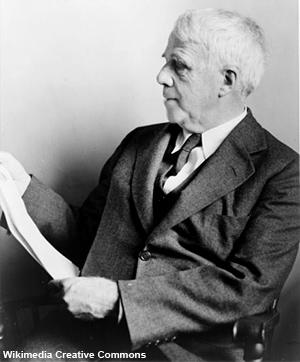 Pulitzer prize-winning author Robert Frost is best remembered for his poetry and literary talent, but he was also an English teacher.
Those who've followed his works would agree that Frost's advice comes with a great deal of honesty which makes it so endearing for people across cultures.
Here are a couple of quotes from the four-time Pulitzer Prize-winning American poet, teacher and lecturer:
'Education is the ability to listen to almost anything without losing your temper or your self-confidence.'
'Never be bullied into silence. Never allow yourself to be made a victim. Accept no one's definition of your life; define yourself.'
---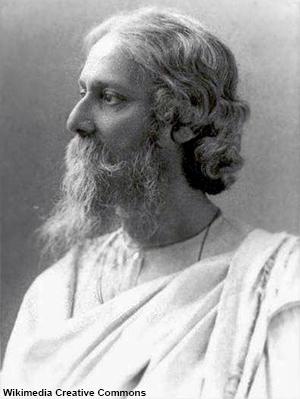 Nobel laureate Rabindranath Tagore's work and lessons speak of creating and preserving a legacy for future generations to see and be inspired from.
He said:
'You can't cross the sea merely by standing and staring at the water.'
---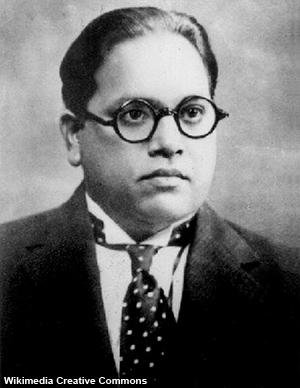 The architect of the Indian Constitution Dr B R Ambedkar often spoke of nurturing ideas that had the potential to change the world:
'Cultivation of mind should be the ultimate aim of human existence.'
'Men are mortal. So are ideas. An idea needs propagation as much as a plant needs watering. Otherwise both will wither and die,' he'd said.
---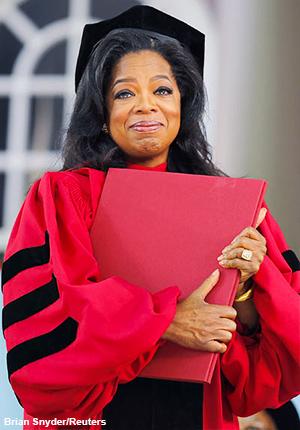 Media mogul and talk show host Oprah Winfrey has inspired many young women through her talks.
Winfrey who established the Oprah Winfrey Leadership Academy for Girls in South Africa believes in living an adventure each day.
In her commencement address to the students at Harvard University, she emphasised that failure is a part of life that nudges us to move in a new direction:
'It doesn't matter how far you might rise. At some point, you are bound to stumble.
If you're constantly pushing yourself higher and higher, the law of averages predicts that you will at some point fall.
And when you do, I want you to remember this: There is no such thing as failure.
Failure is just life trying to move us in another direction.
Now, when you're down there in the hole, it looks like failure. When that moment comes, it's okay to feel bad for a little while.
Give yourself time to mourn what you think you may have lost.
But then, here's the key: Learn from every mistake, because every experience, particularly your mistakes, are there to teach you and force you into being more who you are.'
Read Winfrey's complete Harvard speech here!
---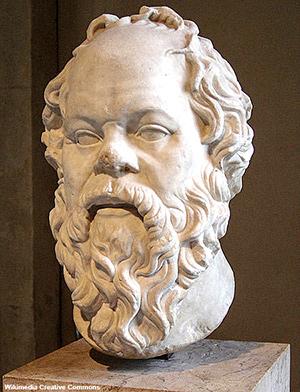 One of the greatest teachers of Western philosophy, Socrates had this advice for the world:
'Regard your good name as the richest jewel you can possibly be possessed of -- for credit is like fire; when once you have kindled it you may easily preserve it, but if you once extinguish it, you will find it an arduous task to rekindle it again.
'The way to a good reputation is to endeavour to be what you desire to appear.'
---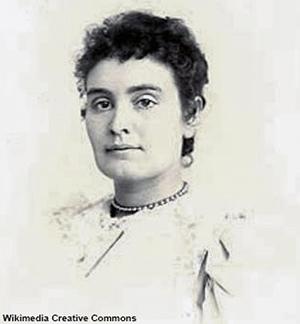 When no one volunteered to risk teaching the deaf and blind Helen Keller, it was Anne Sullivan who had the patience and determination to take up the task.
Even when Keller was frustrated and had given up hope, it was Sullivan who encouraged her parents to send her to Perkins School for the Blind.
The teacher-student relationship lasted for a good 49 years and has inspired many over the years.
One of her most thought-provoking messages is on persistence and purpose:
'Keep on beginning and failing. Each time you fail, start all over again, and you will grow stronger until you have accomplished a purpose -- not the one you began with perhaps, but one you'll be glad to remember.'
---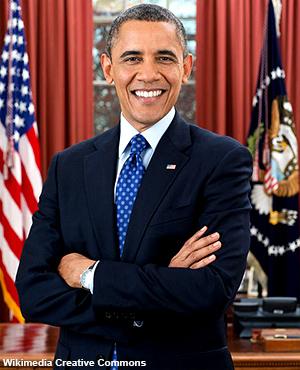 American president Barack Obama was a lecturer at the University of Chicago for 12 years.
Here are words of wisdom that will inspire and motivate:
'We need to steer clear of this poverty of ambition, where people want to drive fancy cars and wear nice clothes and live in nice apartments but don't want to work hard to accomplish these things.
'Everyone should try to realise their full potential.'
In another inspiring speech Obama emphasised the importance of change:
'Change will not come if we wait for some other person or some other time. We are the ones we've been waiting for. We are the change that we seek.'
---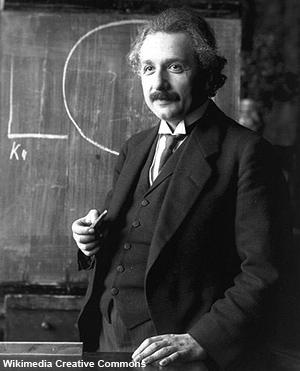 And of course, who can forget the famous professor of physics and Nobel Prize winner Albert Einstein.
From resenting rote learning techniques when he was in school to questioning everything he saw and heard in his every-day life, Einstein's life tells you that success comes to those who believe in questioning the obvious and to those who are curious.
The following lines from the physicist reinstates his message to students:
'Learn from yesterday, live for today, hope for tomorrow. The important thing is not to stop questioning.'
---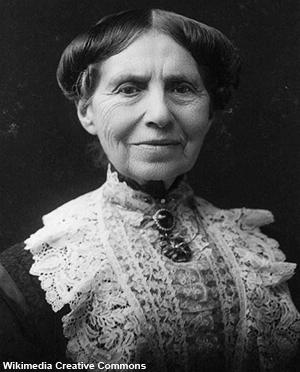 Clarissa Barton was a famous American teacher and founder of the American Red Cross.
The following quote sends a strong message to young readers:
'I may sometimes be willing to teach for nothing, but if paid at all, I shall never do a man's work for less than a man's pay.'
---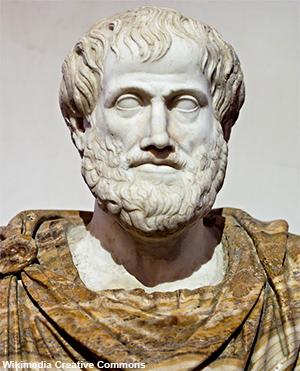 Teacher's Day: Inspirational advice from famous teachers
Greek philosopher and teacher of Alexander the Great, Aristotle, who studied almost all the subjects available during his time always counselled students on the pursuit of excellence. He said:
"Excellence is an art won by training and habituation. We do not act rightly because we have virtue or excellence, but we rather have those because we have acted rightly. We are what we repeatedly do. Excellence, then, is not an act but a habit."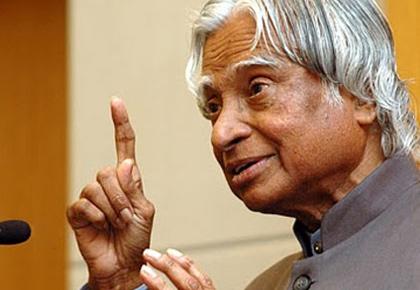 Note: This feature was originally published in 2013.