We asked you, dear readers to share yours smart tips to save money.
This is what Mahesh Kaushik, 45, from Ghaziabad had to share.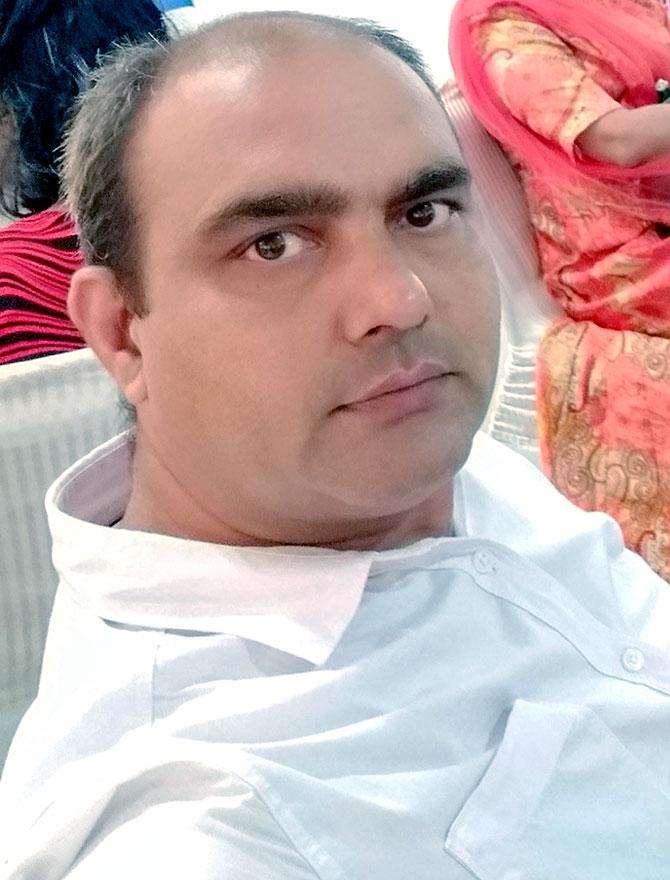 According to Rediff reader Mahesh Kaushik, you must do the following things to save money:
Use cash whenever you have to buy something. When you spend with cash you tend to buy necessary items and avoid useless things.
Start investing in mutual funds through SIPs. Ensure that your SIP date is close to your salary date so that you don't face a cash crunch and can invest more.
Prepare a budget for your weekends and spend accordingly.
Pay your bills on time to avoid penalties or interest. If possible, add your bill to your net banking account so that it gets paid on time.
---
We ask you, dear readers do you have any smart, effective and useful tips on saving money?
Have you applied these tips? Did it work? Share your tips and we'll publish the best ones on Rediff.com.
Write in to getahead@rediff.co.in with 'My tips to save money' in the subject line, along with your NAME, AGE and the place where you LIVE. Don't forget to send us your photograph.