We'd asked you, dear readers, to share photographs of sparrows.
THANK YOU for your feedback.
Here are some of the best entries we received from you.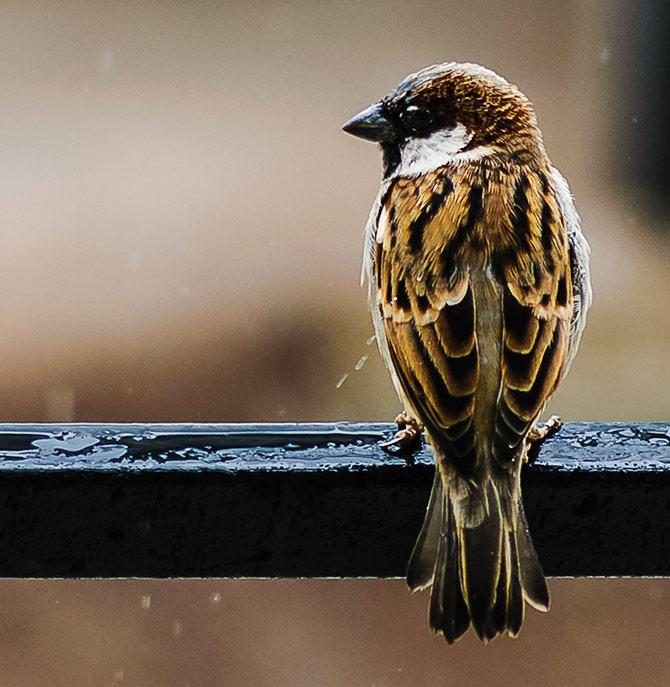 Bharat Tambat, 24 clicked this during a rainy day in Pune at his home.
"We have a bird feeder and we also keep water at home," Tambat said.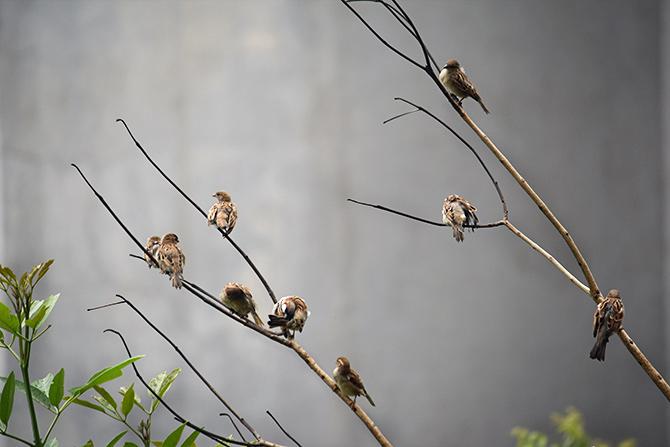 This photograph was sent by Nitesh Chand.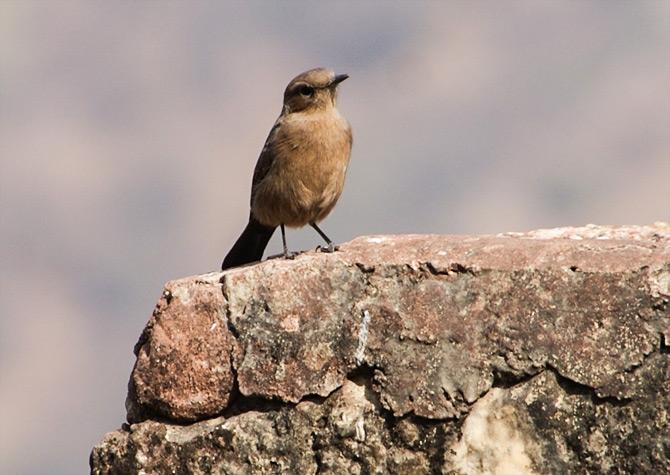 Palanki Narayana captioned this photograph 'a sparrow in a desert city.'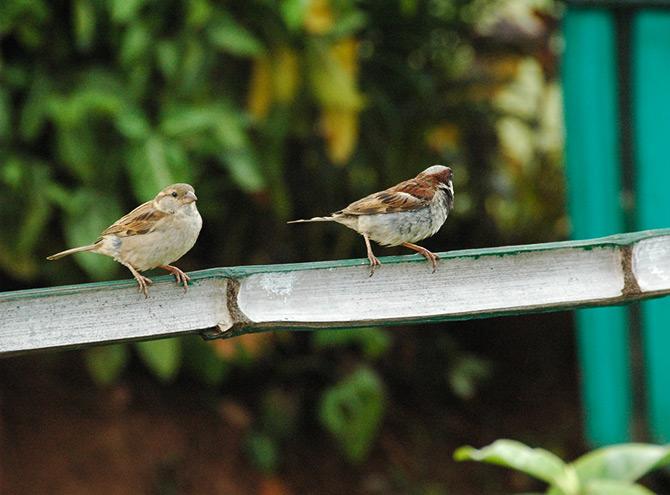 Rajaraman Subramanian shared this beautiful image of two house sparrows.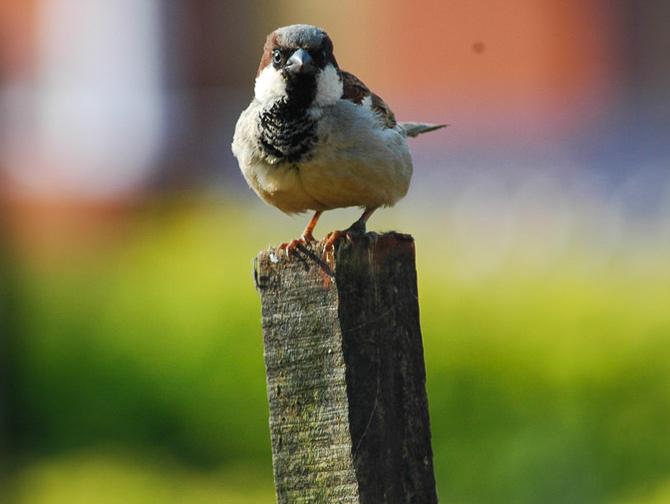 Here's a close up of a house sparrow by Subramanian.