We'd asked you, dear readers to tell us what is the one life lesson you would want to share.
This is what Saroj Panda had to share. You can share your life lessons too. Scroll down to find out how.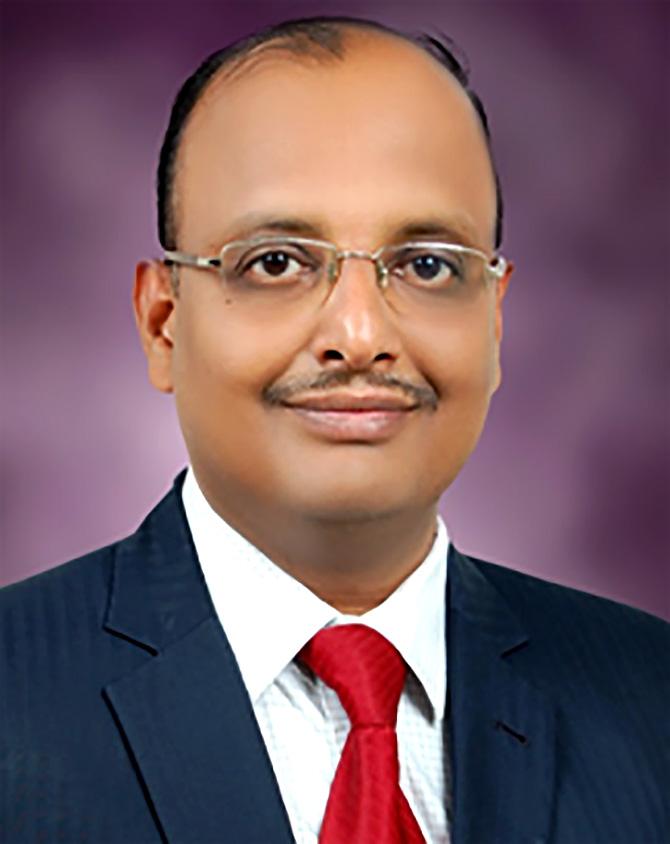 In life, there are many times when we take help from others, and also help others.
During the initials days after I moved to Mumbai, about 24 years back, I received help from two people.
I had met these people just once and they helped me without even thinking twice.
I was not able to keep in touch with them as there was no email or social network at that time, and I'm sorry about that.
I am still trying to find them and hope that some day, I will be able to contact them.
Generally, I have noticed that people help for something in return. This kind of gesture is rarely remembered.
Even during my professional career, I got help from my colleagues and seniors.
In a few cases, they helped me in my professional career without even thinking twice.
It is such incidents that you cannot forget in your lifetime.
When I reflect back on my life's journey, I always remember those nice persons who helped me.
Here, I want to quote a small real story from the book The Psychology of Influence of Persuasion by Dr Robert B Cialdini.
In the book he writes: 'During the 1992 presidential campaign, actress Sally Kellerman was asked why she was lending her name and efforts to the candidacy of Democratic hopeful Jerry Brown.
'Her reply: 'Twenty years ago, I asked 10 friends to help me move. He was the only one who showed up.'
So my suggestion is that if you want to really help someone, go help and don't wait for a 'thank you' in return.
I am sure the other person whom you helped will remember you for life.
---
Write in to getahead@rediff.co.in with 'A life lesson I'd like to share' in the subject line and share your responses along with your NAME, AGE and the place where you LIVE.

Don't forget to attach your picture. We will publish the best entries right here on Rediff.com!