The account 'Mother with sign' will make you smile and fall in love with your parents, all over again.
Instagram is filled with all kinds of people, young and old, trying to share their stories and maybe inspire other people.
A few days ago, Delhi-based youngster Pranav Sapra decided to create an account for his mother so he could share her daily wisdom with the world.
'Kids generally do not listen to their parents in real life, but they might pay attention if their parents say the same things on Instagram,' Sapra said in an interview.
The account 'Mother with sign' displays some of the common, widely popular things every well meaning Indian mother would tell her children at some point of their lives.
Within a week, the account has garnered over 26,000 followers (and counting) and everyone is simply loving the feed.
Take a look: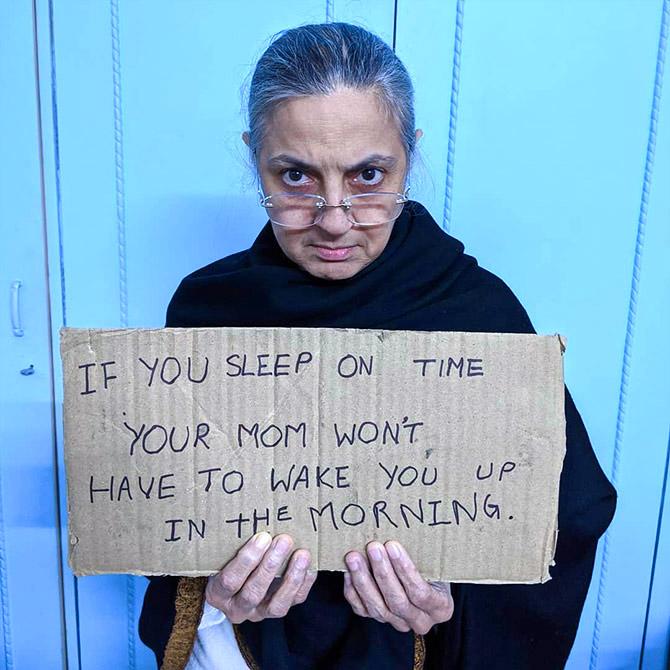 Her placards will remind you of your own mother.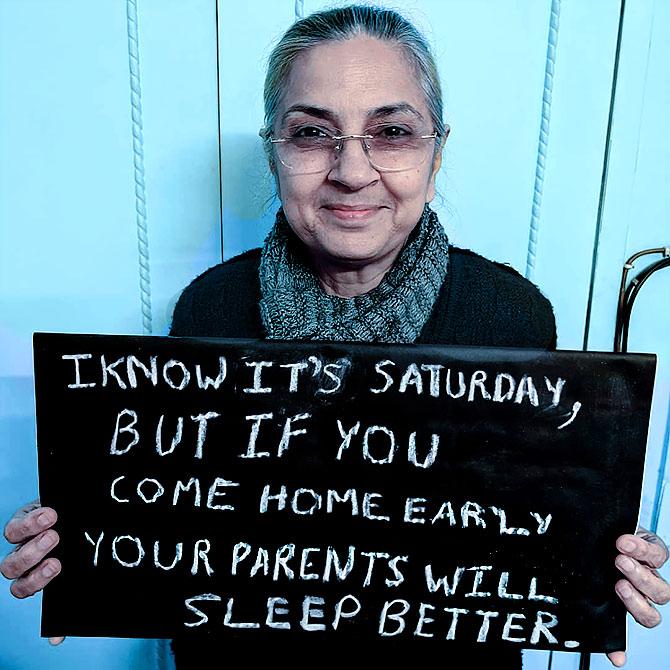 Although it is Pranav who created the account, the aim is to share the message from the mother's point of view.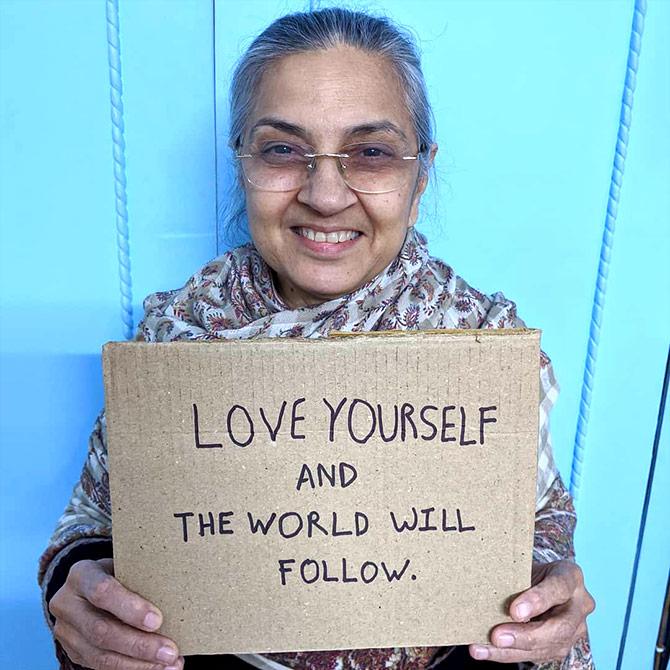 Her simple words are endearing and full of wisdom.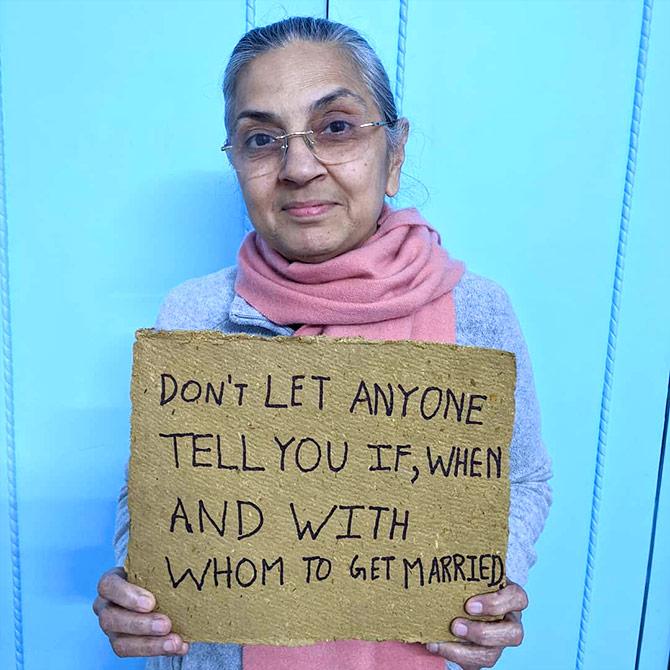 But she's also cool enough to know that you're not ready for marriage, yet.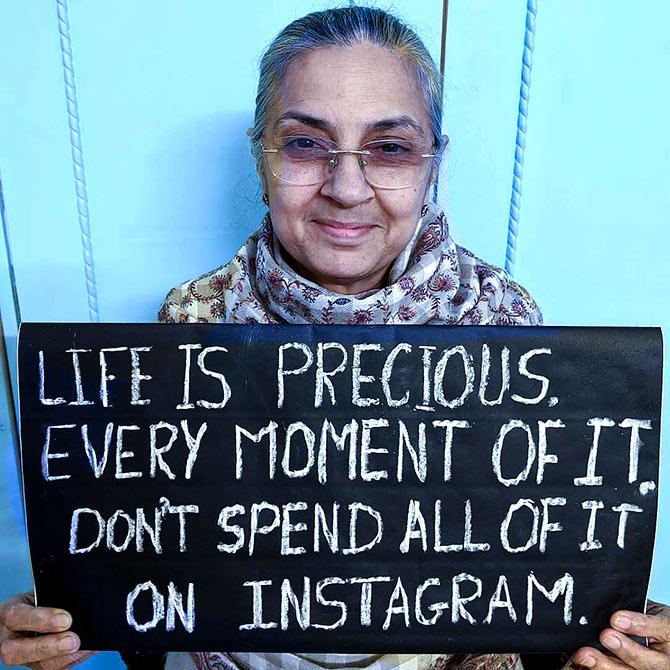 At the same time, she wants everyone to know there's life beyond social media.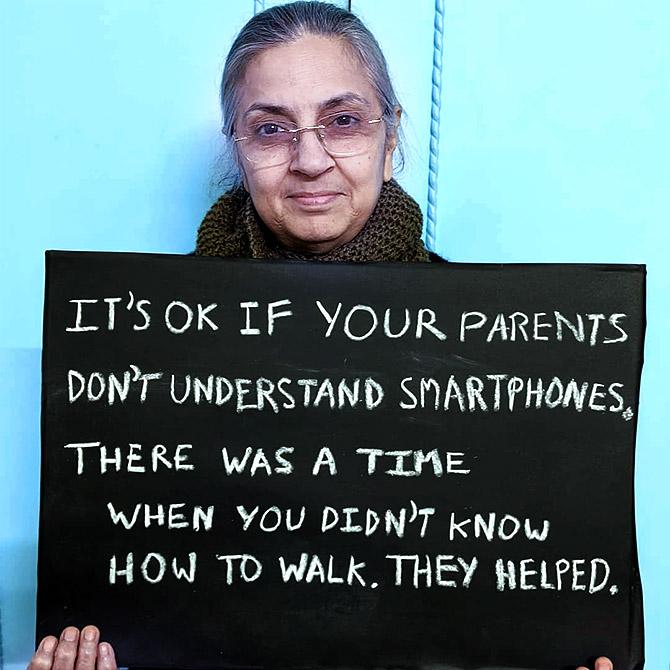 After reading some of her posts, you will probably relate to your parents better.