The 'Age of Rage' survey by Tata Salt Lite revealed some startling facts about the causes of stress and anxiety among urban Indians.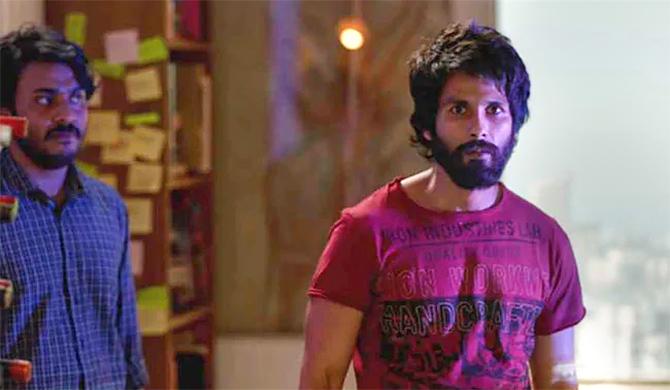 Tata Salt Lite recently conducted a survey to test major causes of anger, stress and anxiety among urban Indian population.
The 'Age of Rage' survey was conducted among participants aged 18 to 35 across 10 metro cities in the country, namely Delhi, Lucknow, Chandigarh, Mumbai, Pune, Ahmedabad, Bangalore, Hyderabad, Chennai and Kolkata.
The findings revealed that the pressure of fear of missing out (FOMO) and not able to remain connected online is one of the major causes for stress and anxiety among urban Indians.
Here are some startling findings of the report.
68% of the population in metro cities admit to getting angry/irritated if Wi-Fi connection or Internet abruptly stops working.
More than half of the respondents (56%) admitted they would be likely to succumb to demonstrations of 'Road Rage' when delayed to work because of traffic.
More than one-in-six respondents (16%) even claimed that they would be likely to lose their tempers at service providers such as drivers and traffic police for no apparent reason.
61% of respondents claimed that urgent work from manager on holiday would make them angry enough to argue with manager and make some intentional errors
60% of the respondents claimed that they are most likely to lose their temper at their close friends and family.
Sharing some more details about how stress, anger and anxiety affects overall health, Sagar Boke - Head of Marketing, consumer products of Tata Chemicals, shared some more alarming facts.
'Our nation is inundated with extreme levels of stress. In fact, about 89% of the population in India states that they are suffering from stress compared to the global average of 86%.'
'17.6% of the respondents cited traffic as one of the top three causes for their anger 'most often'. Although, nearly three quarters (74%) agree that food, exercise, and lifestyle directly impact their temper and stress levels less than a quarter (24%) claim to exercise daily,'
Boke also pointed how people's patience and tolerance levels have reached an all-time low.
'The causes for such behaviour are numerous -- population growth, perceptions of inequality, social media, work-life balance pressures, etc, but a lifestyle choice and, importantly, diets, represent a key aspect of managing the same. According to research by National Center for Biotechnology Information, each 1-point increase in anger was associated with a 12% increase in the risk of hypertension,' Boke added.