Defer intimacy, says Shalini Singh. It's important to invest emotions into a worthwhile relationship.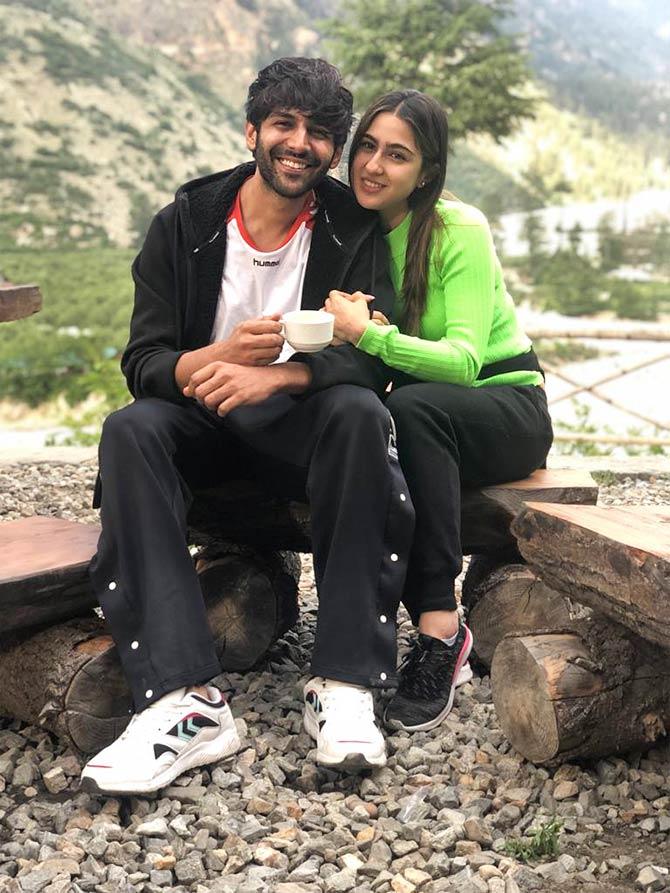 If you are in your 20s, chances are high that you have just landed your first date. Or you could be still waiting for the right moment.
In this age of dating apps and social media, it maybe easier and convenient to communicate your ideas and even find your chosen one online.
However, when you are going on your first date, there are a few basic rules you must follow to make a sharp impression. Read on to find out more.
1. Reach on time
You maybe tempted to meet at a fancy restaurant at a far-off place, but will your partner be able to make it there on time?
Choose a venue that is mutually convenient and plan your date in such a way that both of you are able to reach on time.
Consider the weather and start early. Getting stuck in traffic cannot be an excuse, especially on your first date.
2. Arrange for your own transportation
Since you are meeting for the first time, it is advisable to meet at a coffee shop or restaurant.
Avoid taking/sharing the ride with your date, even if both of you live in the same neighbourhood.
Try and leave well in time so you can arrange for a ride back home on your own. Don't forget to check if your date has reached home as well.
Once you get to know each other well, s/he can always drop you home.
3. Avoid getting drunk
It is alright to have a round of drinks if you are meeting at a restaurant or club.
You can stick to a glass of wine, but do not indulge in anything that makes you uncomfortable.
No matter how friendly the two of you get, avoid getting drunk.
4. Inform friends and family that you are going out on a date
It's OK to let your date know that there are people who know about you.
You can be in your 20s, 30s, 40s or 50s, but when you go out on a date, always let someone know about it.
5. Defer intimacy post your fourth or fifth date with the same person
It's important to invest emotions into a worthwhile relationship.
Intimacy is important, but if you are looking for a serious, long term relationship, you need to be really sure that the person is worth your time and feelings.
Shalini Singh is founder of andwemet.com, a global matchmaking platform for single urban Indians over the age of 30 years.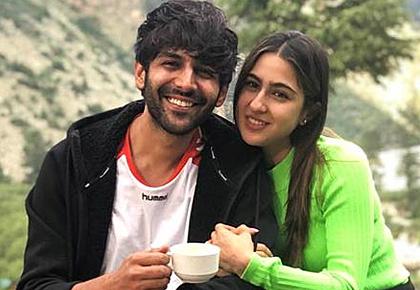 TELL US: How was your first date? Share your stories in the messageboard below.