A survey has revealed that GenY is keen on finding love through dating apps.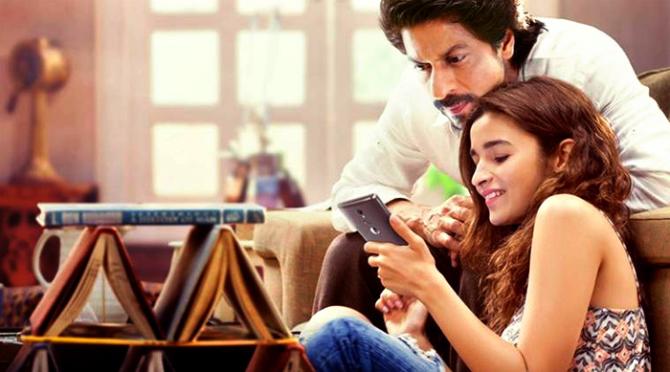 According to a recent survey, more than 50 per cent Indians had used a dating app to find a partner.
The survey conducted by Assocham's Social Media Foundation (ASDF) revealed that about 55 per cent respondents had used a dating app for casual dating, meaningful relationship outside the prescribed norms and traditions.
Many respondents said that a dating/match-making app made it easier to assess someone based on physical appearance, photos, common interests, lifestyle, etc which remains totally private to them unlike profiles on matrimony portals which can also be accessed by parents looking for a match for their children.
Assocham's Social Media Foundation (ASDF) conducted the survey among 1,500 people in the age group of 20 to 30 years at 10 centres including Ahmedabad, Bengaluru, Chennai, Delhi-NCR between January 1 and February 10.
The survey found out that mobile apps like Tinder, Happn, TrulyMadly, etc operate relatively on a similar mechanism as matrimonial sites and are specifically designed for dating.

"Dating apps are likely to gain much more popularity and following in the near future as they offer more choice and chances to meet people and connect with them online," Assocham secretary general, D S Rawat said.
On being asked why they prefer using dating apps, majority of respondents said it is safe and secure as it allows them to maintain anonymity even though it does have the option for full disclosure.
Dear readers, would you also use a dating app to find a partner?
Take the poll and let us know.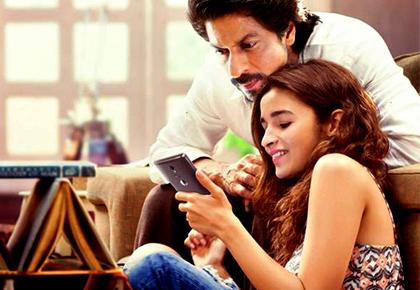 Lead image -- a still from Dear Zindagi -- used for representational purposes only.