Listen to sensual music. Open up about your fantasies. Share your fears with your partner.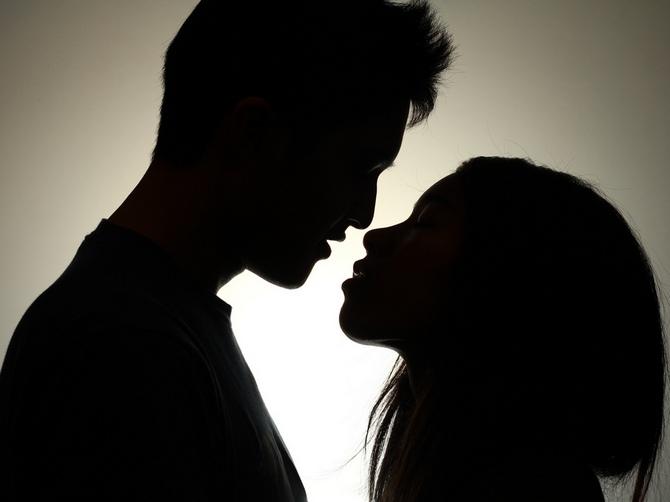 Over the past few weeks, the deadly pandemic called Coronavirus may have wreaked havoc in our lives.
For those of you who are still safe, there is an urgent need to isolate yourselves and practice social distancing.
With most couples either staying at or working out of homes, this is also a great time also to invest in your family, especially your spouse.
Even if you are in a long distance relationship and your partner is busy working away, here are some quick and practical tips to spice up your intimacy.
P.S: They all do not involve sexually pleasing each other. Because intimacy means much more than that!
1. Share your fears with your partner
A healthy relationship starts with honesty and frankness.
Also, for a stronger intimacy, it is better to learn to open up to the other, and therefore, to confess your fears.
Of course, we are not talking about any clown phobia, but rather about an anxiety that affects a couple.
Sometimes it could performance anxiety or your partner's fear of not standing up to the occasion or what if you have lately started finishing too early.
Open up about your irrational fears and you'll see that it brings you closer to your partner.
2. Let the music play
Making love with a musical background makes sex even better.
Romantic and sensual selection, varied medley or slightly naughty playlist, choose your music well.
Get inspired by the songs that pass by adapting your frenzy to the rhythm of the songs.
Fanatic frolics on hard music, languid hugs on classical tubes, undulations on electro… everything is possible! Just know how to keep a good pace.
3. Aphrodisiacs are your friends
The ingredients that will spice up your somersaults in bed are not far, they are in your kitchen.
Chocolate, ginger, strawberries, watermelon, oysters, the list goes on.
Treat your taste buds before embarking on a moment of pure intimacy.
Prepare yourself, because the night promises to be warm.
4. Open up about your fantasies
Let your partner know all your buried desires so that they bend over backwards to make them come true.
Express what you like and how you like it.
Try to seek common ground if your partner's fantasy is too wild for your imagination. It's the best way to test your limits.
5. Flirt, Sext, Repeat
For a grandiose intimate evening, get the temperature soaring right from the start of the day.
Send your partner hot messages before you gradually reveal what you are going to do this evening.
Tell them what you are wearing at the moment.
Don't be too explicit, just tease their imagination enough to get them aroused.
With this trick you will see that the excitement is at the same threshold as it was on Day One.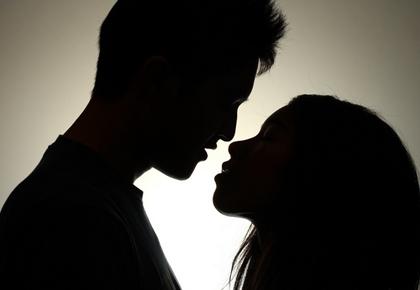 ---
Gaurav Gupta is co-founder, Misters.in, a men's health and wellness company. He can be contacted on ga@rediff-inc.com
---