The power couple is ruling the internet with their mutual love for each other.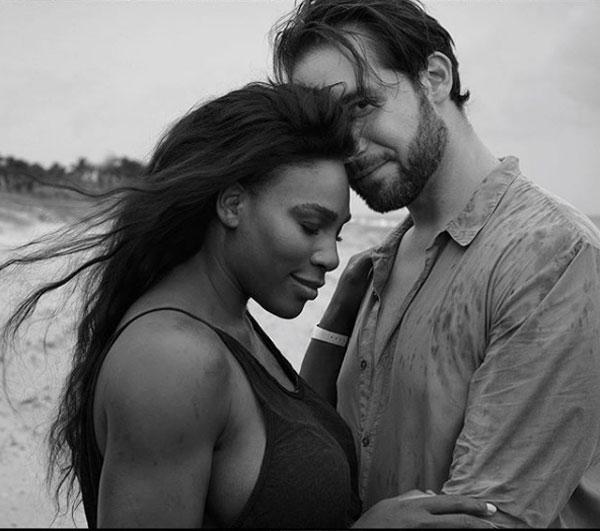 Photograph: Kind courtesy Serena Williams/Instagram
She is an icon in the world of tennis. He, a cutting-edge entrepreneur.
How these two powerful entities found a common ground and eventually fell in love is magical.
Reddit founder Alexis Ohanian doesn't mince words when he said he'd never watched a game of tennis before until May 2015.
The first time they met -- by chance -- either of them will never forget.
Alexis who'd never watched the game or knew Serena before, happened to choose a table adjacent to the sports icon in the pool area of a restaurant.
Serena, who initially did not like the idea of Alexis sitting next to her, tried to dissuade him by mentioning there were rats around the place and that he should look for another spot.
Unfortunately, for Serena, Alexis coolly dismissed the suggestion. "I'm from Brooklyn. I see rats all the time," he seemed to have told her.
The next thing we know is the two had breakfast together and the rest, we know is history.
Over the last three years, the unusual couple kept surprising each other, defining new goals for couples.
Take a look.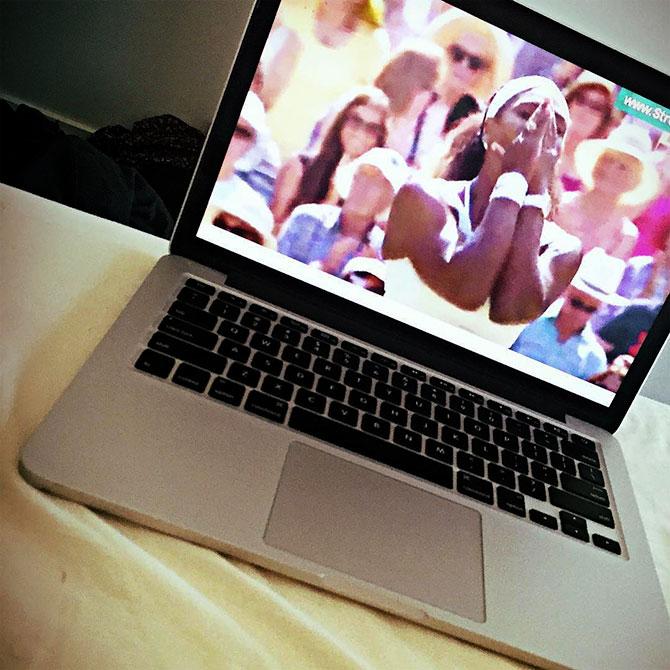 All photographs: Kind courtesy Alexis Ohanian/Instagram
For someone who never watched the sport till three years ago, Alexis missed his sleep to watch his girl play.
'Totally worth waking up early for. Congrats, @serenawilliams.us' he wrote on Instagram.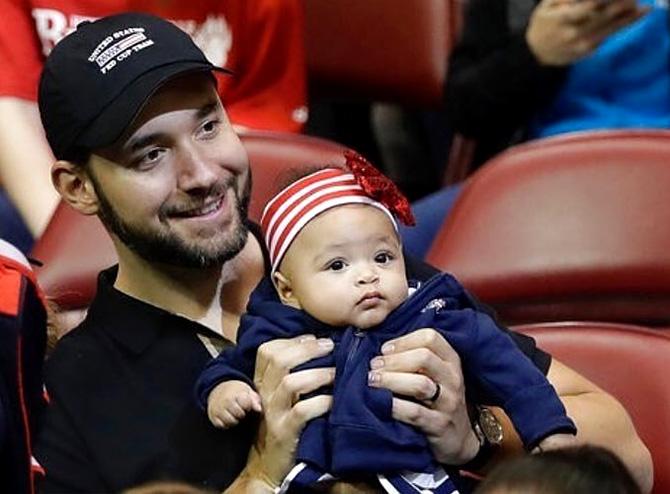 The entrepreneur, who runs a successful website (Reddit), took the day off and turned up with their baby girl to cheer the mother while she played.
He was even pictured feeding her from a bottle. #DadGoals!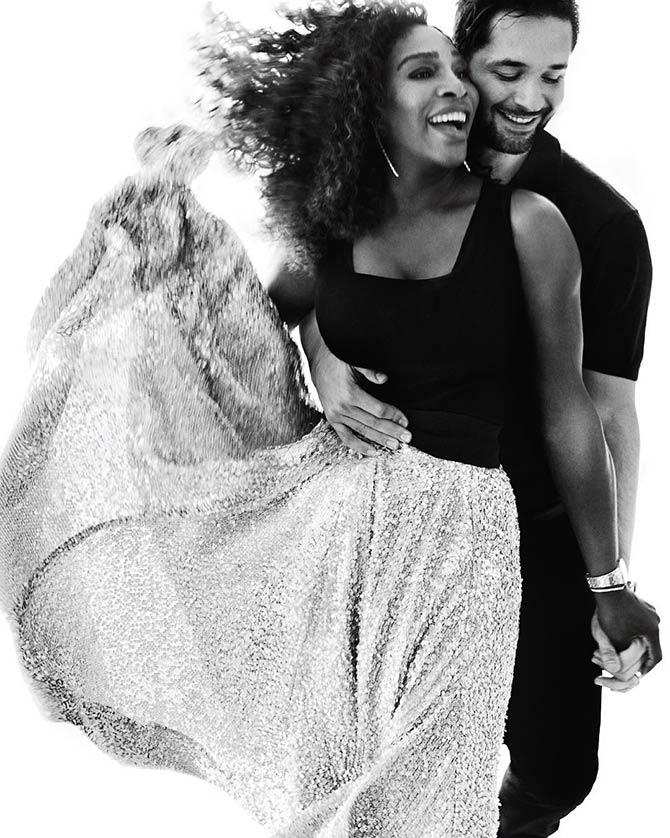 A couple that knows to dance together has pretty much figured the secret to keep the fun alive in a relationship.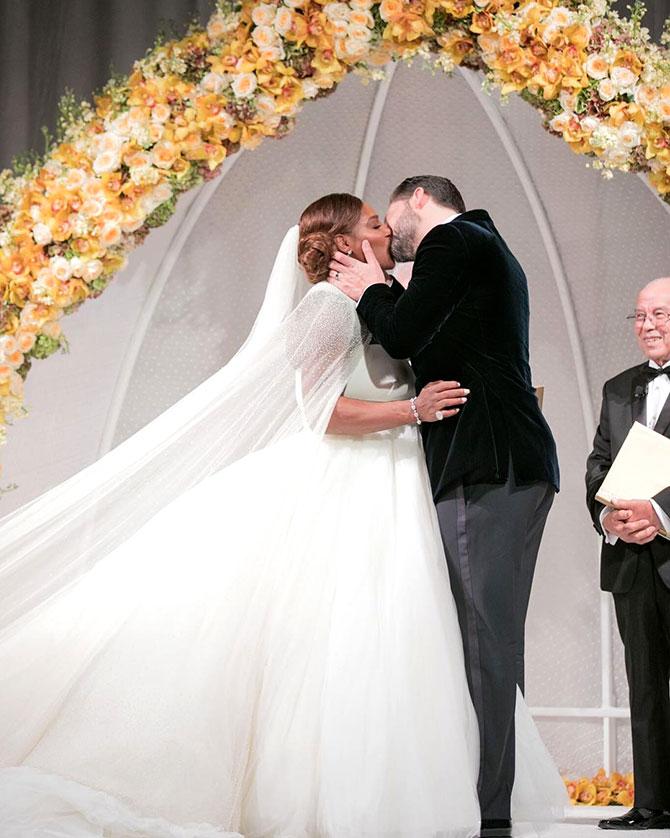 And when they took the wedding vows, each frame felt like a fairytale.
"You are the greatest of all time, not just in sport--I'm talking about as a mother and as a wife," Alexis wrote on Instagram.
"I am so excited to write so many more chapters of our fairy tale together.
"And my whole life I didn't even realize it, but I was waiting for this moment.
"And everything that I have done, everything that I am so proud of in my career, and in my life, for the last 34 years, pales in comparison to what we're doing today.
"And I am so grateful, and I am so in love."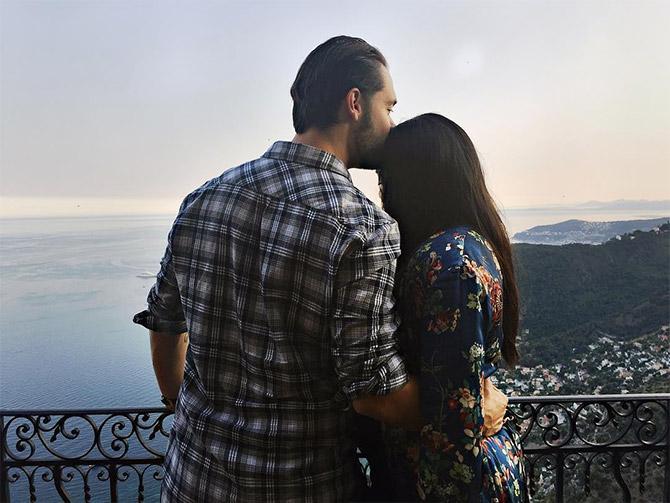 Amid their busy lives, the two know how to break free and find some 'we' time over weekends.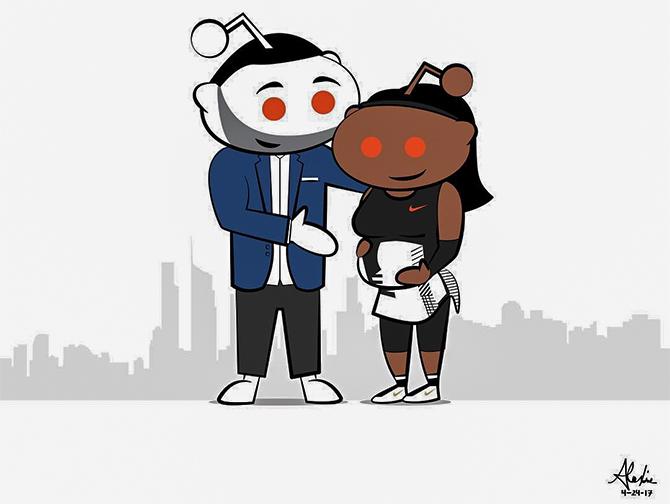 The illustration above was Alexis' way of telling the world -- baby on its way, we are going to be parents.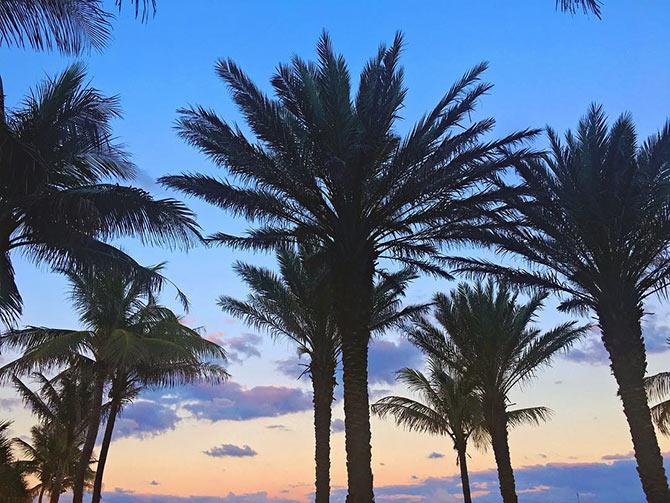 Just so you don't believe this couple is all mush, Alexis shared this picture and wrote Serena's comment.
"Just another boring picture from Alexis," Serena seemed to have told Alexis.
Fact that Alexis isn't afraid of criticism shows how the two have mastered the art of honesty and humour in their relation.
The couple surely knows how to rock a relationship. Kudos to you guys!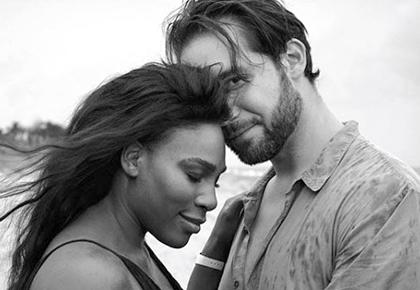 More relationship stories and tips here