We'd asked you, dear readers, to tell us about your father's best advice to you.
Rediff reader Prakash Rohra, 54 who works in Bharat Petroleum shares his story.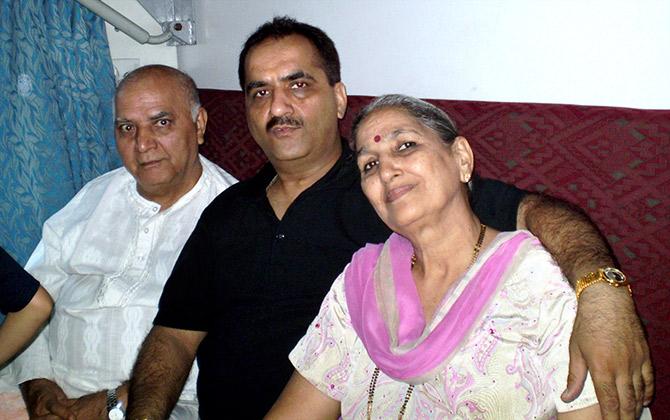 In 1999, I had messed up my investment portfolio in shares.
I was stuck in share bazaar and was also losing funds. So I turned to my father for advice.
I asked him what I should do.
He simply said: 'Jua kissi ka na hua' (Gambling doesn't work for anyone).
That day I sold off all my shares and never looked back.
From that day, I continued to rise.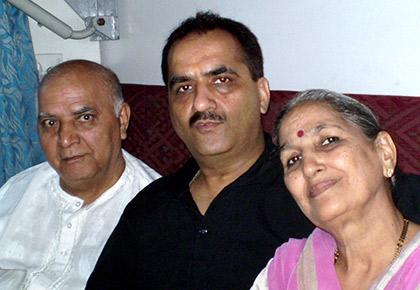 ---
Invite
What is the best piece of advice your father ever gave you?
It could be an inspiring quote, a life lesson or an incident from his own life.
Share your father's best advice with us.
Write to getahead@rediff.com (subject: Dad's Best Advice) along with your NAME, AGE, LOCATION and a photograph of your father and you.
We'll publish the best responses right here on Rediff.com.