Hardeep Kaur has two irresistible oats recipes waiting to be tried out -- Oatmeal Cake and Oatmeal Cranberry Cookies.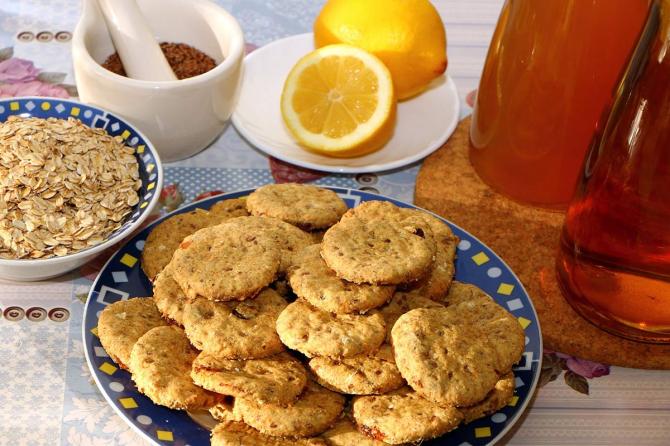 Oatmeal Cranberry Cookies
Servings: 7-8 cookies
Ingredients
⅓ cup honey
¼ cup of salted butter, melted
1 egg
1 tsp almond extract
1 cup instant rolled oats
½ cup whole wheat flour
1 tsp baking powder
¼ cup whole cranberries
¼ cup chocolate chips, optional
Method
Preheat the oven to 350°C.
Grease a baking sheet or silicone baking mat and place it in a baking tray.
In a large bowl, whisk the honey, butter, egg and almond extract.
In another bowl, mix the flour, cranberries, chocolate chips, baking powder and rolled oats.
Add the dry ingredients into the honey-egg-butter mixture and mix well.
Using a medium-large cookie scoop or a tablespoon, drop a heaping tbsp of the cookie batter, per cookie, onto the baking sheet in two rows.
Make sure there is enough gap between cookies.
Using your fingertips gently flatten the dough to give it the shape of a cookie.
Bake the cookies for 10 minutes in the oven.
If done, take out of the oven and cool for a few minutes.
Serve the cookies warm along with a glass of milk.
---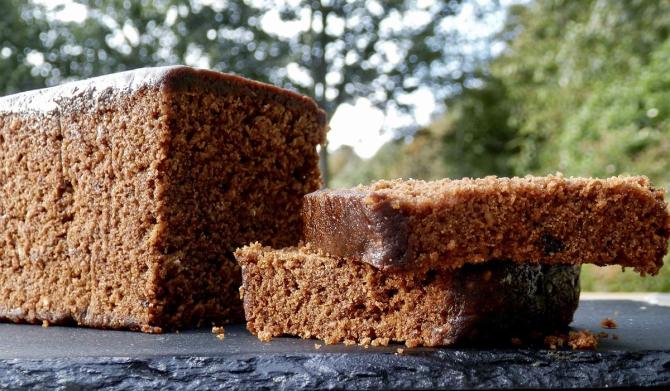 Oatmeal Cake
Servings: 1
Ingredients
1 cup rolled oats, soaked in 1¾ cup boiled water for 30 minutes
1 tsp honey, optional
1 cup brown sugar
½ cup salted butter, at room temperature
2 eggs
1¾ cups whole wheat flour
1 tsp baking soda
⅓ cup dried blueberries, or any fruits of your choice
¼ cup finely chopped nuts of your choice, like walnuts, almonds, pistachios, cashews
¾ cup chopped fresh strawberries
Pinch of salt
Baking spray for greasing the cake pan (it is easily available in gourmet grocery stores or online)
Method
Heat the oven to 350°C.
Grease a cake pan with the baking spray.
Keep aside.
In a large bowl, add the honey, brown sugar and butter.
Add the oats-water mixture and stir until the butter has blended well.
In another large bowl whisk the eggs.
Mix the flour, baking soda, salt into the eggs.
Next, add in the butter-oats-sugar mixture and mix well to get a smooth batter.
Pour it into the greased cake pan and sprinkle the dried blueberries, chopped nuts and freshly chopped strawberries on top.
Bake it for about 35-40 minutes.
Insert a toothpick or knife into the centre of the cake to the base and if it comes out clean, the cake is ready.
Take it out from the oven and cool for a few minutes before serving.
Hardeep Kaur is a content writer at Delicc.
Do you have any recipes to share? Please mail the recipe(s) to getahead@rediff.co.in (SUBJECT: RECIPE) with photographs/videos of the recipe, your name, location and a photograph of yours.