We'd asked you, dear readers, to share pictures and tell us about your favourite hostel memories.
Dr Vishwa Ratan, 65 from Patna, Bihar shares his experience. You can share yours too!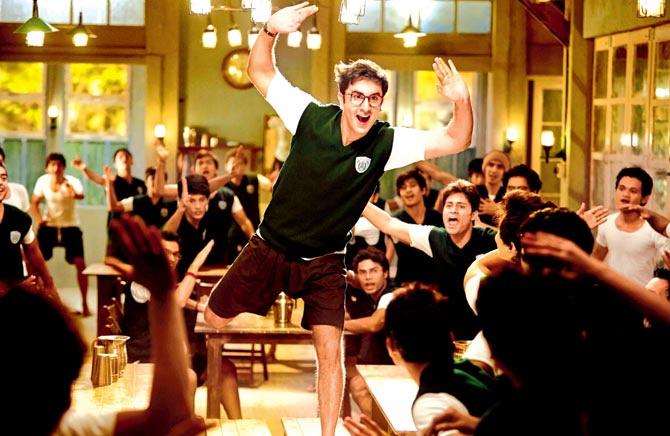 It was a cold foggy morning in the winter of 1970 when I entered room no 3 of Gray's Hostel at Darbhangha Medical College.
Since my father was an IPS officer, a sepoy (soldier) had accompanied me to help me settle hostel room.
The room was fine enough for three roommates.
'Come inside and let that sepoy go; we will help you with your things,' one of my roommate said.
The sepoy quietly left the room leaving me to experience my new hostel life.
My roommates' came from different backgrounds, but their warm approach towards me broke all barriers between us.
Although I joined the hostel because I didn't have a better choice of accommodation, gradually life began to get interesting and challenging.
I have lost count of the nights, where in the haze of cigarette smoke, we mugged up notes on arteries and veins, from volumes of books.
In the middle of the night, a familiar face would knock the door and ask with a smile, 'Can I have a cigarette, boss? Even a (cigarette) butt will do.'
Those were simple days when we happily shared burned out cigarettes and studied together.
There was a girls' hostel in front of our hostel.
At night, we'd stand near the window, look out at the girls' hostel and tell ourselves that one day, I will have a girlfriend too.
I was a very lazy roommate. My books and belongings would be spread all over the bed but no one complained ever. We'd learned to accept each other, a lesson that also helped us adjust in life to adverse times.
In the night we also had cricket meetings.
Whenever my captain Ashok Rattan knocked at the door and said 'Please sleep early,' I'd know that I had been selected for tomorrow's match and I'd go to bed happy.
The food mess also contributed some fond memories of hostel life.
The food served was average but we enjoyed most of it.
The morning breakfast of jalebi and crispy bhujia still lingers in my mind.
I stayed in the hostel for nearly five years making friends who stayed through thick and thin, in failures and success.
My roommates Atul and Basant are professors in different medical colleges.
We got busy in our own world of achievements. But till date, we share a strong bond.
In my hostel there was no warden. But we did watch late night movies.
We did not have to jump across walls but discipline was maintained.
It was a fun, educative and learning experience.
I'm grateful for my hostel years for transforming me from a dependent young boy to a responsible adult.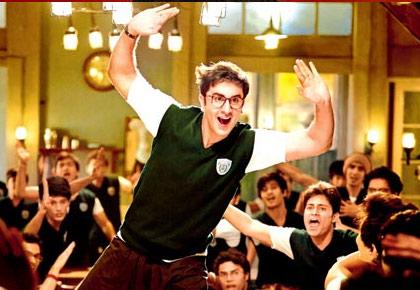 ---
INVITE
Have you lived in a college hostel?
What was the experience like?
Send us your best stories and memories of living in a hostel to getahead@rediff.co.in (subject: Life in a hostel) along with your NAME, AGE, LOCATION and photographs, if possible. We'll publish the best responses right here on Rediff.com.