We'd asked you, dear readers, to share pictures and tell us about your favourite hostel memories.
Rediff reader Vaishali shares her experience.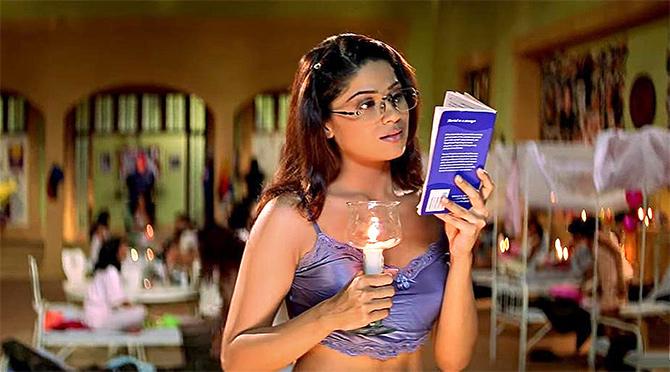 I stayed in a hostel while pursuing engineering.
I had joined the hostel in 1998 in a small town in Shegaon.
The first day was very difficult.
I was living away from home for the first time.
There were so many unknown faces.
I had heard stories about ragging and the quality of food at college hostels. So I was scared.
When I look back now, I realise that some of my best memories are of midnight birthday celebrations we had at the hostel.
I miss the late night calls and study sessions.
I remember making fried rice in the hostel.
There was one gas stove on every floor of the hostel, commonly shared by individuals from as many as 30 rooms.
There was a long queue and you had to wait for your turn, with all of your ingredients.
On the way to the college, I'd be surrounded by my hostel mates so that none of the seniors noticed and singled me out.
After college, we'd have lunch at the hostel mess and take a 10 minute power nap amid all the chatter and chaos.
There was only one landline phone.
On Saturdays and Sundays, our parents would call us.
While we waited in the warden's office for our turn, we'd remind other girls to keep their conversation short just so we could spend more time with our families.
We'd wake up at 6, even on Sundays and wait for our early morning cup of tea.
It was fun to watching Rangoli (a TV programme) on Sunday and make plans to go to the city to eat something nice.
If I could go back in time, I wouldn't want to change a single thing.
There was no mobile phones or Internet. May be that's also why we were able to communicate and connect with each other better.
---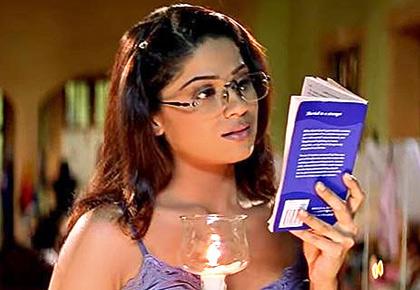 INVITE
Have you lived in a college hostel?
What was the experience like?
Send us your best stories and memories of living in a hostel to getahead@rediff.co.in (subject: Life in a hostel) along with your NAME, AGE, LOCATION and photographs, if possible. We'll publish the best responses right here on Rediff.com.