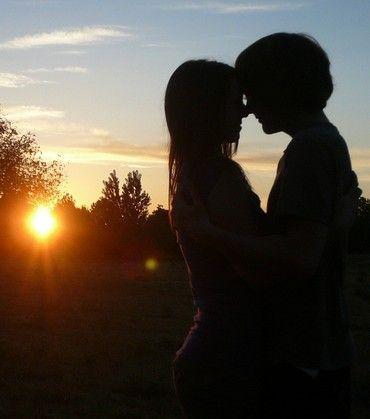 Do you think anyone can truly achieve a 'perfect' relationship, with just the right balance of compatibility, compromise and true love? Illustration: Uttam Ghosh

Recently, pop icon Madonna was quoted in the press as saying that she believed "perfect love is unattainable".

Although she conceded that like most women she's romantic and hopes to be "swept away by a knight in shining armour", she doesn't believe in the concept of a relationship that doesn't require compromise or sacrifice eventually, if not at the start.

So we're asking you -- whether you're single, dating, married or divorced -- do you think that there
is any such thing as a perfect relationship?
We're not painting you an unrealistic picture of a completely stress- and argument-free romance, but of a relationship with a partner who defines you, one which lasts effortlessly because ultimately, you're made for each other.
Take this poll to let us know which side of the fence you're on, and share your experiences and opinions on the message board below.
Photograph: Sharayah Sherry, USA/Wikimedia Commons