Will you be celebrating your birthday on February 29 this year? Tell us all about it!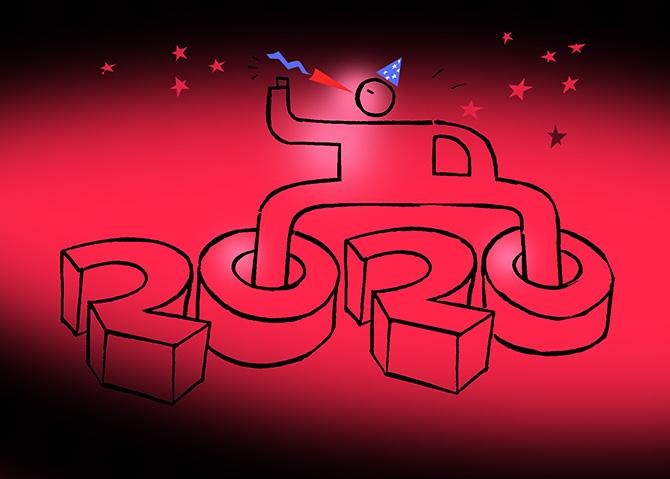 For some of us, February 29 is just an additional day in the calendar.
Maybe you're sad because you have to work another day this year.
But for some others, February 29, which comes once every four years, is a day of hope and happiness.
People who are born on a leap year -- also called leaplings or leapers -- may be looking forward to celebrating their special day with family and friends.
Maybe you already know someone like that!
Who knows, one of them will celebrate their child's first birthday this year.
If you are a leap year baby, congratulations! You are special!
Are you excited?
What are your plans for February 29?
Will you be cutting a cake at home or will you be partying with friends?
When was the last time you celebrated your birthday?
Tell us how you bring in your special day on non-leap years? Do you celebrate it a day earlier -- on February 28 or do you cut a cake on March 1?
Share your interesting stories with us.
Simply write to getahead@rediff-inc.com (subject: My Leap Year Story) along with your NAME, AGE, LOCATION and a photograph. We'll publish the best responses on Rediff.com.