One of the mistakes most homemakers make while thinking about financial planning is looking at immediate goals, says Amar Pandit.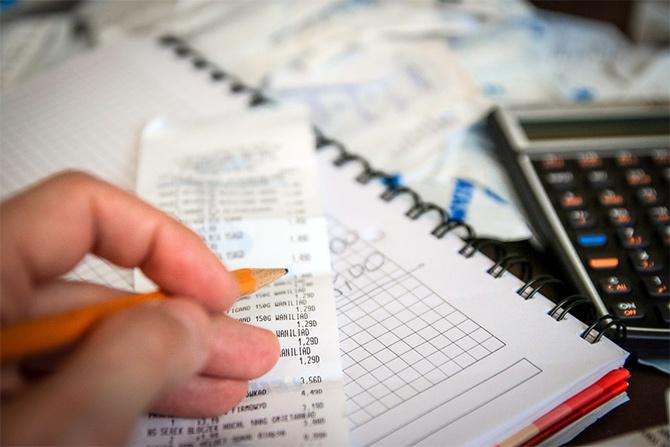 Homemakers have always been limited to saving from household incomes for smaller financial goals.
However, it is time to move beyond this idea and let homemakers become decision-makers when it comes to financial planning.
As we know, India women have proven to be one of the best money managers around the world.
Every woman from a small village to an urban city follows a systematic method of planning money that helps the family achieve its financial goals.
One of the mistakes most homemakers make while thinking about financial planning is looking at immediate goals.
Often, while focusing on short-term goals like day-to-day expenses, long-term goals such as retirement, financial security, or financial independence get buried in the list.
While investing, it's important to first focus on dividing their goals into short-term, mid-term, and long-term.
Here are some dos and don'ts that homemakers can keep in mind while planning their investment:
1. Participate actively in financial planning
Make sure to talk about finances with your spouse and participate in the decision-making process.
Understand what your financial goals are, what your assets are, etc.
Having economic discussion periodically will help you organise your finances and ensure that both partners are aware of the family's financial position.
2. Learn the art of investing
The fastest way of growing your money is by investing it the right way.
Don't keep your cash idle, but instead make your money work for you.
Rather than simply buying products pushed to you, opting investments that are aligned with your financial goals and investment objectives.
3. Build a rainy day fund
Life is full of unforeseen situations, and one has always to be prepared for the worst, especially when it comes to finances.
Make sure to build a contingency fund that has 3 to 6 months of expenses.
If you don't have funds to spare currently, you can start building this from scratch by deciding your monthly expense budget.
4. Don't spend before saving
The first rule of saving is to decide the percentage of income you wish to and can conveniently save every month.
Usually, it is 15-25 per cent of your annual salary.
Before the bills and vacations drain your bank balance, you need to take out money that can be saved.
Saving after spending barely works and leaves with you no funds.
5. Don't listen to every advice that comes your way
People often tend to take advice from immediate family and friends when it comes to money matters.
This approach can be harmful if the other person isn't well informed. Instead, opt for professional advice from a certified financial planner.
They will guide you in understanding how to structure your money, your risk appetite, and plan as per your goals.
6. Don't make hasty decisions
When it comes to financial planning, it's always essential to make well-informed decisions.
While short-term fund returns may look appealing, it's the long-term investments that reap the most benefits.
Always make sure to plan and invest based on your financial goals.
Homemakers need to move beyond the idea of just saving enough to fulfill immediate goals.
Planning your future while keeping financial goals in mind helps you live a carefree life.
It's crucial to take a long-term approach to manage your finances and understand that it's never too late. So, begin investing in your goals, one step at a time.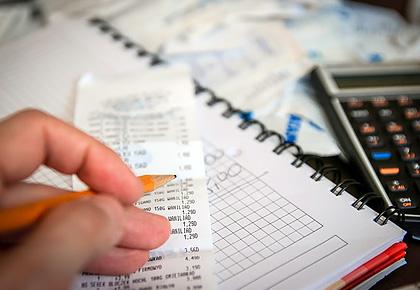 Amar Pandit, CFA, is the founder of HappynessFactory, a fintech company.
TELL US: How can one invest smartly? Share your tips in the messageboard below.