With the increase in social media usage, teenagers are seen to post on their accounts about 'a feeling of being trapped and getting no way out', notes Dr Priyanka Thukral Mahajan, consultant psychiatrist, Masina Hospital, Mumbai.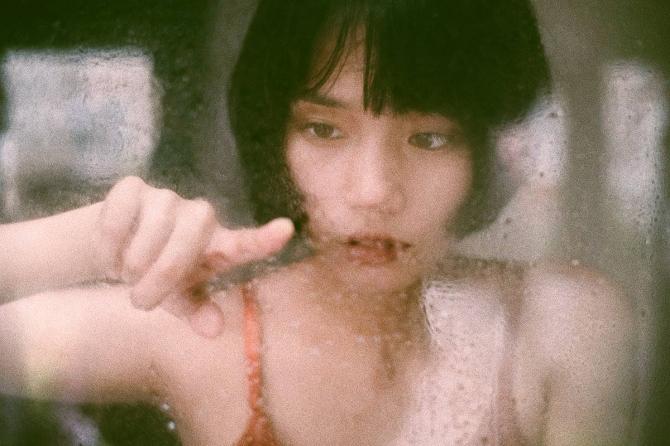 The number of suicide attempts have been on an all time high since the last couple of years.
Although it's impossible to track some of these cases, the pandemic has increased the number of suicides in last 2 years owing to an increase in the stressors especially financial and personal losses.
As per statistics from the National Crime Records Bureau, there was an increase of 0.2% in suicide rates from 2018-2019.
While most of the data about suicides are unreliable due to under reporting of 'deaths by suicide' because of the stigma related to it, the state of Maharashtra has the maximum number of suicides (13.6%) with youth suicides have gone up by 4%.
Though it is not always possible to know about what goes on in the mind of teenagers but as parents and friends there are a few red flag signs which should make you seek immediate help and get it to the notice of professionals.
If you have a troubled teen at home, here are some warning signs you need to be careful about:
1. Withdrawal from friends and family
The teen seems disinterested in most of the activities and stops interacting with people around him/her.
If a sudden withdrawal is noticed by you, it is a matter of major concern and needs immediate attention.
2. Writing and talking about death
While studying patterns, it has been observed that youngsters who have ended their lives, have written about their thoughts just before their death.
With the increase in social media usage, teenagers are seen to post on their accounts about 'a feeling of being trapped and getting no way out'.
Other common comments made by them were 'I won't be a problem any longer', 'feeling hopeless and helpless' etc
3. Alcohol and drug use
Increase in recent alcohol and drug use in adolescents and other high-risk behaviour indicate an impeding fatality.
4. Aggression and agitation
Increased irritability seen in behaviour recently should not be ignored and needs to be assessed.
5. Risk taking behaviour
If you see your teen planning to harm themselves or undergo personality changes in recent times, do not ignore them.
You may also see them indulge in risk taking behaviour such as drink and drive, sexual promiscuity etc because they are not worried about the consequences of the same.
6. Neglecting personal appearance
Quite often, you'd see teens not taking a bath for days or ignoring self-care prior to their self-harm attempts.
If it persists, do not neglect it as normal teen behaviour.
7. Impulsivity
Behaviour like cutting self on the wrist and other body parts which indicate reduced impulse control, are generally tried before the major attempt.
So if you see any cut marks on your child's wrist or any other part, it's mandatory to talk to him/her about the same.
8. Negative views of self
Feeling worthless and making statements like 'I am a burden to you all' is a warning sign for impending self-harm attempt.
Watch out for words or actions that indicate they are not loved or wanted enough.
9. Giving away their prized possessions
If you see them parting with their favourite things -- maybe some gifts they have got from you, their expensive clothes and gifts, which they never let anyone touch without any logical explanation -- it indicates something is not right.
Other warning signs include collecting lethal means such as medications, getting hold of a rope, making a noose with a cloth to hang themselves.
If you come across any of the above, immediately try to talk to your child by asking him/her if he/she has any plans and acknowledge their fears and reassure them instead of dismissing their concerns.
At the same time arrange for immediate help by contacting a mental health professional as you may not be able to handle it all by yourself.
It's always good to act on these warning signs at the earliest to protect and save your child from taking his/her life because only timely intervention can prevent a major catastrophe.