The monsoon is drawing to a close around the country and it's time for the festivities to get going.
First up, music festivals.
Amrita Singh lists four that music lovers should miss at their own peril.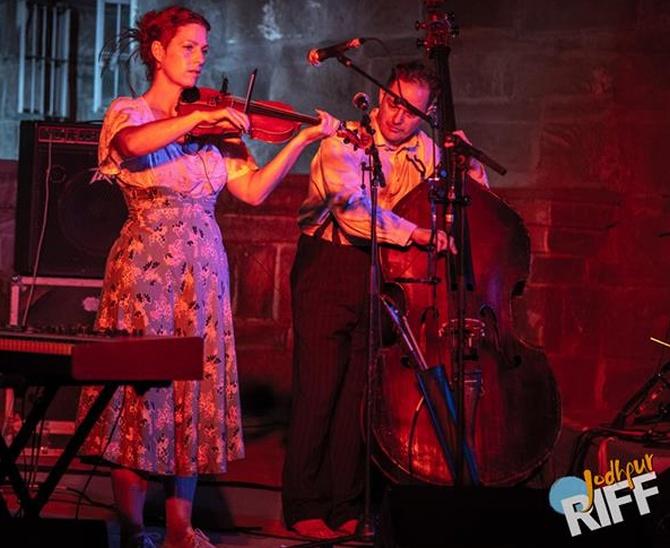 Jodhpur RIFF
At the Rajasthan International Folk Festival this year, the moon will be at its best and brightest as global music and authentic roots music synergise.
Timed to coincide with Sharad Purnima, the full moon day that marks the end of the monsoon season according to the Hindu lunar calendar, RIFF is a contemporary music festival that aims to provide support to the traditional musicians of Rajasthan.
In its 12th year, witness the magical musical prowess of Grammy Award-winning Indian percussionist Vikku Vinayakram and listen to Rajasthani folk artistes' collaborations with Armenian musicians Emmanuel Hovhannisyan and Valeri Tolstov.
The grandeur of the venue won't hurt either: the event will be held at the magnificent Mehrangarh Fort in Jodhpur.
When: October 10-14.
Tickets: Available at jodhpurriff.org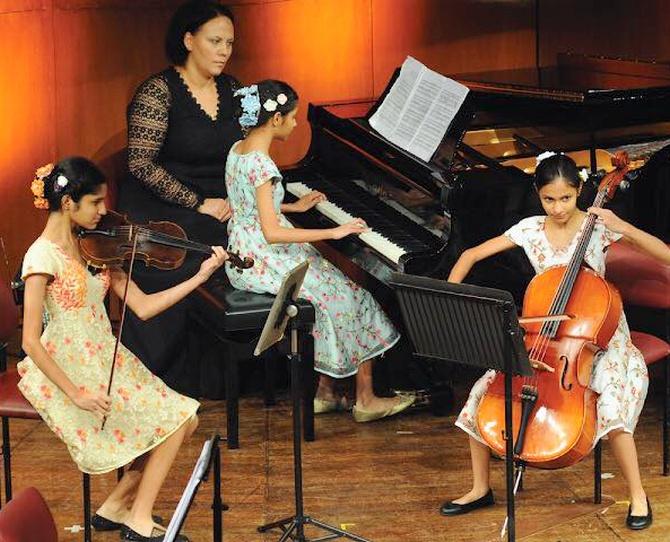 Symphony Orchestra Of India
India's first and most well-known professional orchestra, the Symphony Orchestra Of India, performs all year at Mumbai's National Centre for the Performing Arts.
Regular concerts by its core group, the SOI Chamber Orchestra, keep classical music aficionados enthralled. But for two weeks this September, there's a promise of something extraordinary.
SOI's Autumn Season will feature concerts based on the works of legendary composers such as Ernest Chausson, and other greats including Mendelssohn, Wagner and Tchaikovsky.
Performances by Alexander Lazarev, one of Russia's foremost conductors; acclaimed heldentenor Simon O'Neill; and well-known pianists Barry Douglas and Robert Prosseda among others promise to make this an autumn to look forward to for aficionados of Western classical music.
The rare treat should be reason enough to induce out-of-towners to plan a visit too.
When: September 11-27
Tickets: Available at soimumbai.com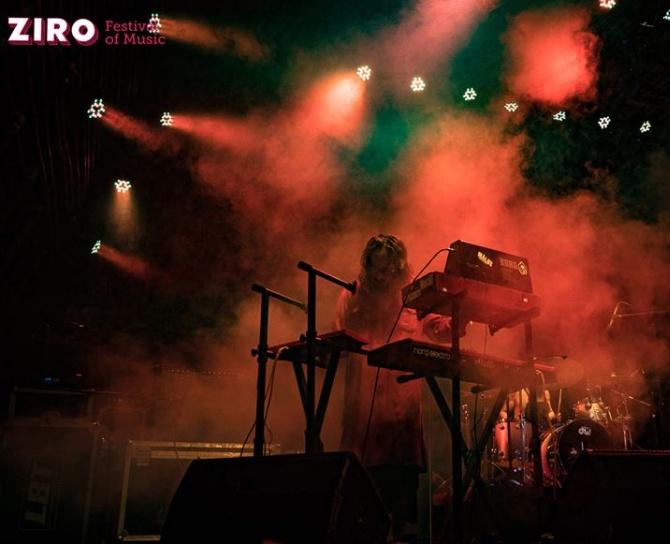 Ziro Festival Of Music
The Apatani tribespeople of Arunachal Pradesh's Ziro town are a hospitable lot. This year, as they have done for the last seven, they are all set to host visitors who come from around the world to listen to Indie music in their beautiful land.
A highlight of this year's music fest edition will be one of Japan's best known psychedelic bands, Acid Mothers Temple.
But there'll be something for everyone -- those of a rather different musical persuasion can bop to Lucky Ali's Hindi pop too.
This is also one of India's most eco-friendly music festivals, thanks to a strict ban on plastic and stringent waste management procedures.
But, before you reel with giddy excitement, remember to get an Inner Line Permit, available at all AP state tourist offices.
When: September 26-29
Tickets: Available at zirofestival.com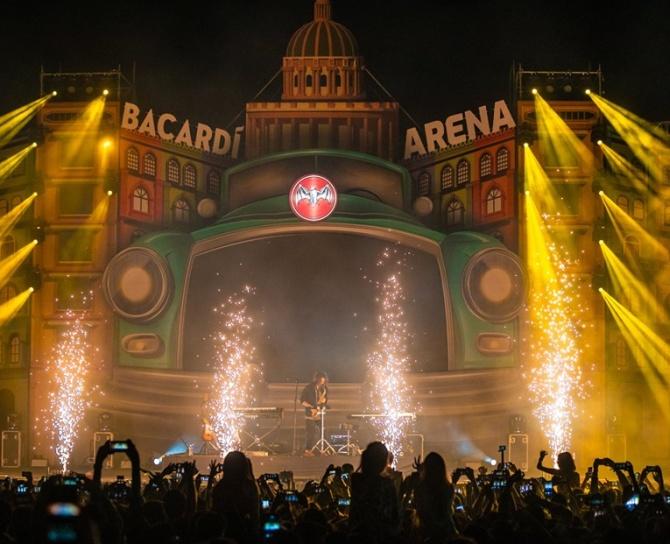 Bacardi NH7 Weekender
They call themselves India's 'happiest music festival' and with pretty good reason. Year after year, it manages to become a musical adventure youngsters across the country look forward to.
The opening act, on November 1-2, will take place in Meghalaya, followed by a weekender later in the month at its 'home', Pune.
Offering a mix of global music artistes and first-time performers, the Weekender brings Indie music into the mainstream.
Soulmate, Shillong's beloved blues rock band, will take to the stage at this year's fest.
As will Karnivool, a progressive metal band from Australia, not to mention musicians such as Shubha Mudgal and Benny Dayal, and a plethora of smaller, home-grown bands such as Cochin's When Chai Met Toast.
When: November 1-2 (Meghalaya)/November 29-December 1 (Pune)
Tickets: Tickets available at nh7.in
SHARE your music festival experiences in the message board below.