DIVINE's journey reveals four important lessons.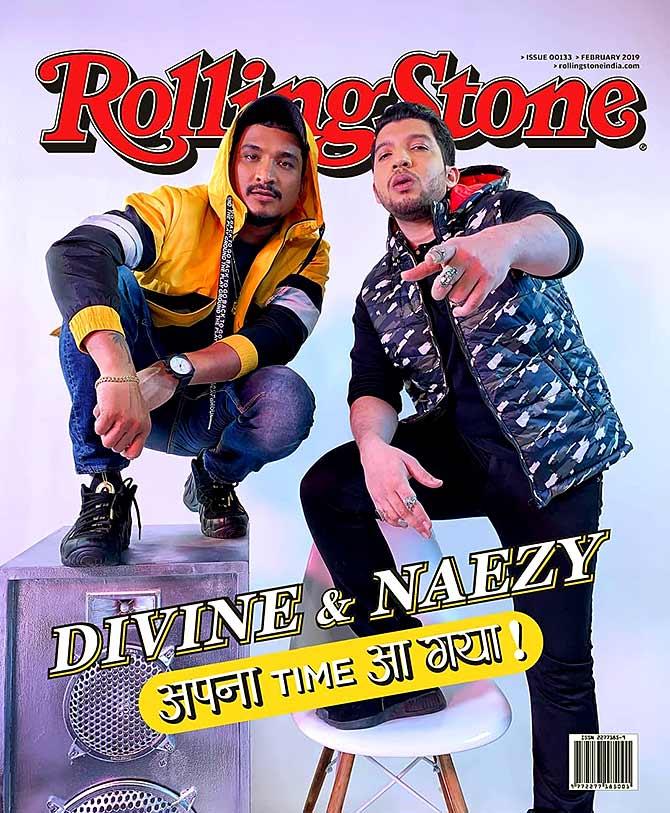 Vivian Fernandes aka DIVINE, fondly known as the sher of Indian rap, released his first single, Voice of the streets, in 2013.
But it was his song, Jungli sher, that gave him this epithet.
It starts with the words, Sunega kya sher logon ki kahani, and then goes on to recount DIVINE's struggles.
Shot in 'real' Mumbai, it gives a glimpse into the rapper's life.
The lyrics are:
'Ghar mein baap ke roj ka lafda...
'Dafna mushkilon ko meri ma ki kamai ne...
'Baap wala role nibhaya mere bhai ne...
'Tairna sikha khaai mein, isiliye shabdon mein gehraai hain'
A real gully (street) boy, DIVINE's life has loosely inspired the Ranveer Singh and Alia Bhatt starrer, Gully Boy.
After years of struggle and many unnoticed songs, DIVINE shot to fame with Mere gully mein in 2015.
In 2017, he delivered another huge hit, Farak, which topped iTunes India's Indipop charts.
With his music, DIVINE is out to prove that 'hip-hop is not about drugs'. It is about staying true to music.
Here's looking at the lessons we learnt from the desi rapper's life, struggle and songs.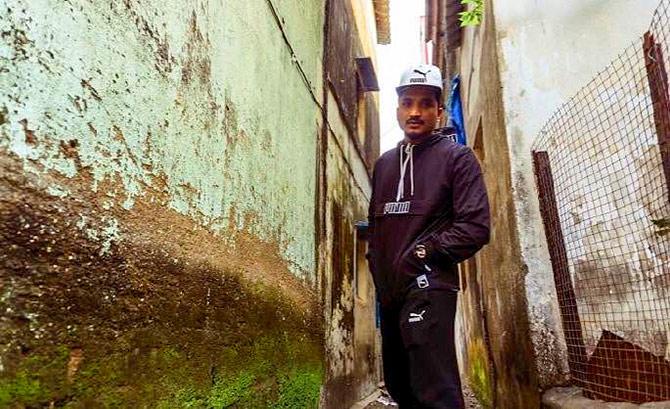 1. Apna time aayega

DIVINE began rapping at the age of 15 in the gullies of J B Nagar, north Mumbai.
Born on Gandhi Jayanti, October 2, he made the gully cool with Mere gully mein.
In an interview with stand-up comic Abish Mathew, DIVINE revealed that he discovered hip-hop after seeing a school mate dressed in a 50 Cents T-shirt.
His curiosity resulted in the school mate giving DIVINE a CD containing songs of the '90s hip-hop artists.
'I didn't understand the words used by rappers like Eminem. I thought someone should incorporate Bambaiya Hindi slang in rap too.'
That was the start of his foray into hip-hop.
DIVINE, who comes from a broken family, credits his love for music to his friends -- you'll hear them mentioned in his songs.
In the same interview, he shared: 'I have mostly grown up alone. That's why I have had more interactions with my friends than family.'
His mother worked abroad and struggled to make ends meet. For him, she is his 'best friend, asli saathi, crew, family and maa.'
For years, he dreamed of the day he could earn enough to bring his mother back to India.
With time, not only did he fulfill that dream, he has accomplished much more.
From rapping on the streets of Mumbai, to becoming an Indian rap sensation, DIVINE now has a film inspired by his life.
2. Be unapologetic about your passion
'I was raised in a gutter. Raised by a single mother. Don't play with my money, I know what is hunger.'
DIVINE's lyrics are unapologetic and hard-hitting, much like his passion for music.
For him, rap is about the way he lives. He represents Mumbai's underbelly and is a hero among his followers.
His songs are not about expensive cars, money and hot women. It's about everyday challenges like poverty, life in the slums and things happening in his home.
'I'm in the slums making noise like stray dogs on the roof,' he writes on Instagram.
For his fans, he is the simple boy who grew up in a tough neighbourhood, and his songs reflect that struggle. 'Sadko mein seekha hu,' he sings in Farak.
He's not fluent in Hindi, but DIVINE still raps in the language. Rap is his way to vent.
His dream is to take Indian hip-hop to the world and he hopes to do that with his home production, Gully Gang Entertainment.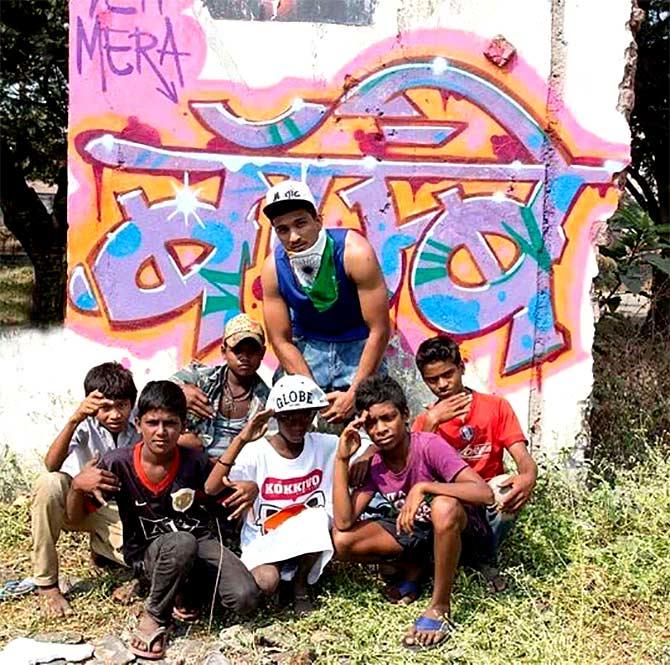 3. Staying grounded
He's a sensation now, but DIVINE has not changed rapping about the things he believed in when he was struggling.
He has stayed true to his voice, his reality, his past and his music.
According to him, 'Kisika haath nahi tha sar par, yahan par aaya khudki mehnat se mein.'
His music goes beyond words, it reflects his feelings -- and that resonates with the aam junta.
Fame may have taken him away from the gully, but nothing can ever take the gully out of him.
'Gali ko kabhi bhula nahi,' he reminds people in Teesri manzil.
4. Handling criticism like a boss
Almost every next day, you see rappers trying to tick him off and take him down.
'Gully mein apne, kutta bhi sher hai,' sang a Kolkata-based band, taking a dig at DIVINE's song, Jungli sher.
'The song is good,' said DIVINE when asked about it.
'I'm seeing the good side of this because we (hip-hop artists) didn't have a scene and they (the trolls) should concentrate on their music.'
DIVINE knows how to put trolls and critics in their place without getting into a war of words.
And, when need be, he knows how to appreciate a good troll too.
ALSO READ: The rapper who inspired Gully Boy