Hasleen Kaur takes Rajesh Karkera/Rediff.com into the fashion safety bio-bubble that was created for Lakme Fashion Week.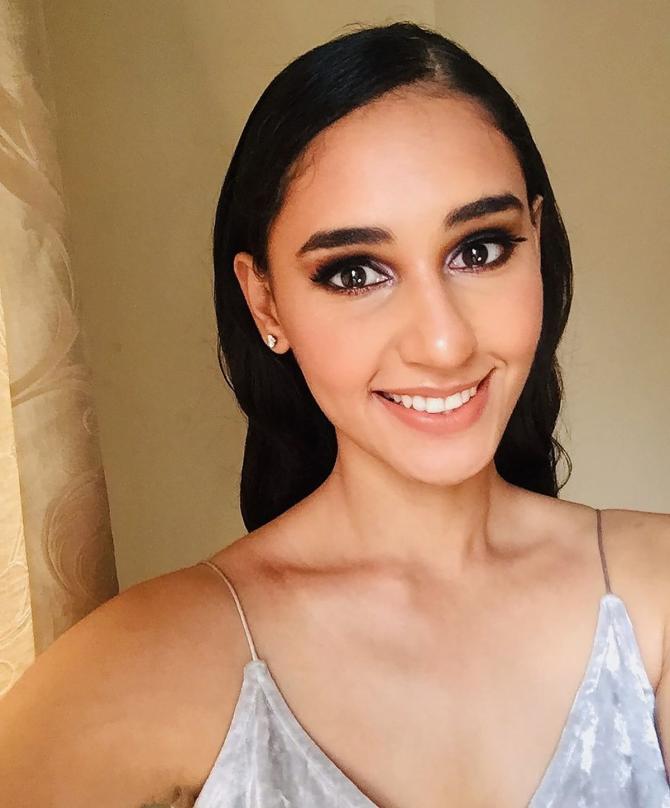 A model.
An integral element of the fashion world.
A profession that demands close contact. For make-up. For hair. For clothes.
So, when a major India fashion show decides to go online, what does a model do?
When, in these pandemic times, does she decide it is the right time to pick up the threads of her professional life?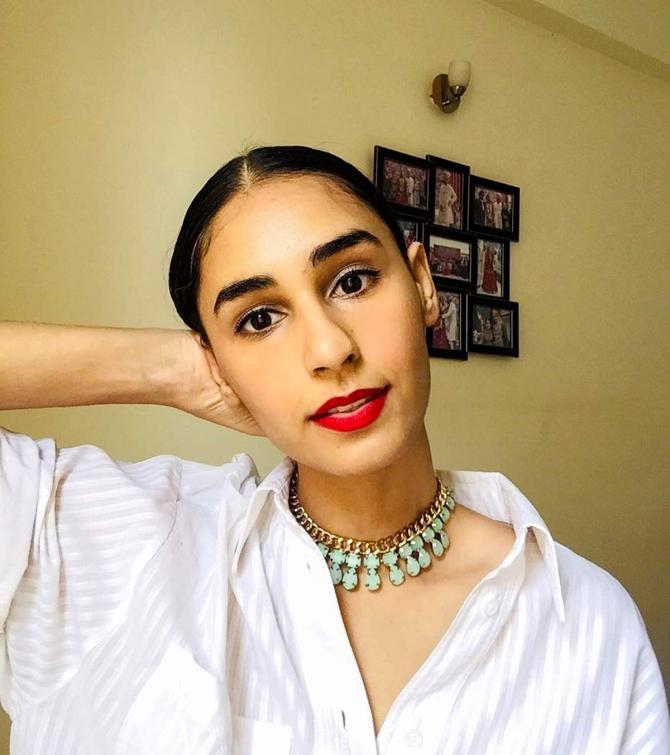 When she got a call from Lakme Fashion Week, popular Hasleen Kaur understandably had a number of questions.
"I was sceptical. I was trying to keep away from shooting because I live with my parents."
She didn't want to inadvertently pick up the infection and pass it on to them.
"So I had all my questions like: "What is your safety protocol? How do you plan to do this? How is the fashion week going to happen in corona times? Not more than 50 people can congregate, how would you plan to manage this entire thing?"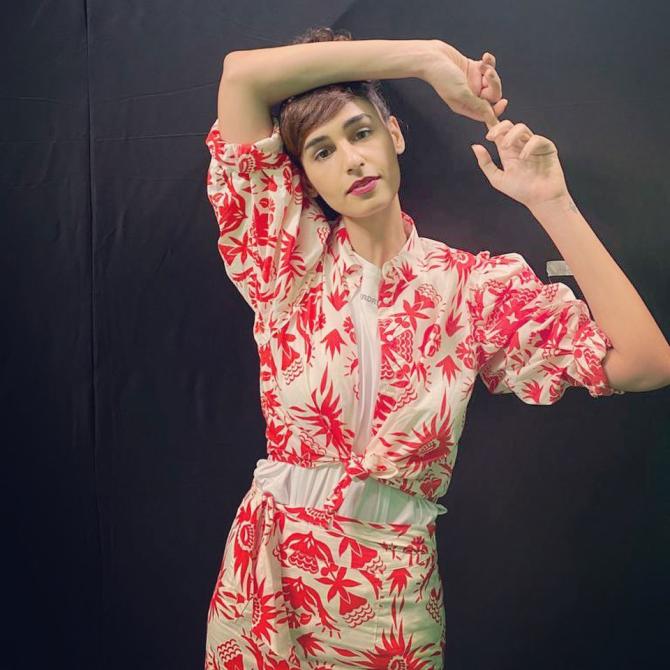 Every little detail, as she explains in the video below, was taken care of.
Including the fact that each model had their own table and chair "on which no one else could sit".
It made her feel safe enough to take on the assignment.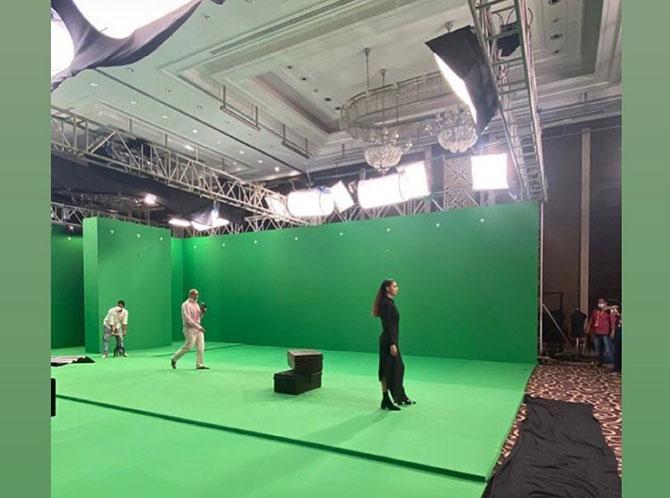 Yet, despite the precautions, there was a positive case.
How did Hasleen, who is also Miss India Earth 2011, react?
Watch her share her feelings in the video.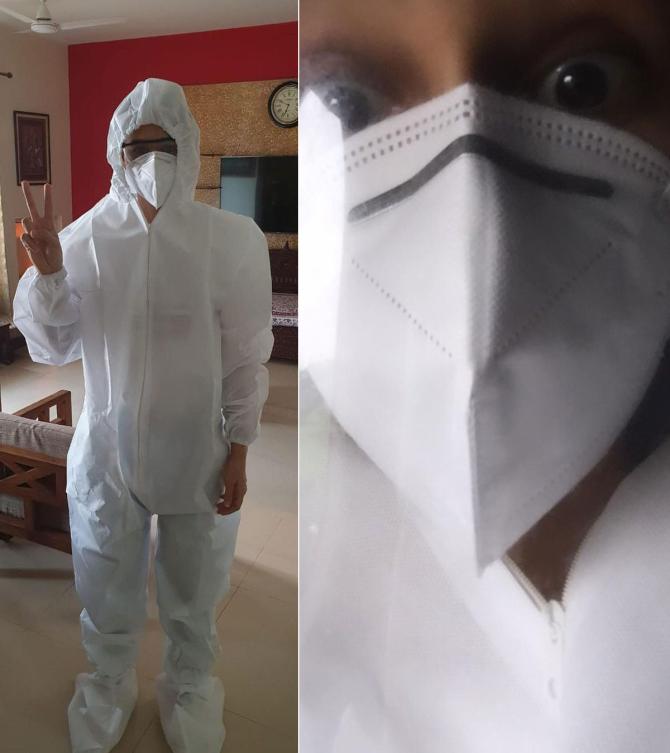 Her biggest problem during the fashion week?
Food, she says.
Why?
Not for the reasons you think :)
She explains in the video.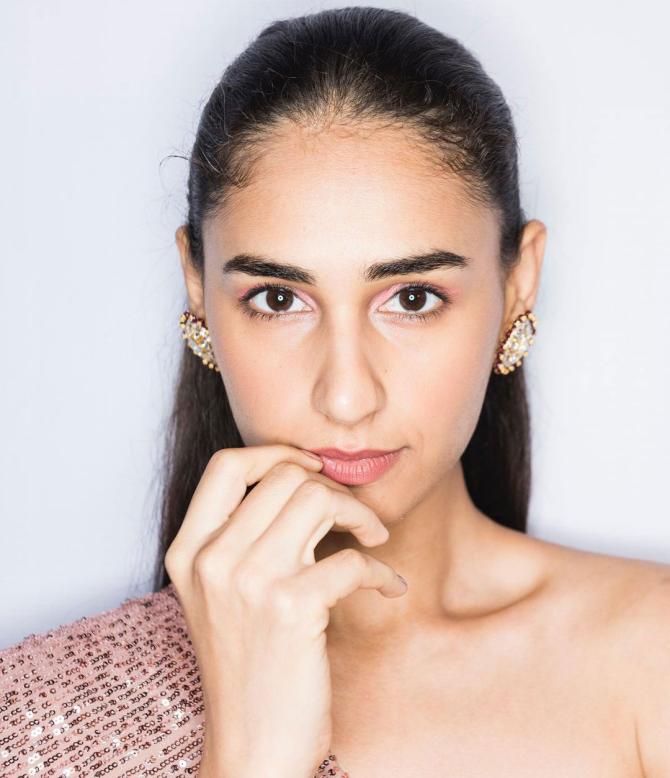 This fashion week, she says, was very, very different from any other fashion week she has ever participated in.
The challenges were different.
The demands were different.
And when these unique challenges were met, there was no audience to cheer you on.
But it was not this aspect of the 'new normal', the new pandemic reality that shook Hasleen as much as this story that she shares.
On the last day, they had a shoot at Seven Kitchens, the popular restaurant at St Regis in Mumbai, where the fashion week took place.
It was, says Hasleen, an "eerie" experience.
She explains why in the video.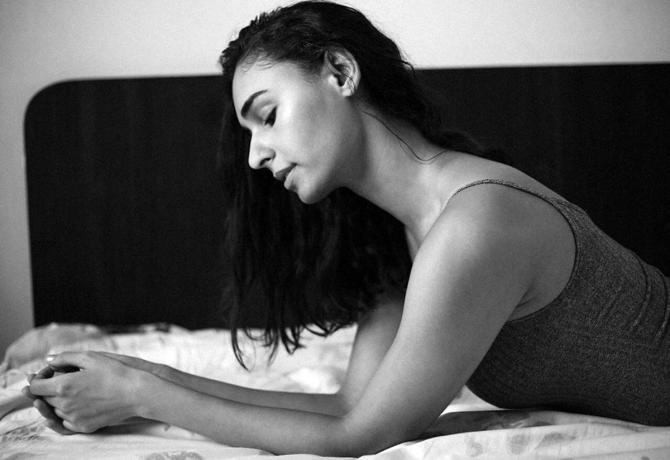 The pandemic changed Hasleen's life.
"Before the pandemic, everyone just carried on with their lives.
"We didn't really bother about the other person."
She is happy to see that change, where people are now concerned about others as well.
That was something she saw at the fashion week too.
"People were taking care of themselves. That's important because if you take care of yourself, you're taking care of others also. At the same time, we were looking out for each other.
"For example, if I was getting breakfast for my friend, I would make sure I was sanitising and ensuring it was clean and hygienic for her."
It has made Hasleen confident about stepping out again, about modelling again.