As Kareena Kapoor Khan prepares to close another season of FDCI x Lakme Fashion Week, Anita Aikara/Rediff.com retraces her fashion week journey.
'I absolutely love the thrill of walking down a runway,' Kareena had shared in an emotional note penned in 2020.
'While I've been at so many fashion events in the country, and in my career worked with so many designers, the Lakme Absolute Grand Finale holds a place like no other in my life.
'Every year I get to represent Lakme at the biggest fashion platform in the country and I eagerly wait for that one phone call that reveals the season's beauty statement, the finale designer and the new line of makeup that I get to try before anyone else.'
Please click on the images below for a better look.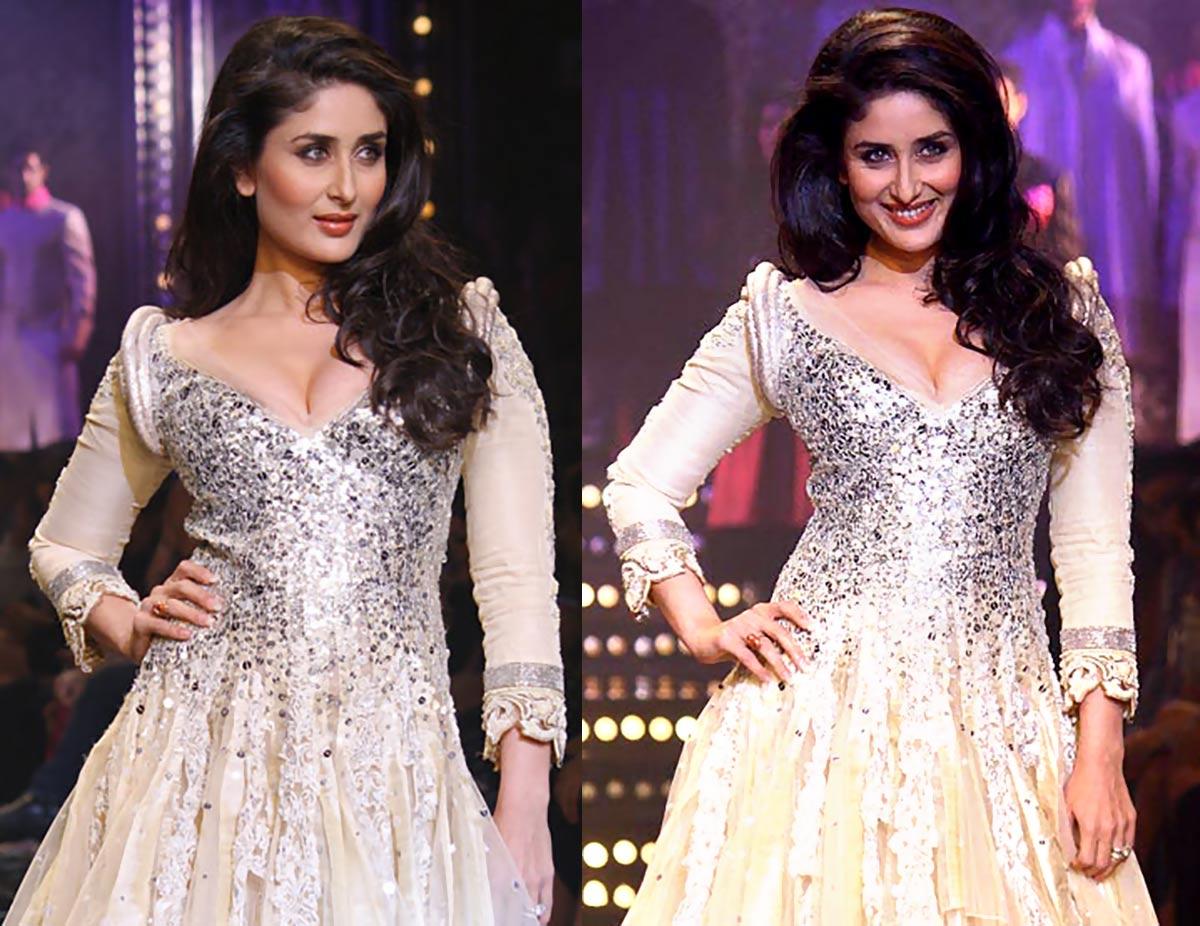 IMAGE: Kareena's Lakme Fashion Week journey started in in 2011 when she made a big splash at Designer Manish Malhotra's grand finale.
She walked the ramp dressed in a champagne and silver kalidaar.
Photographs: Rajesh Karkera/Instagram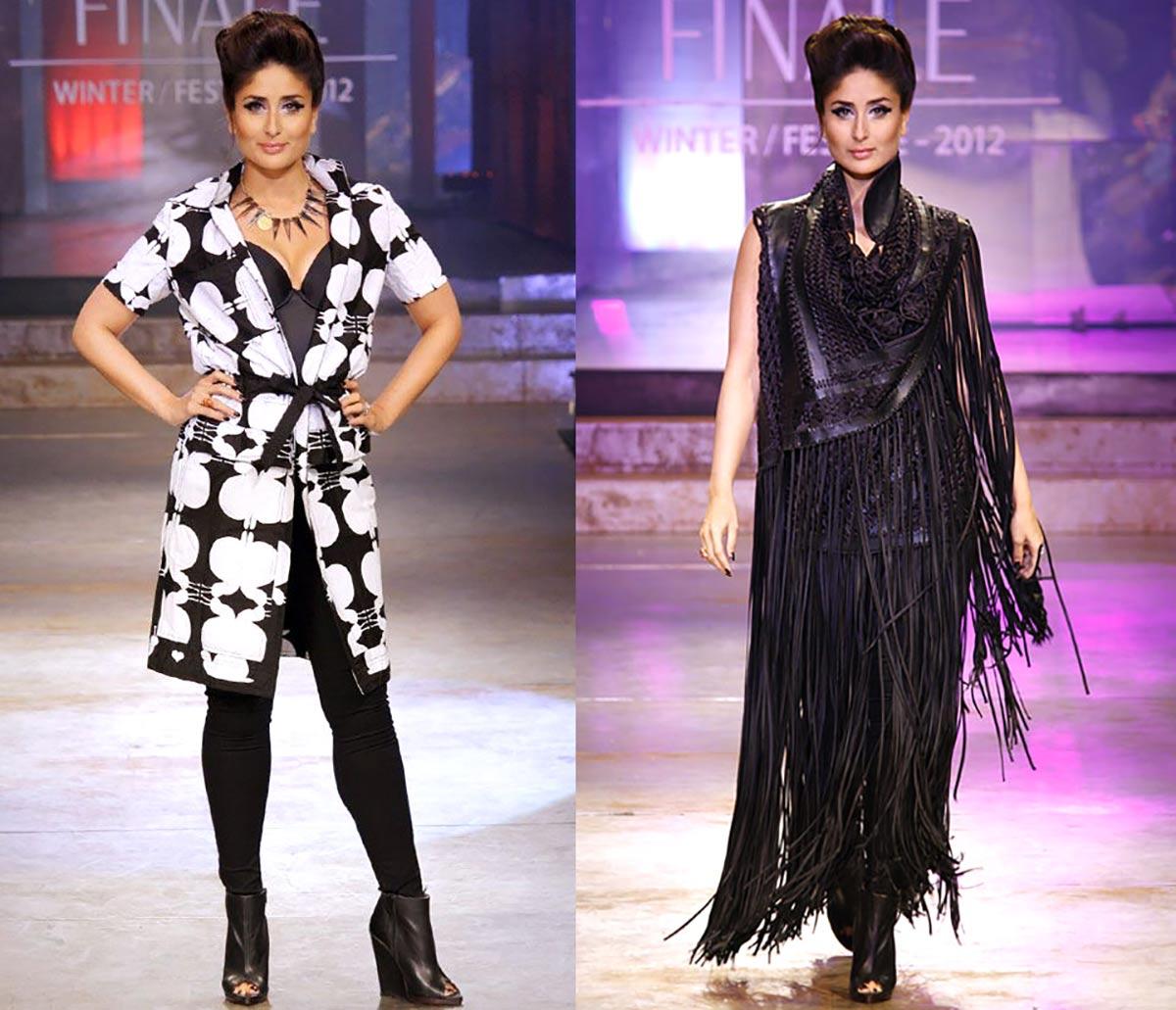 IMAGE: In 2012, she walked for two designers.
(Left) She showstopped for Designer Kallol Datta in a black and white snail-print hoodie and black bodysuit at LFW's Winter/Festive 2012.
(Right) In the same season, she also walked for Designers Pankaj and Nidhi in a leather-tasselled ensemble.
Photographs: Rajesh Karkera/Rediff.com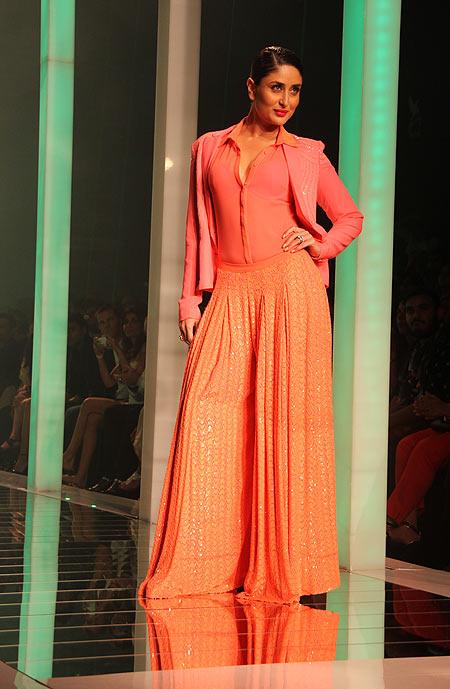 IMAGE: Kareena walked for Namrata Joshipura at the March 2013 grand finale.
Photograph: Uttam Ghosh/Rediff.com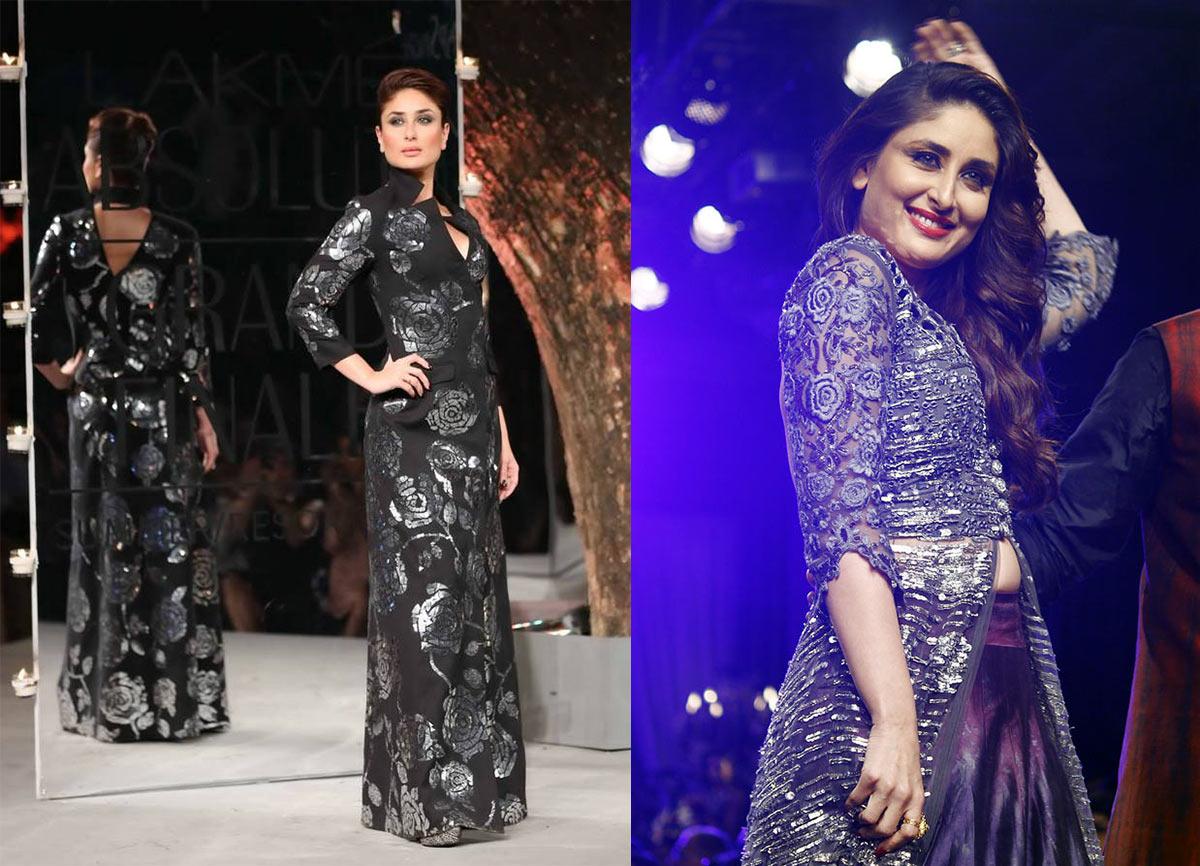 IMAGE: The star wore Rajesh Pratap Singh for LFW's Summer/Resort 2014 edition.
(Right) As the curtains came down on the Winter/Festive 2014 edition, Kareena turned showstopper for Manish Malhotra once again.
Photographs: (left) Kind courtesy Lakme Fashion Week; (right) Hitesh Harisinghani/Rediff.com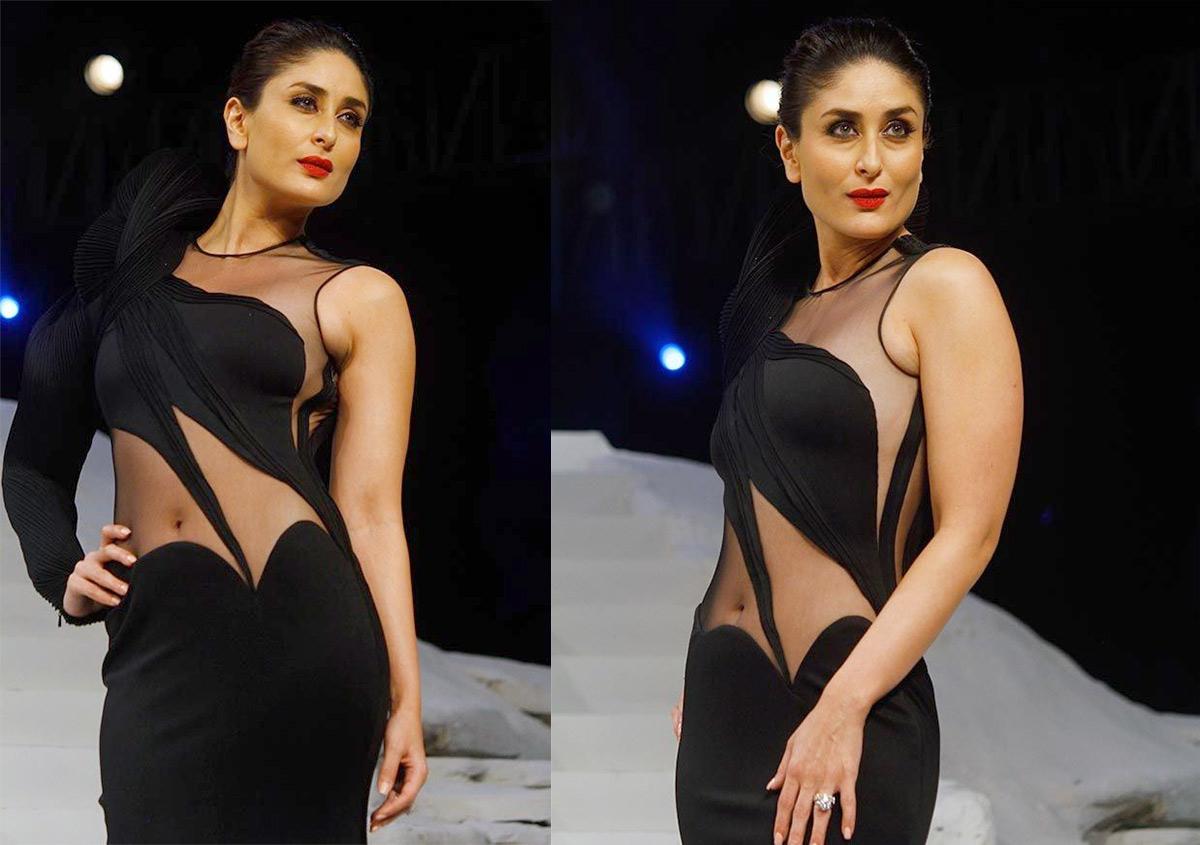 IMAGE: Looking spectacular in black, Kareena walked for Gaurav Gupta at the grand finale of the LFW Winter/Festive 2015.
Her red lips oomphed up the sculpted gown with the sheer cutout at the waist.
Photographs: Hitesh Harsinghani/Rediff.com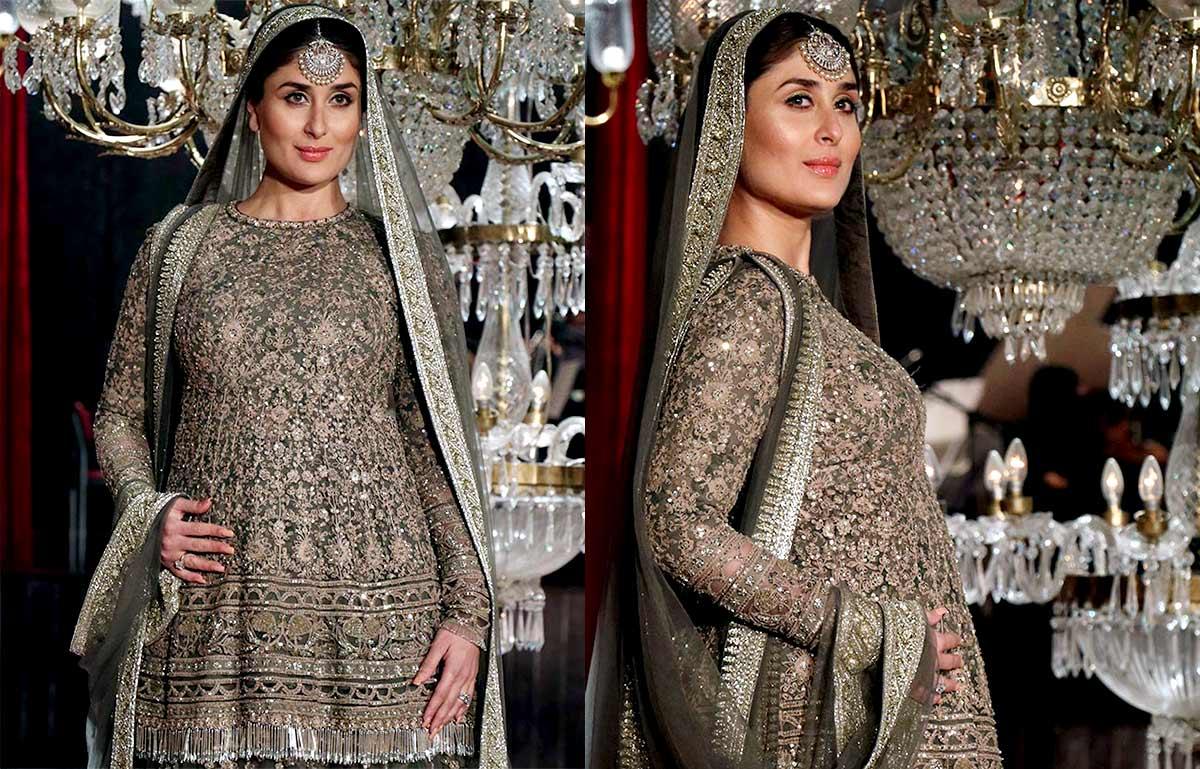 IMAGE: It was a walk to remember as a pregnant Kareena closed the show for Designer Sabyasachi Mukherjee for the first time at the grand finale of the Winter/Festive season in 2016.
Photographs: Hitesh Harisinghani/Rediff.com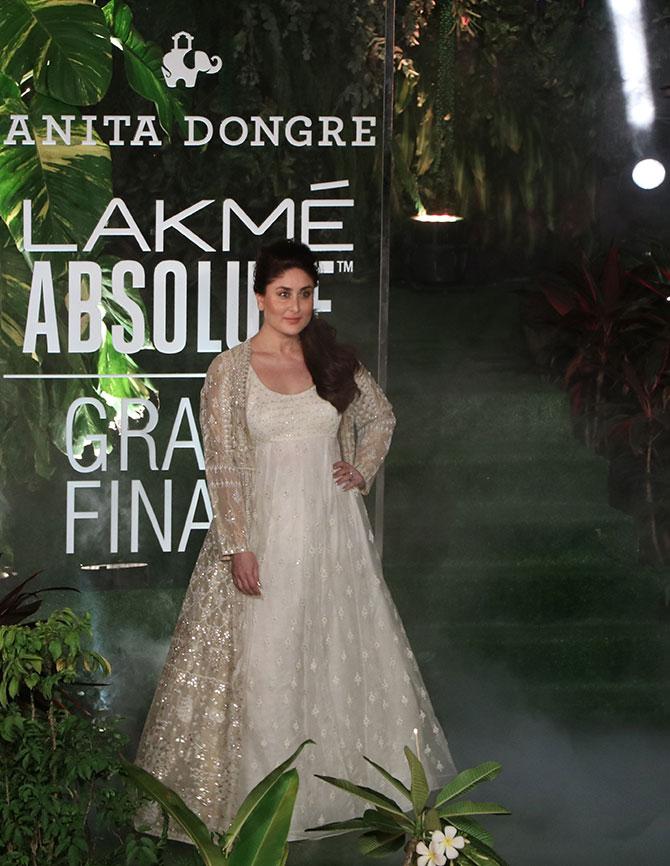 IMAGE: In 2017, less than two months after she delivered Taimur, Bebo returned for Anita Dongre at the finale.
'I am walking the ramp just 45 days after giving birth to my son. I don't think it's a big deal. I was happy when I was approached with the idea,' Kareena had told PTI back then.
Photograph: Hitesh Harisinghani/Rediff.com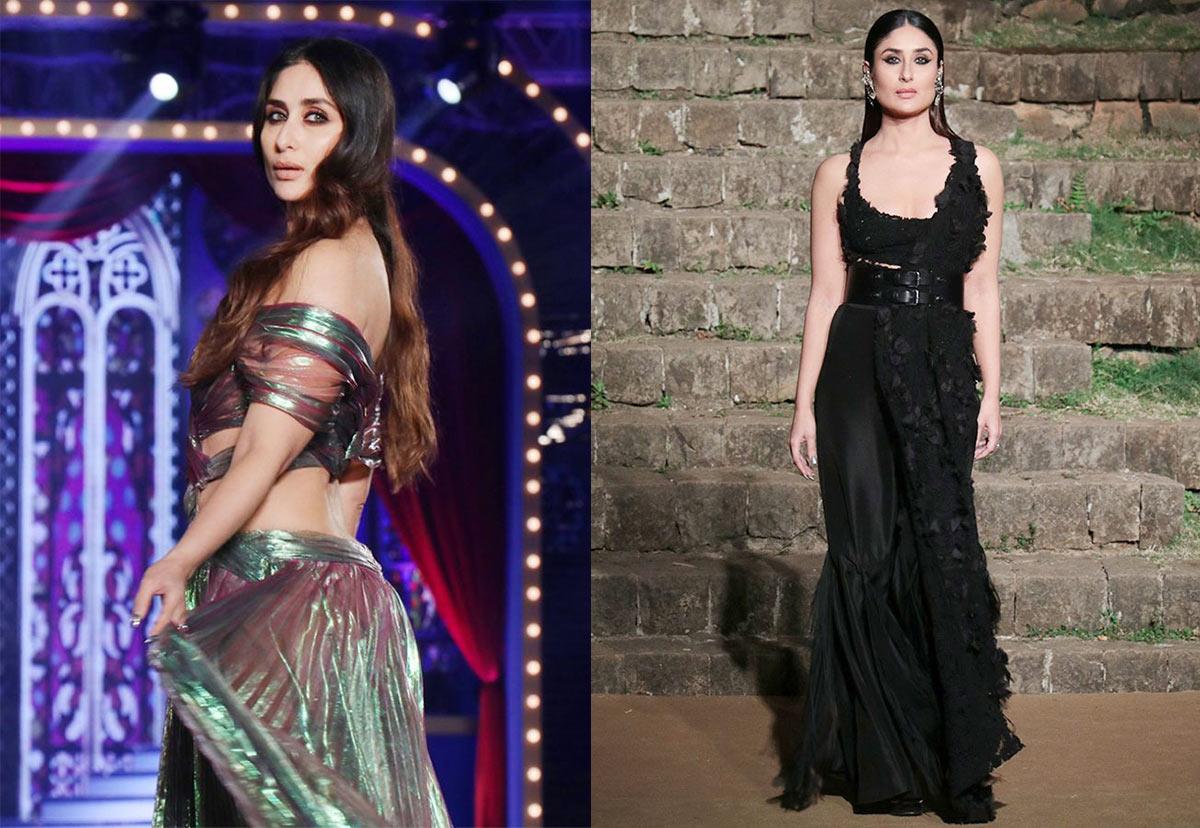 IMAGE: (Left) In 2018. Designer Monisha Jaising presented Shades Of A Diva -- a collection inspired by all things Bollywood -- and Kareena, as the showstopper, was breathtaking.
(Right) Earlier in the year, at the Summer/Resort edition, she walked for Anamika Khanna in an all-black creation after taking a break for one season.
Photographs: Hitesh Harisinghani/Rediff.com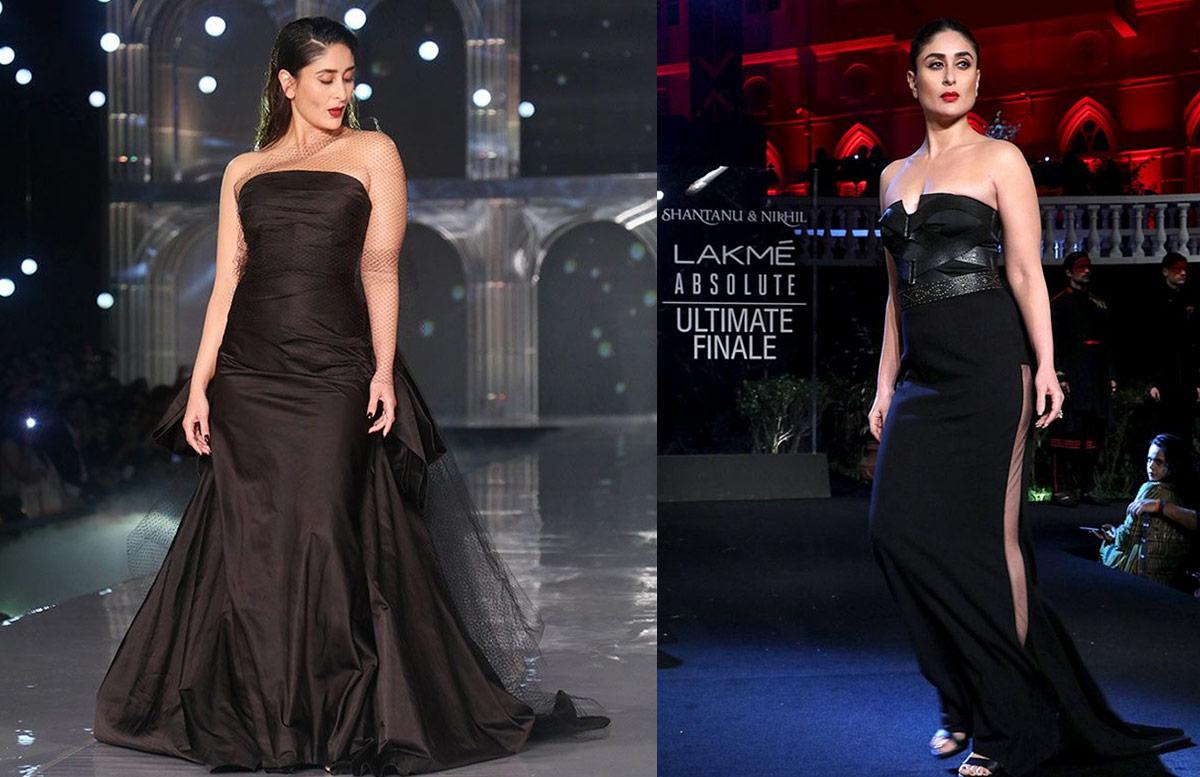 IMAGE: 2019 was again a year of black outfits for the Begum of Bollywood.
(Left) Kareena brought the curtains down in style, closing the show for Gauri and Nainika at the Winter/Festive grand finale.
(Right) Designers Shantanu and Nikhil's avant garde line saw Kareena walk as their showstopper in a bold black gown for their 2019 Summer/Resort collection.
Photographs: (left) Hitesh Harisinghani/Rediff.com; (right) Kind courtesy Lakme Fashion Week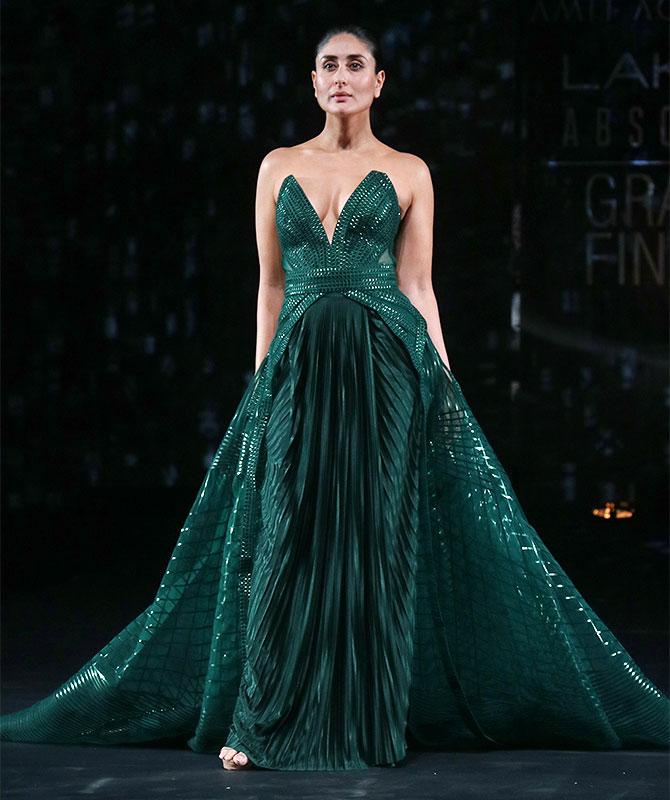 IMAGE: In February 2020, Kareena walked the LFW ramp in a sexy emerald green gown designed by Amit Aggarwal.
Later that year, the actress skipped the fashion week as she was pregnant with Jeh.
Photograph: Hitesh Harisinghani/Rediff.com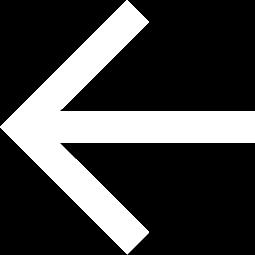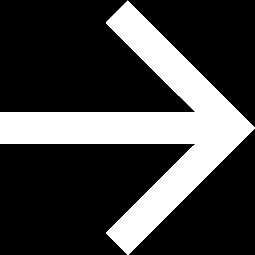 X