Here's a festive summer collection women will instantly love.
Designers Pankaj and Nidhi's collection for the FDCI x Lakme Fashion Week was bright, vibrant and sexy.
Their theme, Kaleido, took inspiration from the Greek term that means 'beautiful form'.
They played with shapes and colours to give us fresh summer fashion goals.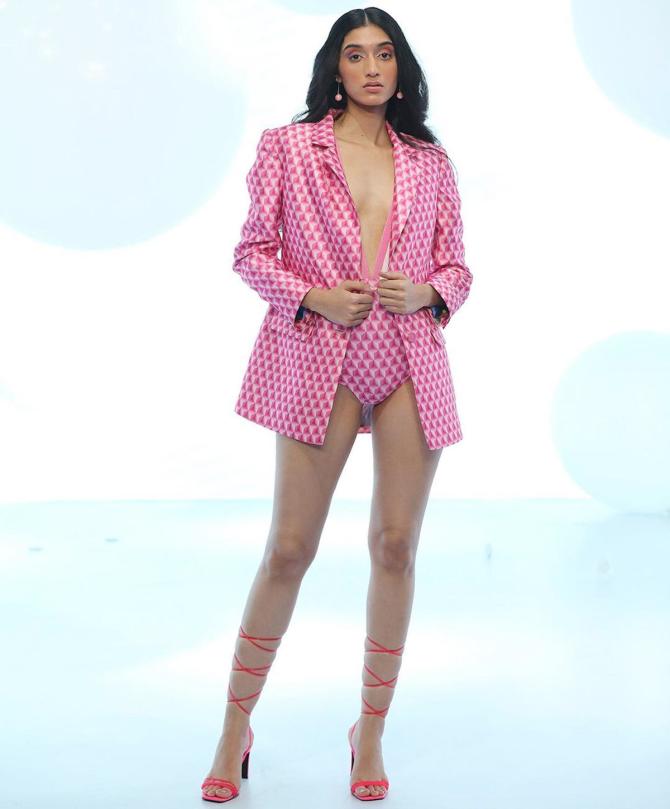 When the kaleidoscope moves onto clothes, here's what happens :)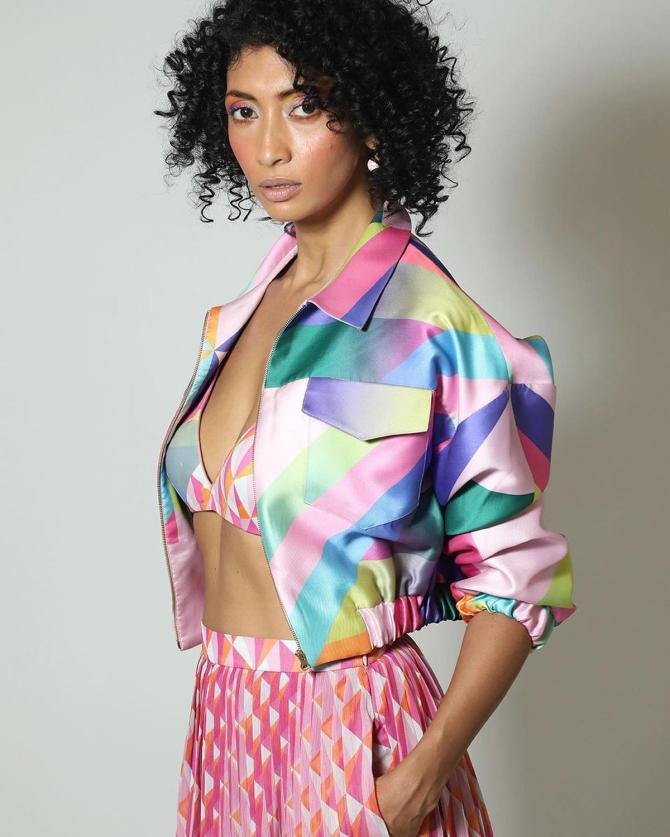 The colour palette effortlessly blends bright reds and oranges with blush pinks, blues and electric green.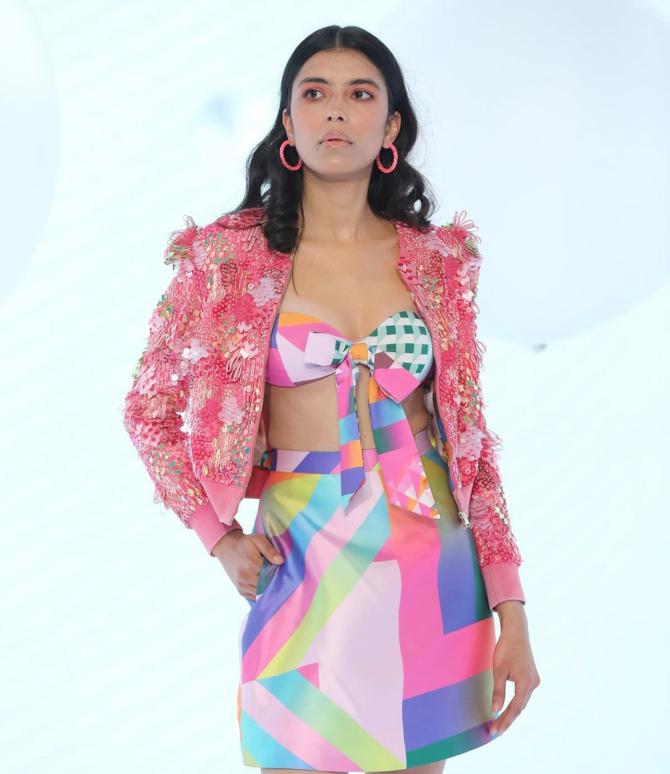 Be it flowy maxi dresses or cute minis, Kaleido adds a touch of shimmer with just the right amount of bling.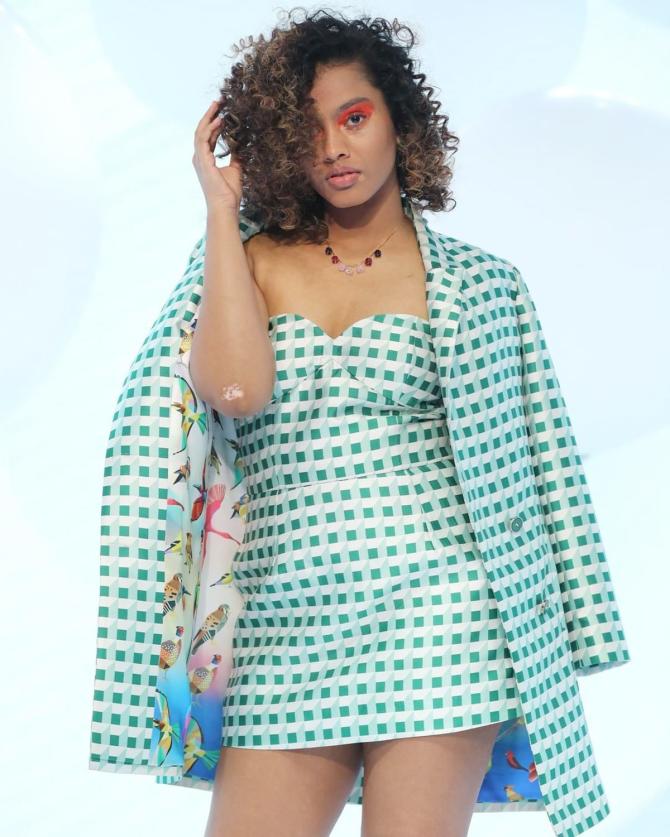 Looks like chequered prints are back in vogue. Don't miss the birds dancing about in the coat's inner lining!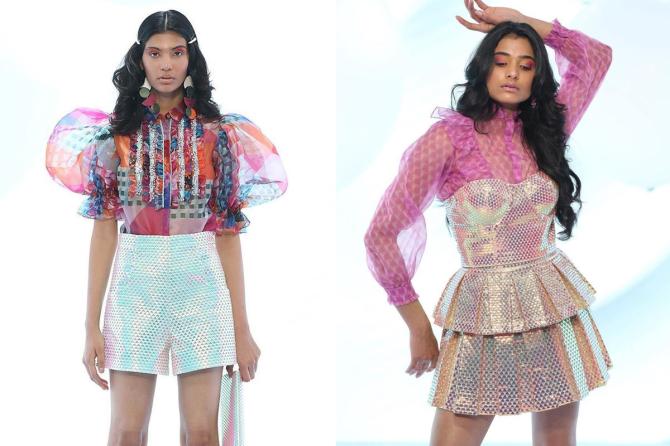 Bright bling mixes with translucent fabric to make these outfits just perfect for summer.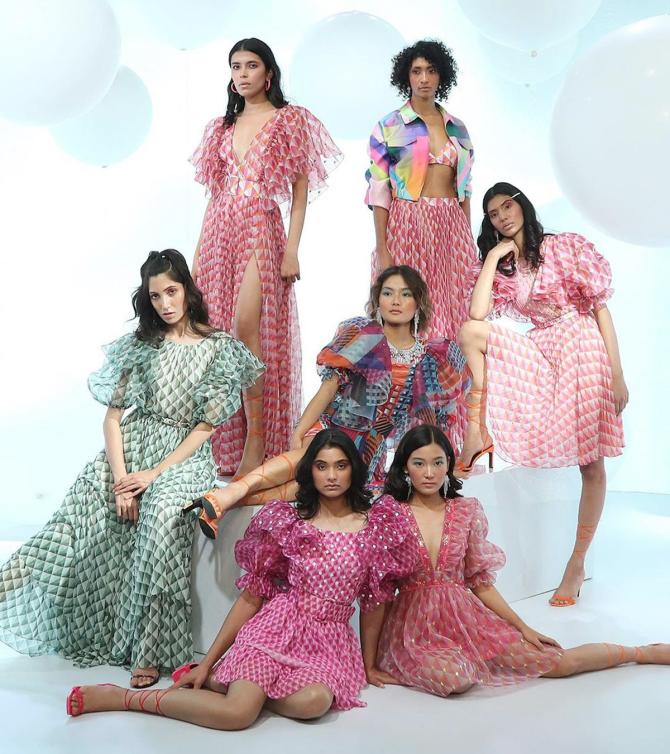 Simply stunning, wouldn't you say?
Watch Pankaj and Nidhi's full collection in the video below: