The '70s India
A Parisian apartment of 1945
More '70s
And yet another retro line!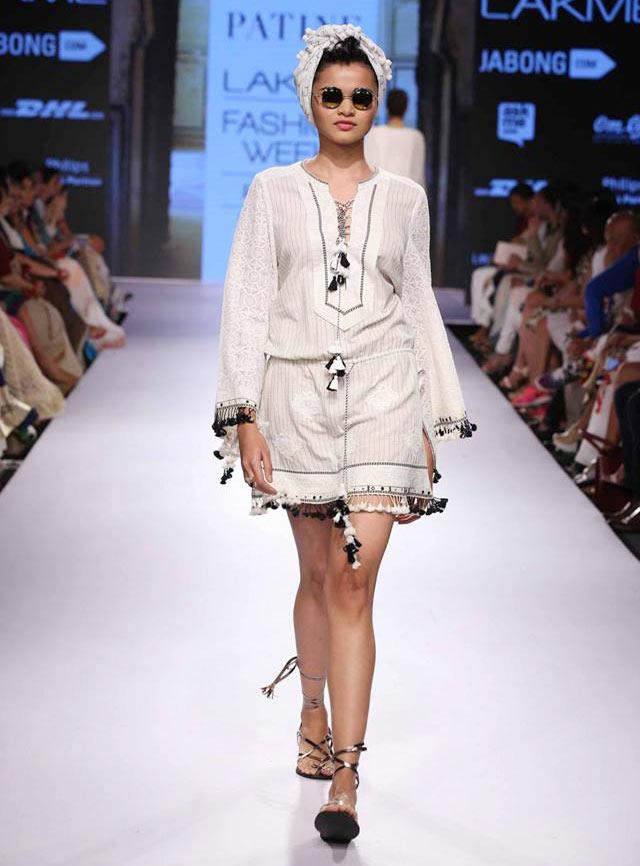 Nostalgia has been the source of inspiration for several designers this season -- from Sabyasachi and Krishna Mehta to Archana Rao
Shon Randhawa joined the list with her line, A Retro Bar.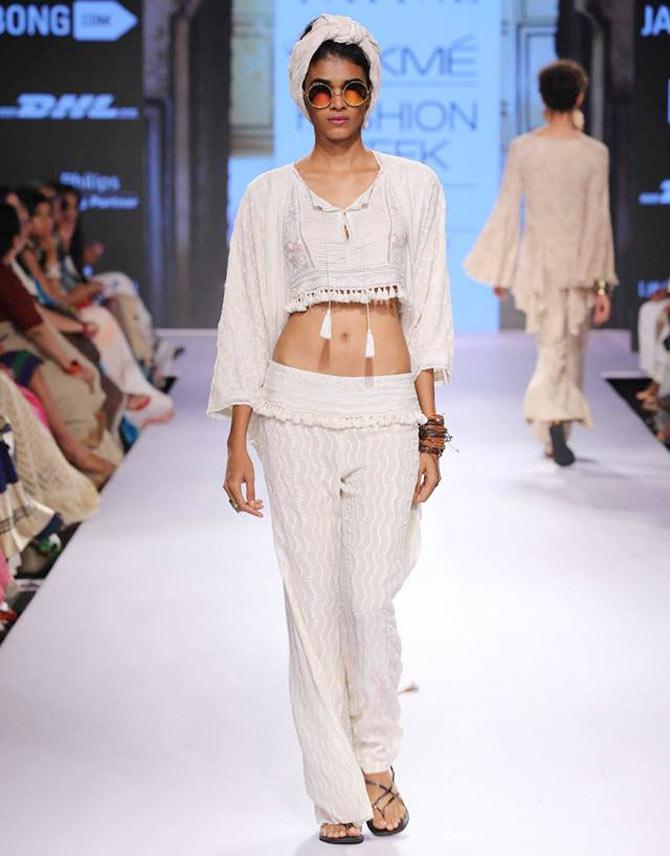 Experimenting with muted colours, the designer created some stunning garments. From the midriff-baring…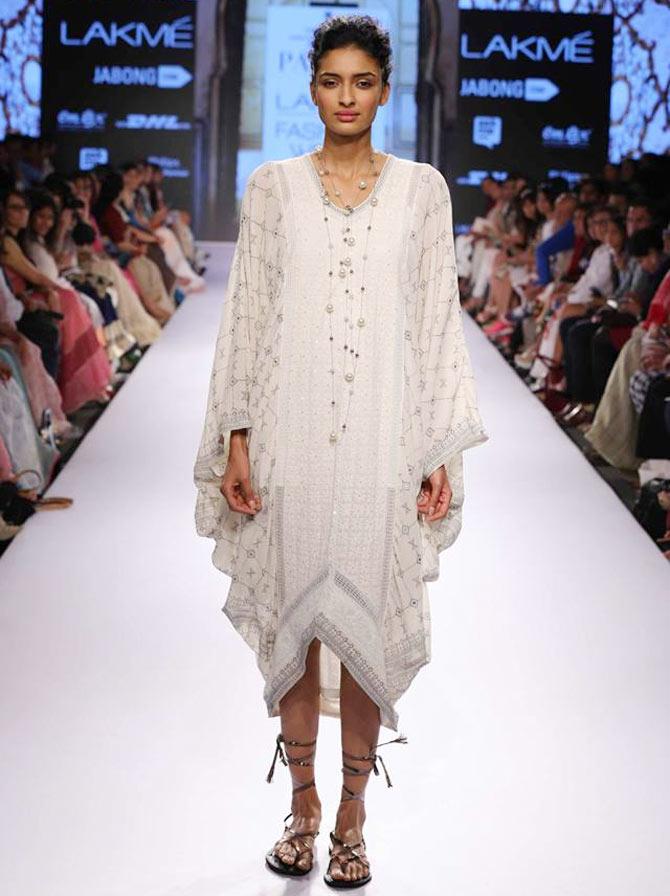 To the calf-covering.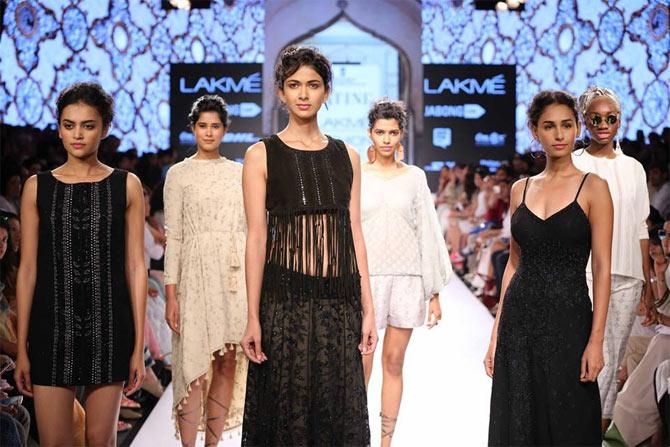 The silhouettes were clean but had an unmissable Indian touch, courtesy the embroidery lending the seemingly everyday a glamorous touch.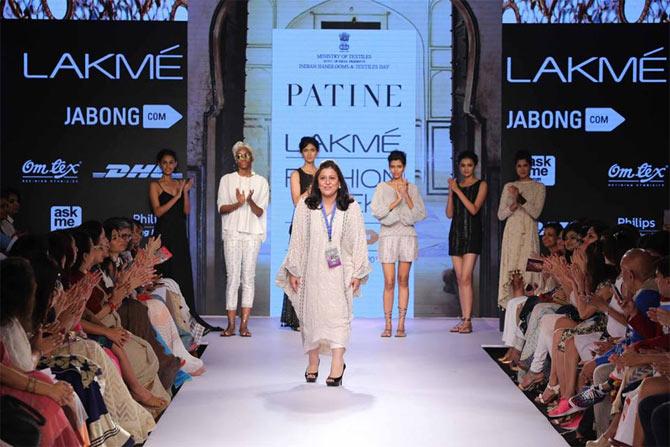 Randhawa is seen here at the end of the show taking a well-deserved bow.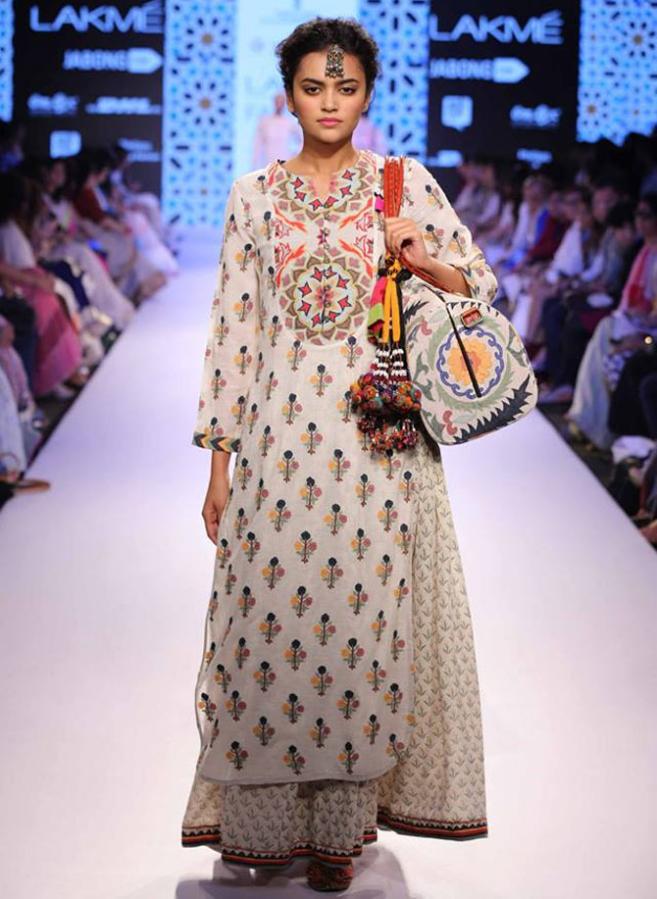 The old Silk Route of yore was the source of inspiration for designers Rahul and Shikha.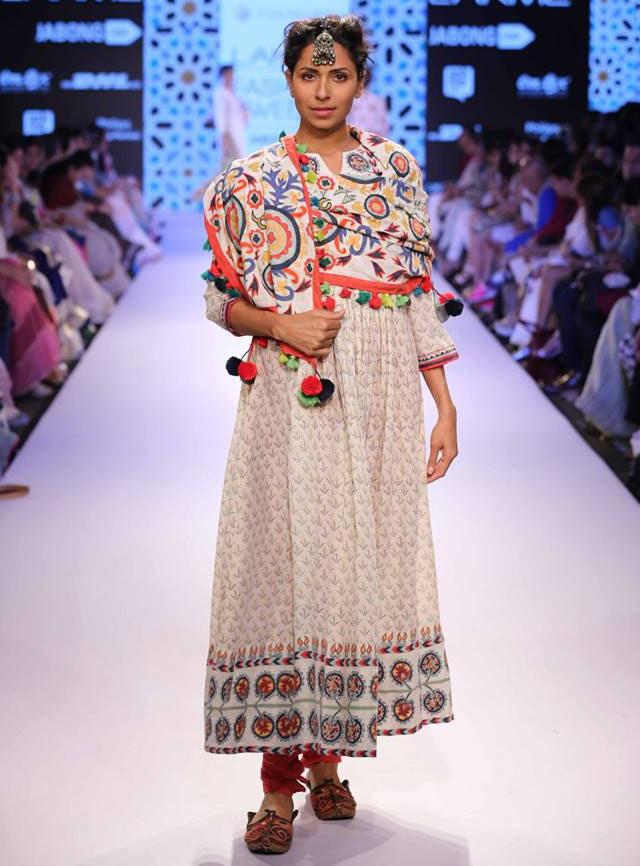 Their line, Samarkand named after the great Uzbek city, was thus bright and colourful.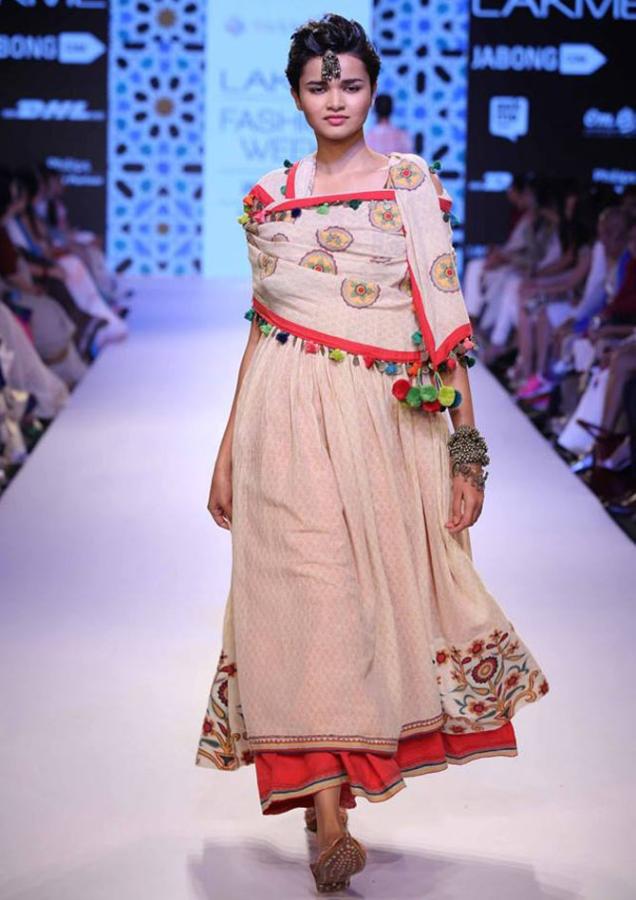 Detailed embroidery in bright orange, red and mint green stood out against hues of white.
The silhouettes were primarily Indian and in particular we could not take our eyes of this stunning off-white vest that was teamed with a pair of loose pants and an ankle grazing jacket.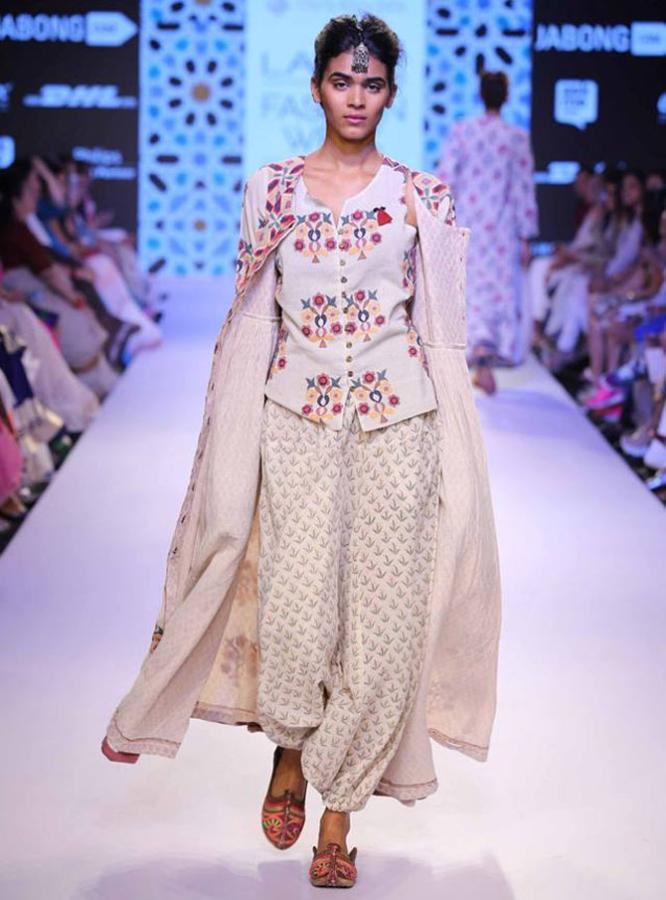 Bright and oh-so-summery, Samarkand is the stuff that you should be wearing this season.
DON'T MISS: Lakme Fashion Week Special Coverage